Written by

Stratton Finance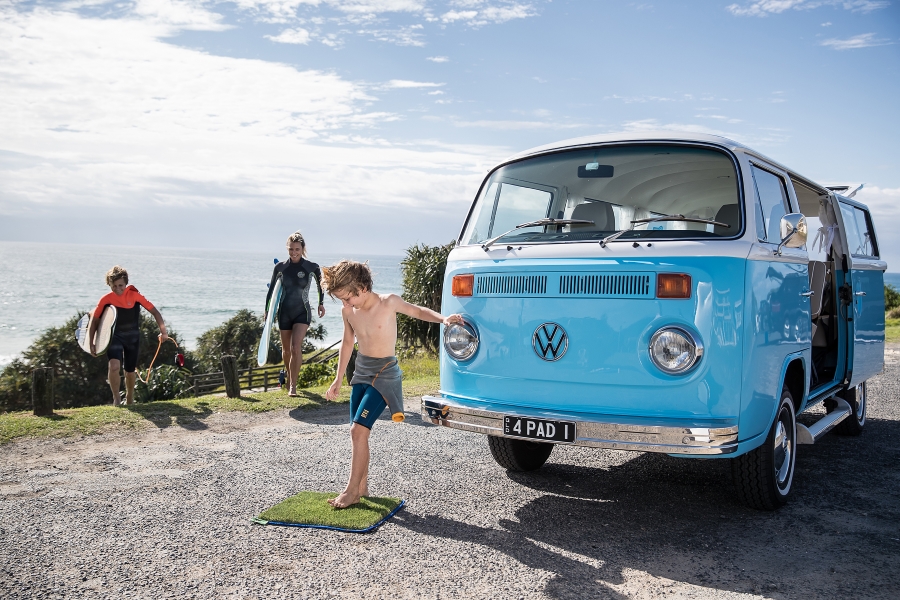 When we talk about how to buy a car in Australia, the first thing that springs to mind is, of course, choosing a make and model and how you're going to pay for it. But did you know that you should also consider the time that you're going to buy? No, we don't mean morning or afternoon, we're talking about the time of the year and how it could affect the price of your car.
It's not quite what you would call a closely guarded secret, but it is something that car dealers would prefer you didn't know too much about. And what exactly is 'it'? It's the target that dealers must hit by the end of the financial year and in their haste to hit those numbers, dealers will often take a bit of a hit on that nice shiny new top of the range model in their showroom.
Now as you are probably well aware, the end of the financial year is the traditional time to hit the showrooms with your best haggling shirt on. This is the time that many people will get themselves (what they consider) the deal of a lifetime. Ask the dealers about demo models or see what kind of things they can throw in for free and you'll be surprised at just how much you may get.
Be warned though; they will look to recoup some of their loss in profits by asking you to sign up for their dealer finance. They will likely assure you that it's convenient, and it's the best deal you can get, but you should avoid this at all costs. Dealers will sometimes add a little extra to your repayments for themselves or try to tie conditions into your finance package such as in-house servicing. Get your car finance from a broker, and you'll get better terms and more often than not better rates too.
But back to the timing of your purchase. Did you know there's another time of the year when you can also get some amazing deals? And it's a time that not too many people are thinking about buying a car. The end of the calendar year is a time when we're all recovering from the big holiday spend so it's not what you would call the busiest of periods down at the local dealership. And that could play right into your hands.
You see, at this time of year manufacturers will often push dealerships to get as many of the current year's models off the lot before the new year's version comes in. And even if there's no updated model coming out, dealers know that many buyers don't want to buy a new car that has been on the lot since last year. So once again they are pretty desperate to offload as many cars as they can before the year ends. This is especially true for dealers whose financial year runs in tandem with the manufacturer's and ends on December 31st.
While many people rightly assume that the end of June is a great time to pick a new car, you might want to consider December. After Christmas, you'll have fewer people at the showrooms, and your dealer will be eager to make some end of year sales.
So remember, when buying a new car think June and December and nothing else. Your bank manager will thank you for it.

As Australia's largest car finance broker, Stratton Finance know a thing or two about loans and finance. With over two decades of experience in the field they are one of the most trusted authorities in the industry.