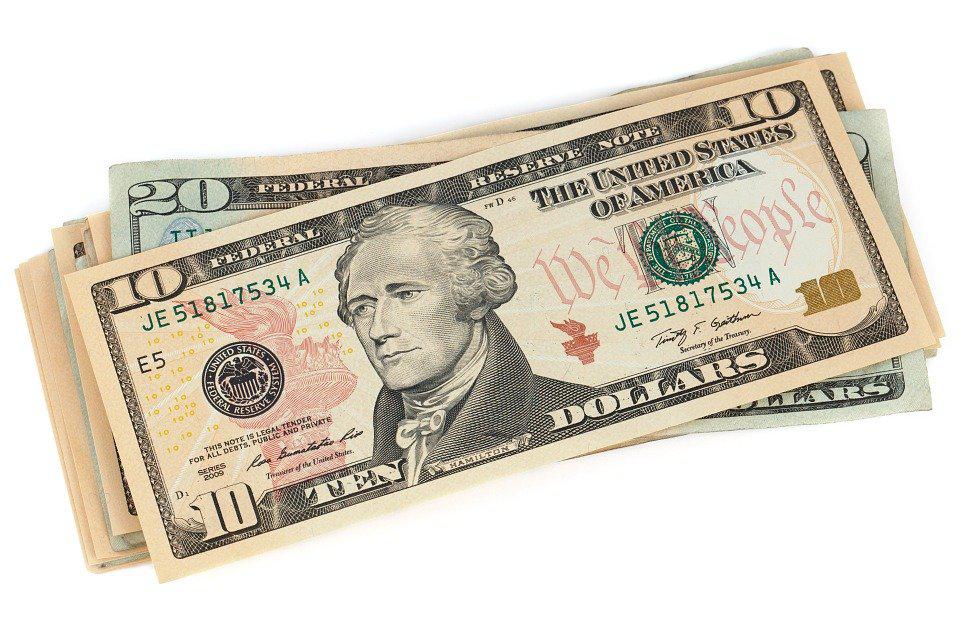 Fast cash loans are also known as payday loans. As the name reflects, borrowers don't have to wait longer to get approved for this type of loan. In an emergency, they can be an ideal choice for many people. However, there are many myths and mysteries about fast cash loans that can confuse you.
Knowing the following five things will bring a lot of clarity to your mind and make it easier for you whether or not payday loans are your cup of tea:
Fast-paced process
One of the biggest perks of fast loans is that borrowers don't have to go through a lengthy process. Unlike traditional loans, where you have to gather a number of documents, fast loans don't come up with as many requirements. It hardly takes more than a few minutes to submit the loan application.
Easy to qualify
The qualification criteria are also extremely flexible. It is very rare to be denied a fast cash loan on the basis of a bad credit score. Since these lenders generally have no interest in knowing your credit history, they won't ask for a hard credit inquiry, which can negatively influence your credit score.
They are unsecured
Guess what, you have no fear of losing an asset like a car, property, equipment, etc., even if you end up as a defaulter. The reason being, fast cash lenders as you check with cash forecasting, don't ask you to put anything as collateral. Having said that, the lender might want you to allow him access to your bank account. When you fail to meet payment terms and conditions, the disclosure of such information might put you in a troublesome situation.
Higher interest rates
The biggest drawback of a fast loan is that the borrowers have to pay higher interest rates. Since the element of risk is higher for lenders, they make it a point to compensate for the risk with higher rates.
According to a well-documented figure, 25 percent of the payday loans are borrowed more than 9 times. It shows that once you get involved in a fast cash loan, it gets difficult for you to get out of it, even when you have paid more than what you actually borrowed. Simply put, if you don't pay it on time, the loan can trap you in a never-ending debt cycle.
Defaulters can be sued
It is quite likely that many lenders might not take the matter to court in the first place because the legal procedure can cost them a lot of money. However, if somehow you are dragged in a legal battle, you could be in for the daunting consequences like imprisonment or even wage garnishment.
Wrapping up
At the very onset, a fast cash loan might seem very enticing. But, at the same time, you should also evaluate its underlying risks as well. You need to thoroughly mull over both sides of the coin before officially submitting the loan application.