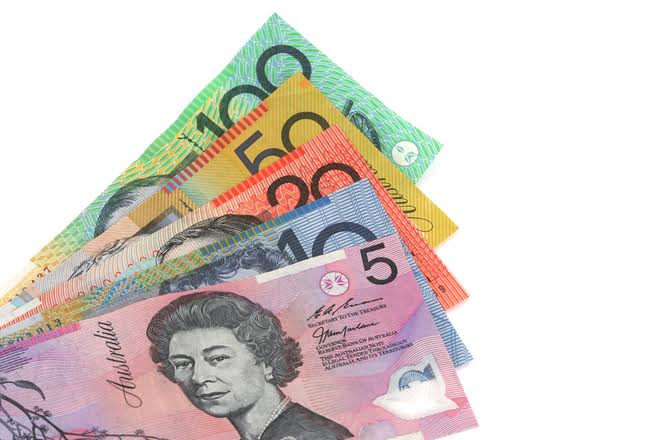 At some point, most of us need to send cash abroad. Perhaps to a friend or relative or to pay for foreign property. If your child is studying in a different country, you may even need to do so every month.
Regardless of why you need to send money abroad, you want to be sure that it arrives securely and that you do not pay more than you should for the service. If you want to find out about the best way to transfer money internationally all you need to do is to read on.
Shop around for the best deal
There are a lot of firms offering money transfer services. So, if you take a bit of time to shop around, you can potentially save a lot of money. You should do this for each transaction. Just because a firm has been cheapest the last few times you have used them does not mean that will always be the case. Money wire firms change their rates all the time.
Don't just go with the firm that offers the lowest exchange rate
Most people understand that exchange rates vary from day to day. What comes as a surprise to many is that the rate offered will vary greatly depending on which wire transfer company is used.
But that should not be your only consideration. You also need to check what the transfer fee will be.
Use a transfer money transfer comparison service
The quickest way to check out the exchange rate and fees is to use a money wire comparison website. Just look for a site that covers your country and the one you are planning to send the money to. That way you will only be looking at deals that are relevant to you.
Make sure that they are properly regulated
Once you have narrowed down your options and found the one that offers you the best deal, carry out your due diligence. You want to be sure you are using a legitimate company.
Read some of the reviews that have been written by people who have used their service in the past. It is also important to check that they are properly regulated. How you do this varies depending on what country they are based in. Usually, there will be a financial body that regulates this kind of business. Legitimate firms tend to advertise the fact that they are registered with that regulatory body and will list their registration number on their website. But don't take their word for it, go to the regulatory body's site and double-check that they really are included in the database.
Be sure to set up the transfer over a properly secure connection
Regardless of who you decide to use, make sure that you are using a secure connection when placing your order. You do not want your details and bank account numbers to be stolen. This article will help you to check how secure your connection is.