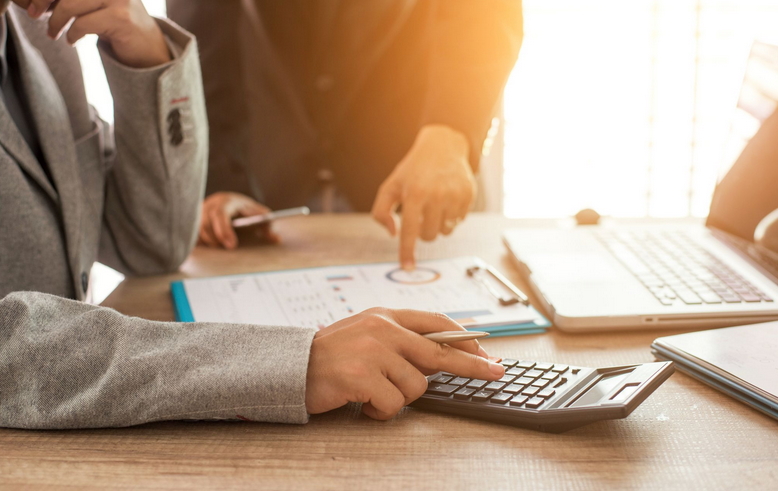 Money management is essential for a better financial future. Keeping up to date with different financial products, changes in legislation and the economy requires some expertise. In fact, it's very tough to get educated and manage your money with the changes. If you don't have the time to manage your money or you don't have the knowledge, then you may need a financial planner.
Many people rely on a financial planner for managing their finances. However, choosing a financial planner who can meet your financial goals and objectives requires some knowledge. If you are not sure how to choose a financial planner for managing your money, read on.


How to Choose a Financial Planner
Hiring a financial advisor can bring you a better financial future. This guide will help you to choose the best financial planner for handling your wealth. When you hire a financial advisor, you need to be careful about a few important things. Consider how much they charge, what they think about your money, and how they manage portfolios. Now let's see these things in greater detail.


Consider the Pricing and How Do They Charge?
The first thing that you need to ask before hiring a financial planner is about the pricing and how they charge. Don't hesitate, be straight forward and ask clearly about pricing and how do they charge? If it matches your requirement, then move ahead otherwise break the deal.
Some advisors charge their fees based on the total asset value to be managed. Whereas others charge a particular fee or an estimated amount for advising and planning your portfolio. So, this is the most important factor before you ask for pricing details of your advisor.


Ask About Their Investment Style
Another important thing to consider is the investment style. Ask them about their style of investment. Whether they invest in a passive investment style that means to buy and hold for a period. And a few follow an active investment style. Choose the style that you prefer for your requirement, don't experiment with your style. Some financial planners also consider bitcoin in their portfolio. Check out: investment opportunities in bitcoin.


Check if There is Any Conflict of Interest
Some financial planners will try to sell you some specific financial products for a commission. Never hire such a financial planner who is selling you or convince you to invest in a fund. Rather choose a financial advisor who acts based on your best interest. This is a crucial factor to consider before you choose a financial advisor.


Figure Out If They Work with Clients Like You
It doesn't matter if the financial planner is doing well in managing different portfolios. Figure out if they can work with clients like you in your situation.
Ensure that the financial advisor you hire has some experience who has already helped people with similar financial goals.


Review their Past Performance
There is no guarantee that a financial planner will perform better in the future. However, it will tell you what you can expect from him/her. If you find that the performance of an advisor is always below average, then it is a bad choice to hire that individual.


Conclusion
Finally, you must understand your requirements before you hire a financial planner. Because it is not about hiring the best financial planner in your city, it's about finding the right match. An open conversation is very important, so while you're interviewing a financial advisor, communicate clearly about your requirements. As this is a long-term decision and about money so be careful and don't rush to hire a financial planner without considering the above factors. Hopefully, the information has helped you to choose the right financial planner.