Written by

NewsServices.com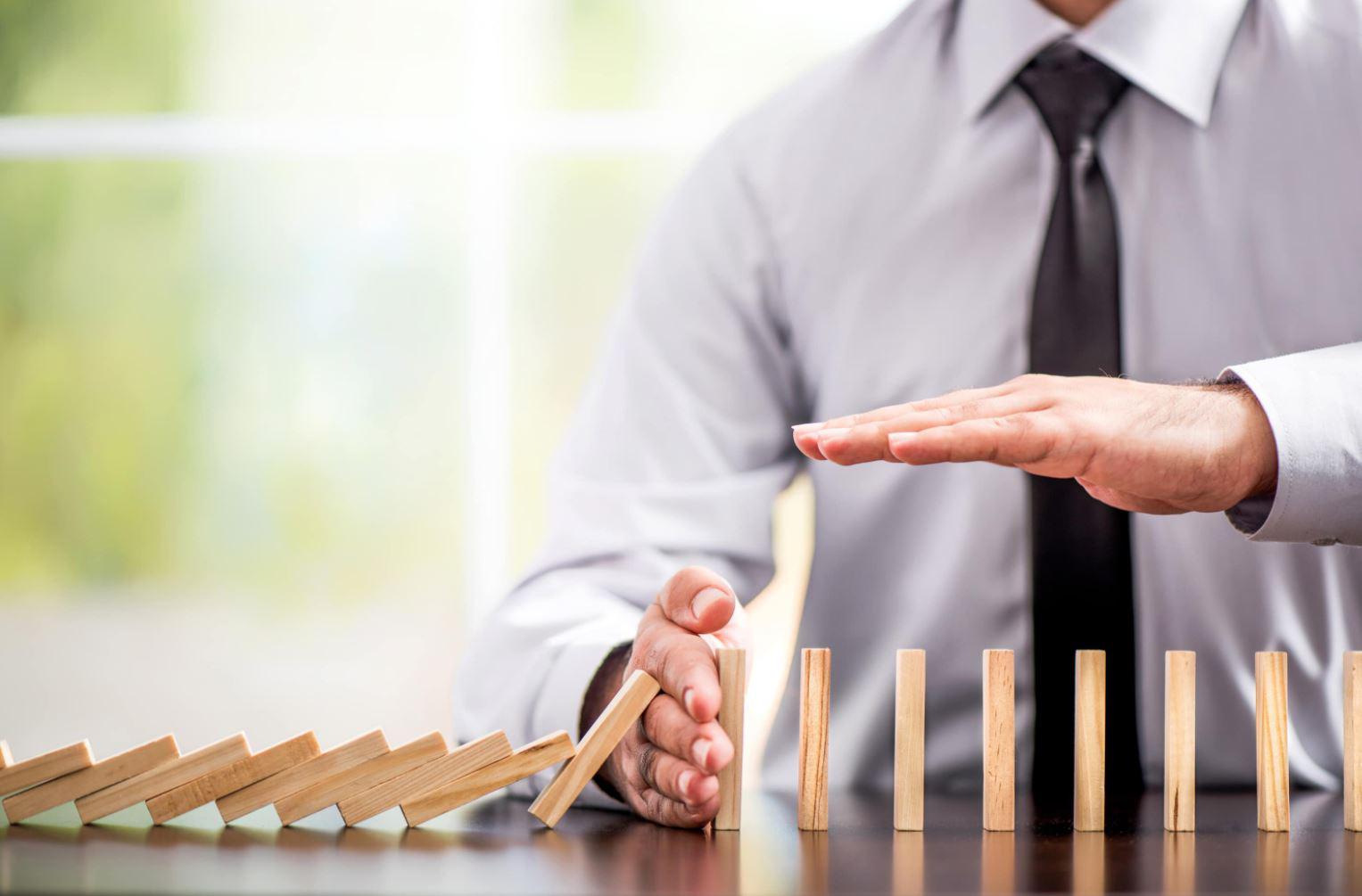 Business owners must protect their businesses from risks, both internal and external. Risk is not just an issue for the big guys, as smaller companies can also be at risk when they don't take appropriate measures in protecting themselves against lawsuits and claims by third parties such as creditors or vendors who have received various forms of damage or injury due to an act of negligence. Matters become even more complicated when considering employee errors on behalf of entrepreneurs that result in these damages being inflicted onto innocent consumers through defective products/services offered up. In this article, we explore three ways on how best you as an owner can protect your assets and future assets.
What Type of Insurance Should You Have As a Small Business?
The best way to protect your assets and wider business is to have them insured for common issues. Small business insurance Sydney owners have access to is extensive, but as you sort through your options, know that there are a few that are always going to be needed. Business liability insurance, for example, is a coverage option that protects your company from lawsuits and other types of claims. This would apply should someone visiting your premises accidently trip on a piece of machinery and has a direct injury as a result, then there are grounds where you could be held liable for their medical expenses or wage loss, simply because it was foreseeable that an accident might happen, and you were negligent to prevent it. Say this wasn't a visitor, though, but an employee, and they were unable to work due to their injuries. You would then need to rely on worker's compensation insurance, as it provides financial support to that employee unable to work, covering their medical expenses and wages lost. Lastly, business income insurance is a great way to help you keep paying your bills and ensure that payroll can be covered when the time comes. It also helps prevent any financial issues or worries about how long it might take for the revenue losses in your Sydney small business after an accident, which could lead people into giving up on their dream of starting something new altogether!
Introduce a Health & Safety Policy Into Your Business
The small business insurance Sydney managers and owners take out shouldn't be the only measure they decide upon to protect their assets. It is also important to maintain a health and safety operational procedure within your Sydney small business. This will hopefully protect you from needing to use your insurance policies at all. Simply employ someone with the competent skillset to conduct a risk assessment, provide information and training, introduce first aid into your work set, ensure familiarity with the law, and have a set health and safety policy in place for all staff and visitors to abide by.
Maintain High Quality Control Measures
Quality control is a benefit on two fronts; firstly, it will ensure that you always release high-quality products or services to your customers, and it will also reduce the risk that finished results could cause harm to the public. Quality control measures are guidelines that staff can check within their daily duties to sign off that work is made/offered at a good standard and to a safe degree