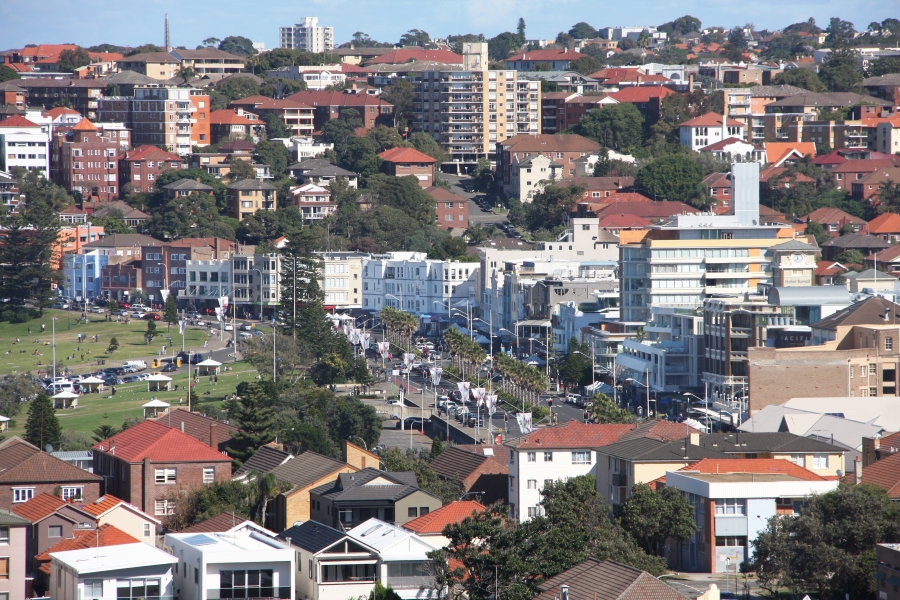 Buying your first home can be overwhelming. Everyone knows the struggle it takes to own a home. And these troubles can further be escalated if you decide to construct your first home from scratch. What drives the courage to begin construction is the utter desire to build the best and own it.
Buying a pre-constructed home is way easier as compared to constructing one, as it only requires you to prospect the homes in a locality. On the other hand, constructing one involves land acquisition, material selection, designing, and more. It is best to say that as a first-time homeowner, you need to be more careful.
So, without any further ado, let's try resolving your troubles. Here are top tips from industry professionals to help you make better decisions:
Be Vigilant About Your Budget
Buying a home asks for a one-time payment only. Whereas, when you decide to construct a home for yourself, you can easily get stuck amidst different expenses. Having said that, constructing your home would cost you less as compared to buying a pre-constructed one. But it is the number of accounts you'll need to manage, that can easily cause you stress. It is best that you keep a record for each and every task including masonry, plumbing, air conditioning, and others alike.
Procure A Sustainable Design Idea
An obvious inclusion in the construction of your home is the design plan. Without design, there's actually no target to be achieved. And of course, your home construction process can easily turn chaotic. Leading experts in the construction business suggest that your design should be sustainable. For example, this home building guide in Perth explains how to design an eco-friendly home. Such designs are long-lasting and even add to the beauty of the landscape around your home.
Choose The Builder Or Contractor Carefully
While you can manage the budget and approve the design on your own, you certainly cannot construct the building by yourself. You need to hire a construction company or an individual contractor to get it done. But, you also need to ensure that the one you hire has a good reputation and is reliable. After all, it is the expertise of your builder that affects the life of your home. So, you need to be a little careful while choosing a builder or contractor for the construction of your home.
Consider A Home Loan
Regardless of your budget, paying the construction expenses out of your savings or monthly income might be foolhardy. Moreover, it can cause unnecessary delays in the completion of the construction. Or worse, you may end up burning all your savings. And it is needless to say, what follows if you run out of your savings. That is why it would be wiser to seek a home loan. Of course, you'd still be paying the total construction cost, with additional interest charged by the creditor. But, you'd still be paying all of your debt in easy installments, which allows you to keep saving, making routine expenses, and carry out your daily regime without burning holes in your pocket.
Being a little cautious with your home construction can help you save a lot of money, as well as keep stress at bay. With the help of these tips, you can surely make wiser decisions and fulfill your dream of owning a self-designed home.