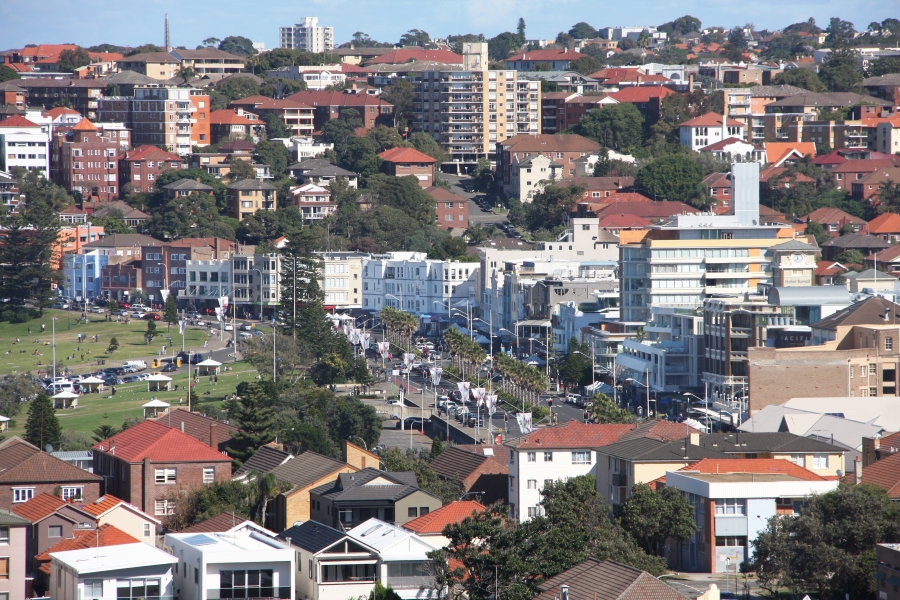 Hiring a property management company to handle your investments is one of the most significant decisions you have to make. Some property owners may resort to managing their properties on their own or hire an employee who will act as a resident manager. Some have been successful in taking this route, but others need more help. This is where a reliable property management company.
A property management company can be an asset to your business. However, they can also be expensive. This can be the reason why some property owners are adamant about hiring one.
Here are the reasons why hiring a property management firm can make the right move for your business.


When Do You Need a Property Management Company?


It is not a question of why, but when do you need to hire a property management company. This is because there are many benefits to hiring a firm to manage your properties. Let us look at factors that will determine when you need to look for a company that will handle your investments.
1. When you have lots of rental units or properties. If your property investment is growing and you have more rental properties that you can handle, then you will more likely benefit from hiring a management company.
2. When you live far from your properties. You cannot manage your property well if it's located far from where you stay. It will be impossible to handle many issues or emergencies when you cannot be there right away.
3. You don't have a knack for hands-on management. Many landlords are looking for challenges, and to them, managing their rental properties on their own is enough to get their hands full. But, if you are not among them, you can have a property management company to find a tenant and maintain your property. This is the right choice if you only want to invest and want little of the day-to-day management of your property.
4. If you have not much time. Even if hands-on management is your thing, you might be busy with other interests and will not have much time for your properties. The best solution will be to let a property management company handle your business while you focus on other essential things in your life.
5. When you can afford the cost of having a property management company. Hiring a firm entails a cost, but it can be profitable in the end. Before signing a deal with the company, make sure that you understand the fees, and you can afford them.
6. You are swamp with management tasks. If your investment portfolio is growing and you can afford to pay a substantial amount to manage your properties, this is the best time to hire the right management company. It can lift significant tasks from your shoulder and concentrate on your business.
If your focus is to add more properties to your portfolio and make it a profitable business, you need all the help you can get by hiring a property management company. It might cost you, but the returns are worth the price.