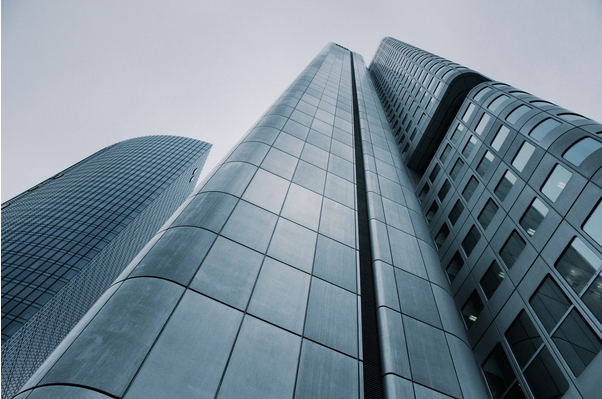 Despite the doomsday talk of recession and the economy grinding to a halt, the commercial real estate outlook for 2020 continues to be positive. With higher yields than residential property, longer-term leases, and a wide range of price points to invest in, commercial property has always offered benefits for savvy investors. 
Now, given the uncertainty around the share market, it is a great time to explore other options to diversify your portfolio and mitigate risk. We have put together a list of five top places to look for commercial real estate opportunities in Australia in 2020.
Office Buildings Offer Low Vacancy Rates
When investing in real estate, one of the crucial considerations is the vacancy rate. A vacant investment building is costing you money without bringing anything in to balance your losses. In January 2020, all states across Australia were reporting low office vacancy rates. 
At the end of Q1, following the outbreak of the pandemic, most states had edged up slightly; however,
commercial real estate in Melbourne
is looking strong, with vacancy rates within the office market remaining steady at 3.4%. High investor demand for this market does make it tricky to break into, but if you can get your foot in the door, you are likely to see good dividends.
New Development in Sydney
The planned redevelopment of Central Station and the surrounding areas will revitalise this area and draw in visitors from the surrounding suburbs and (eventually) out-of-state. While the sudden halt to tourism when the pandemic broke out has had a drastic impact on the number of people flocking to this area, the light rail update and density of office buildings in the region will ensure sustained demand for shops, cafés, and other services.
Online Shopping Boosts Industrial Market
Strong demand in the e-commerce sector equates to the need for warehousing and logistics centres around Australia. Consumers expect fast delivery for their online orders, with business models like The Iconic's same-day delivery in Sydney metro gaining popularity. 
To meet consumer demand, businesses are looking for large-scale warehouses in the suburbs surrounding major cities, and smaller warehousing facilities within urban environments. If you are looking to invest in this space, consider proximity to airports, ports, and major highways for ease of transportation.
Essential and Experience-Based Retail Should Thrive
With the economic downturn that accompanied COVID-19, the outlook for traditional retail has been shaky. But essential services such as supermarkets and pharmacists continue to thrive, making them a potential space for smart investing. Likewise, social and entertainment venues such as movie theatres, bars, and restaurants are anticipating a surge in demand once social distancing restrictions ease.
Service Stations For Stable Income
The service station sector might not be one you've thought to consider when looking at commercial real estate. However, it offers some surprising perks that make it worth further investigation. Their long lease agreements provide good security around future income and include fixed annual rent increases. Investing in a service station can also help you to gain a foothold in a high demand area, with the future development potential offering a likely spike in value in the future.
There is no doubt that the future looks bright for stable returns within the commercial sector, and the five areas listed above are an excellent place to start. Remember to speak to an industry expert and do your research thoroughly before making any
long-term investment
decisions.