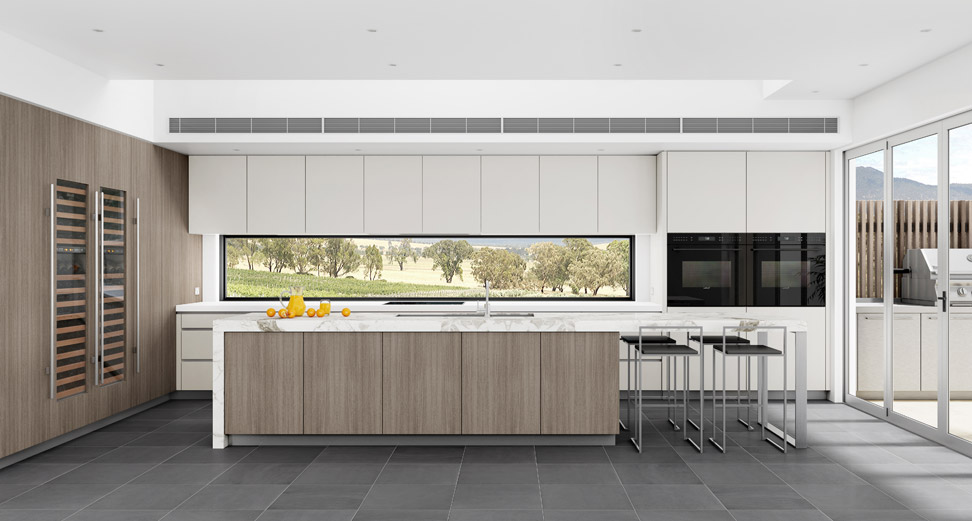 Buying a 'dream home' is a life achievement, which tops almost every individual's bucket list. Whether you need a sprawling suburban house or a modernized urban loft with a picket fence, it is important to look for a home that feels specifically made for your family.
However, looking for a dream house comes with various considerations than any real estate purchase. Because you will want to live in the house for the foreseeable future, you might need to look for an asset, which can keep you as well as your family happy for a long time. To help you choose and buy the right home, here are factors to contemplate:
Home Inspection
A home inspection is a must-have. Wise realtors will ensure to stage the house to look its best when you decide to view it. You need to check its renovations, maintenance, and repairs in detail before you sign on the dotted line.
Before you decide to buy your home, you must calculate the renovation projects you need to handle and the total expenses to fix cracks.
Down Payment
Down payment remains the largest obstacle for many buyers. Millennials, in particular, usually find it challenging to save a lump sum of money. This is because the millennial generation graduated from the university during the worst recession in US history and is saddled with student loan debts.
In an initiative to make down payment affordable, Freddie Mac and Fannie Mae intend to back loans with upfront money as low as three percent. In addition, the FHA (Federal Housing Administration) is planning to decrease premiums owed on the mortgage insurance, making homes more affordable for many buyers.
Location
Many buyers wish to get a location, which allows them easy access to the places they frequently visit, including churches/mosques, recreational sites, schools, and shopping malls, just to name a few. Looking for a location with low traffic and easy access to main roads can save you from the hassles of getting out of the neighborhood or an unreasonably long commute.
Like most people, you can buy a house in Burwood Brickworks by Frasers Property with the main entry. You can always talk about your needs and ask a real estate agent if a particular lot location can bring a higher purchase cost.
Go for the Best Mortgage
When planning to purchase a home, knowing different mortgage acronyms and options is an important step to evaluate your budget. Although there are different kinds of mortgage loans in the marketplace, you need to choose one with the best offer.
If you want help to buy a property, you might turn to adjustable-rate, conventional, fixed-rate, and high-ratio mortgages. There are also many online loan options, which have good offers, and you can manage to pay with your monthly salary.
The Takeaway!
Purchasing a new house is challenging, especially if it's your first time. Unless you already have a vault full of gold, you will likely need to think hard whether you're financially ready to take commitment.
If you do it right, purchasing a house could be a great investment and smart purchase. It doesn't really matter whether you've bought a home before. Purchasing a home can be stressful and, at the same time, exciting. This is why it is vital to contemplate the above factors, if not all of them.