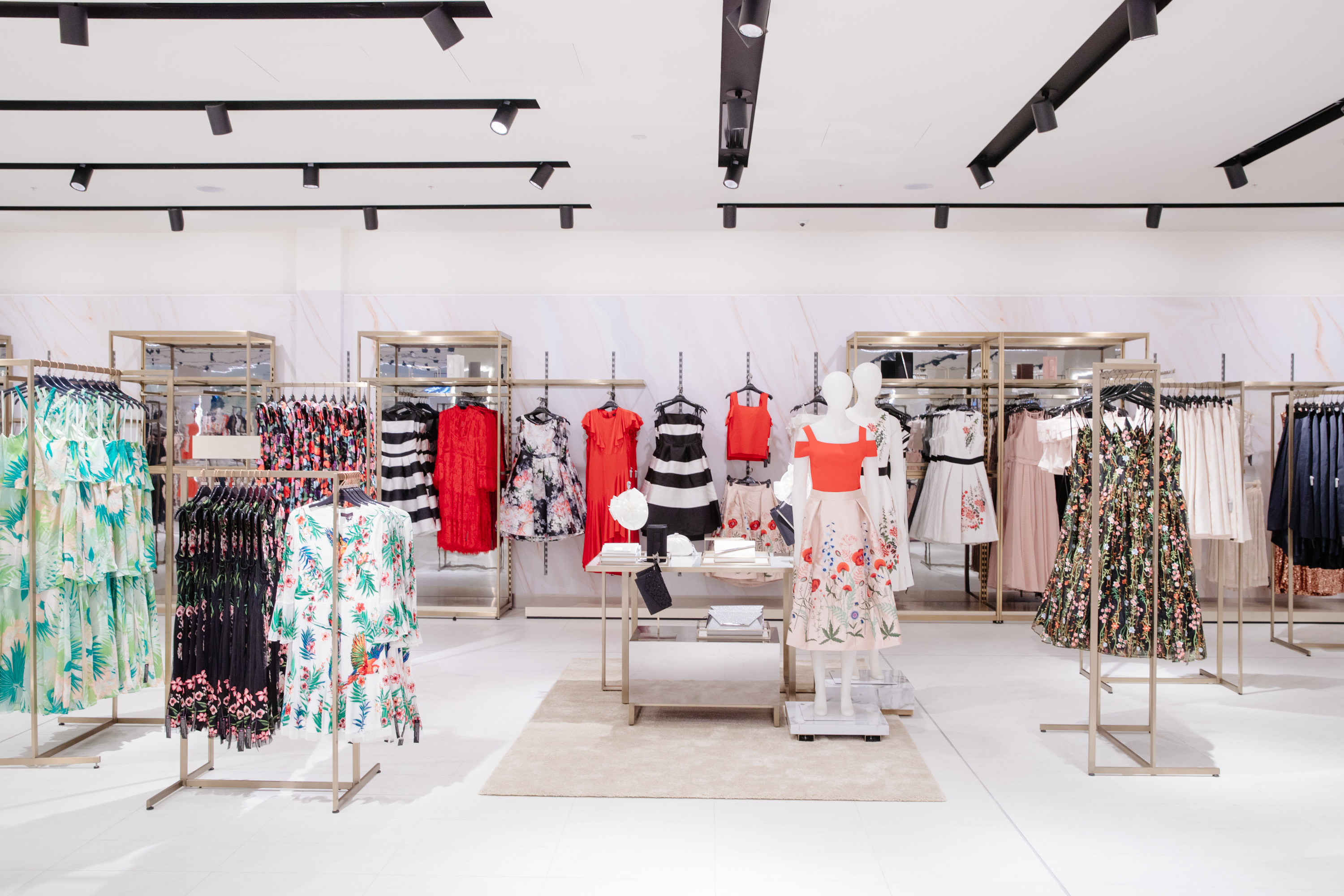 There are times in business when things start to shift. These shifts might happen for various reasons, including retirement, a pandemic, a merger, an economic upturn, and competition, just to name a few. During this time, your premise requirements may change, and the business model will no longer suit your needs. A perfect option to maintain your business's growth is to sublease, either a portion or the whole part.
Although Victorian laws allow leases to be written or oral, printed contracts can shield your investment adequately and protect you from liability. To help you sublease a commercial property in Victoria – Australia, here are tips to consider:
Market the Property
With a lot of details in hand, your real estate broker can put marketing materials together so as to promote your sublet offer. At a minimum, the materials might include flyers, emails, and a listing page, just to mention a few.
Your broker may also use these materials to get your asset in front of potential clients. Apart from passive marketing through email and website, your broker may monitor your space and respond to prospective tenants.
Contact the VCAT
According to section 21 of the Retail Leases Act 2003, you are obligated to lease properties for at least five years. This should include further initial terms before making renewals.
If you have a lease dispute, you can reach out to VCAT (Victorian Civil and Administrative Tribunal). During this time, VSBC (Victorian Small Business Commission) will issue a certificate indicating mediation was tried and failed.
Consult Professionals
Before you get overwhelmed, ensure you consider consulting a commercial property lawyer to review the asset and offer you an estimate depending on meeting regulations.
Immediately you calculate your estimated revenue based on the terms and conditions of subleasing, you may deduct the compliance and building costs.
Get Consent First
If you plan to involve another party in a sublet, you may need to get consent from your landlord. Most leases have a clause, which landlords may not be able to unreasonably withhold their consent to sublet.
In various situations, landlords might refuse to consent to sublet. For instance, there are pieces of evidence, which show that you have financial viability problems. When this happens, ensure you identify key conditions and check the lease before confirming.
Decide the Terms of Sublet
It is important to think of how long you might want to sublet the commercial property. Normally, this depends on professional and personal situations.
For example, a short sublet can give you more flexibility, but it might be difficult to attract subtenants. As the rule of thumb suggests, a sublet's duration always needs to be one or two days less than the expiry date.
Draft a Sublet Contract
If you find a worthy prospect, you need to draft a commercial sublet contract so as to address the terms of the tenancy. Typically, the master contract will still stand between you and your landlord, though you shall also be responsible for the subtenant's tenancy.
Although many terms in a sublet contract may mirror the lease, you as a sub-landlord have the flexibility to evaluate various aspects, including inspection, insurance, property purpose, and lease term, among other clauses.
In Summary!
There are a lot of reasons why tenants might want to sublease a part of the commercial buildings they rent.
Whether you want to minimize your overheads, use the space more effectively, or don't require a big space anymore, a solid Victoria commercial tenancy lease contract can protect your investment by defining the relationship between you and your tenants.