Written by

NewsServices.com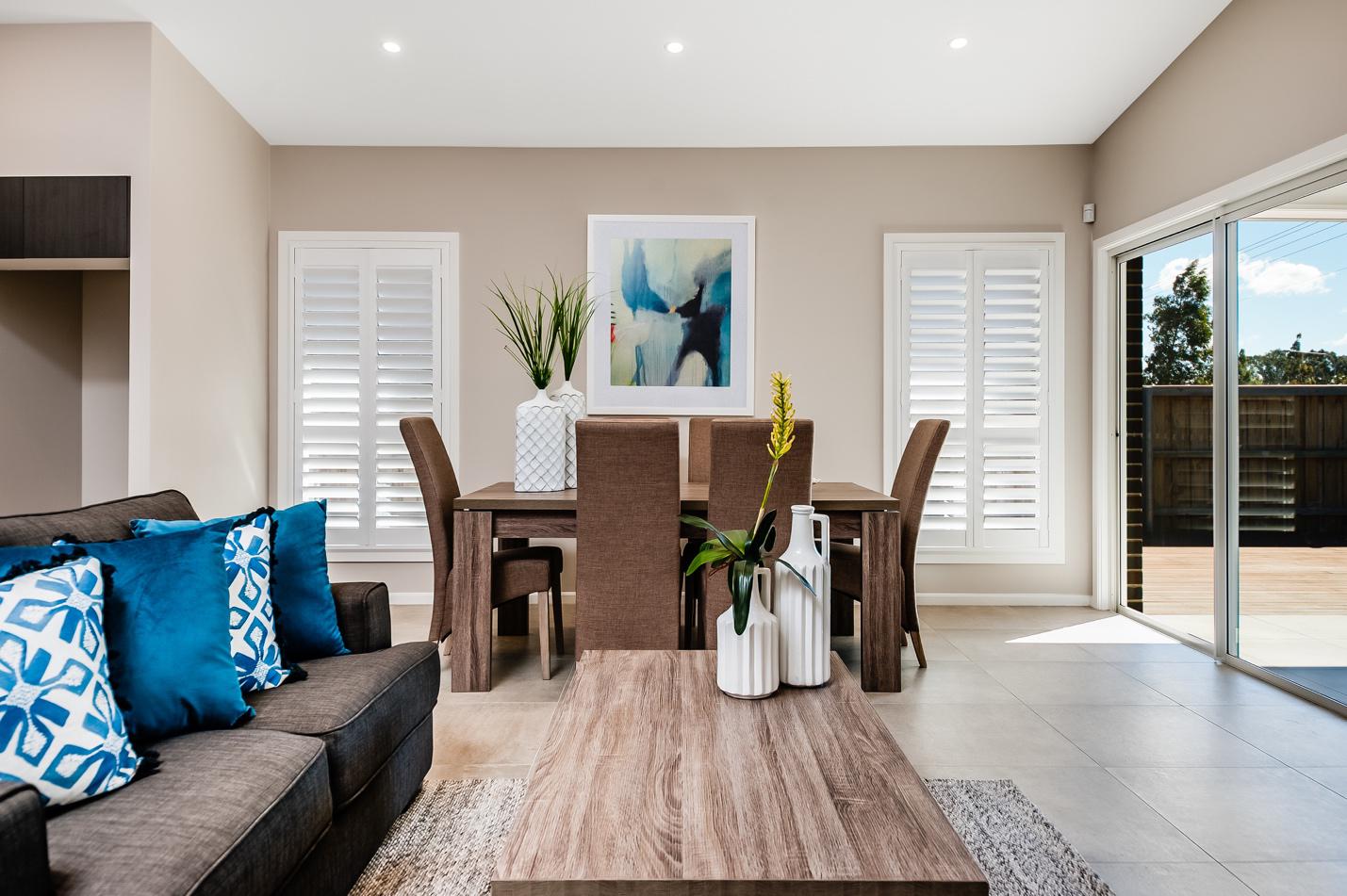 One of the biggest factors that you need to consider while getting a new house is the location of the new house. It is also the factor that has a huge impact on the cost of your new house. However, some people can stay in their old location with the help of a knockdown rebuild.
But is it worthwhile, and should you go for these services from your home builder in Sydney? Here we will be discussing everything in this regard.



What is a Knockdown Rebuild?


As the name suggests, Knockdown rebuild means that you are knocking down the old building and rebuilding a new house at the same location. Although it negates the challenge of selecting, buying, and getting a new location approved, it has some of its newer challenges instead. With the right Sydney home builder, the process should not be stressful, and it should be fun.
There are still many things that you need to know about the knockdown rebuild, and here we will be discussing all of them.



When could you consider a Knockdown Rebuild?


Everyone has different reasons to live at a location. Some people live there while others have professional reasons for living there. When it comes to getting a new home, you may not want to leave your old location. In this case, it will be a better choice to get the knockdown rebuild services.
Additionally, if the cost of location gets over your budget but getting a new house is necessary, then considering knockdown rebuild services will be a decent choice.



Pros and Cons of a Knockdown Rebuild


Just like all the other things, a knockdown rebuild comes with its benefits, and some demerits come along as well. So, here we will be enlightening the pros and cons of getting these services from your home builder Sydney.


Pros
You can get your dream home at your dream location.
A lot of time needed for documentation and approvals will be saved.
It may come with cost savings in most cases.



Cons
You will lose everything about that old home and its charm.
It is necessary to move out to somewhere else temporarily.
You need to find a good home builder Sydney for the project. Otherwise, you will not get the best results.



Costs you may need to consider when deciding to Knockdown Rebuild.


Knockdown rebuild services surely come with the costs increased at some factors. One of the most common facts is the price. The old houses being made with materials like Asbestos require professional knockdown services, which increases the cost.
On the other hand, demolishing the place, getting the location clean, and rebuilding the home also needs a lot of time compared to building a home on clear land. So, these factors must be considered when you are thinking of getting knockdown rebuild services.


Conclusion


While getting a new house is necessary, a knockdown rebuild can save you from extra renovation costs, and it will also get you a new home at the same location. So, here we were discussing everything that you needed to know about the knockdown rebuild.