Written by

NewsServices.com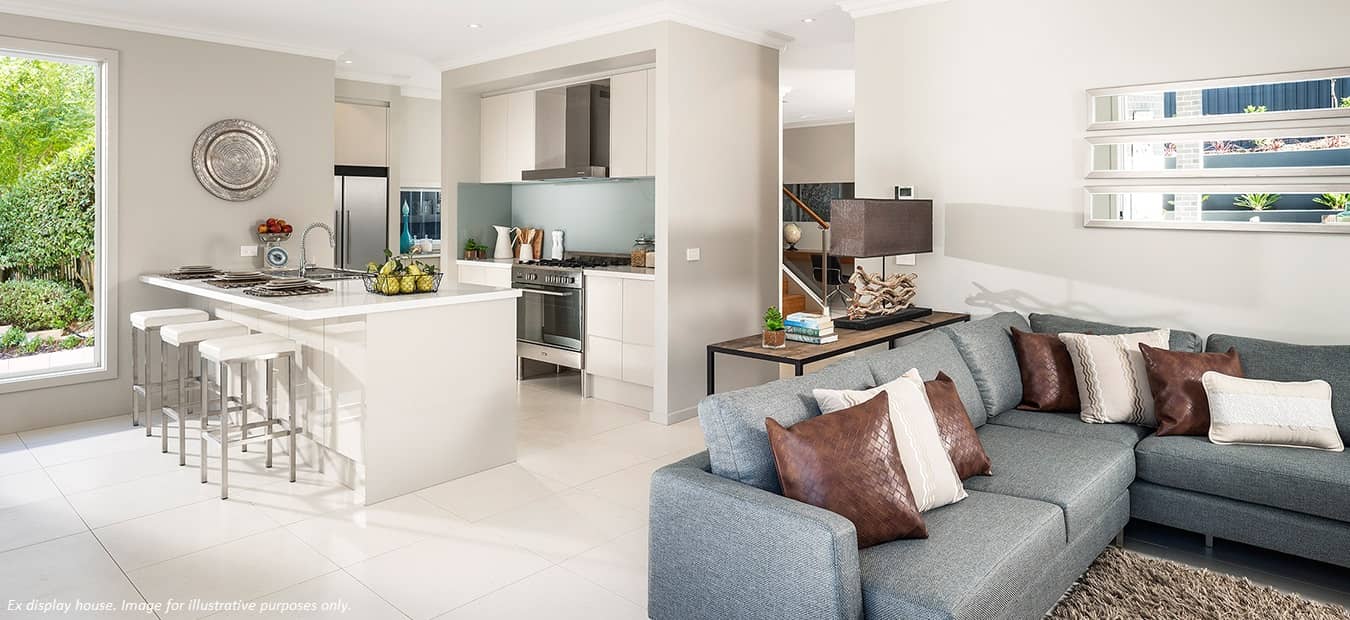 There is hardly a soul who does not fantasize about owning the house of their dreams. Some people get to make theirs a reality sooner, while others have to work their entire lives to do so. It is because property is expensive; for example, owning a home that meets all your requirements in a city like Sydney is more difficult than most people believe. But worry not because there is a fantastic and easy way of owning the house, which is to go for a house and land package in Sydney.
What Is A House And Land Package?
In its most basic form, a house and land package is a transaction that includes both property and a pre-designed new home built on it. The terms are flexible and can include simple two bedroom homes more complex designs like 3 bedroom 2 bath house plans.

In simple words, you purchase the land and then pick what you want to construct on it from the designs available at the Sydney home builder chosen by you.
Instead of paying a deposit and the remaining upon completion, you'll pay for your land first, then pay for various stages through a building contract. For example, the first stage when the frame is up, the lock-up stage when it's entirely bricked or boarded up with a roof, and the fixtures stage, followed by the completion stage.
Advantages To House And Land Packages
Now, why should you opt for a house and land package Sydney? Here is why you should do that.
Grants For First-Time Homebuyers
The First House Owners Grant is an excellent option for first-time house purchasers. Each state and territory has its own set of incentives, but there are several fantastic options for first-time homebuyers looking to purchase a brand-new home or land to build on.
As a house and the land combo is new, you'll be covered by a warranty if anything goes wrong. It will be easier to lease and will require little to no maintenance. Furthermore, if the property depreciates, you can claim the maximum depreciation allowed on your tax return.
On average, building your own house is more affordable than buying a move-in ready home, with savings reported to be around 14%. Therefore, house and land packages offer an excellent solution to the housing affordability crisis.
You Can Customize A Design That Appeals To You
For many homebuyers, buying a house and land package means having the freedom to design a home that meets their needs, as Sydney house and land packages allow you to personalize your home.
Many customers will buy land from agencies or developers and then hunt for a suitable home builder Sydney. Most design plans are pre-set, but these are flexible, so you can design a home that is as per your requirements and comfort level.
For house and land packages, the pricing is transparent as all costs are calculated at the very beginning, which is helpful for purchasers with pre-approved financing. Professional interior designers and architects are frequently involved in every part of the design, ensuring a high-quality outcome without the costs of advisory fees.
Take Away
Building the house of your dreams is not easy, but the best you can do when building a house is to go for an affordable and wise option such as house and land packages.  The package offers you a house that can be more personalized according to you and your family needs.