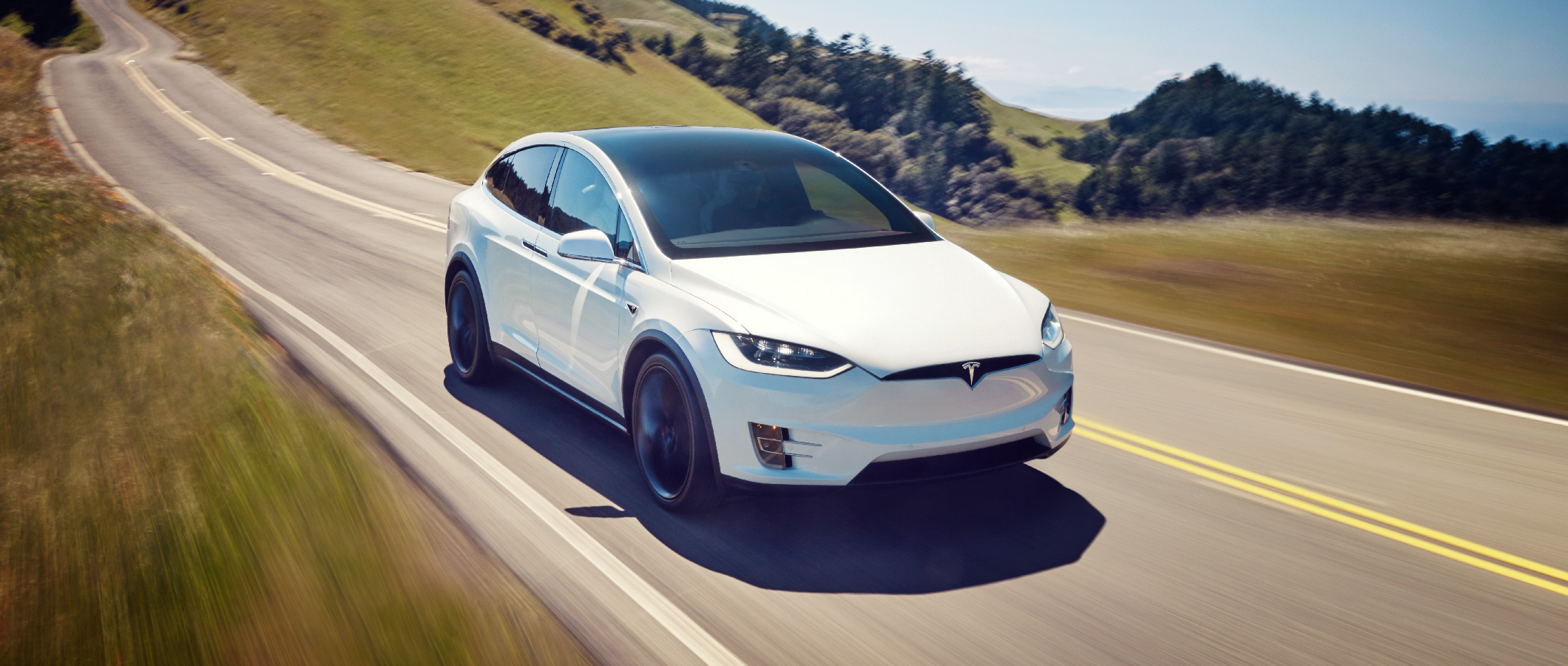 Ever since the world is under threat of running out of fossil fuels and other non-renewable sources of energy, the technology sector has been working hard to overcome it. After a lot of trial and error, they have come up with a solution for problems of pollution primarily caused by vehicles.
Big brands have started to manufacture and release Electric vehicles and
EV charger cables
, with charging points across the city they plan to launch in. What seemed like mere hope is finally put into practice in countries like the U.S.A., Australia, New Zealand, France, etc.

Why it is better to invest in an EV:
It is no doubt that EV vehicles and EV charger cables are quite an investment to make compared to gas-powered vehicles. But one advantage is that they are much better at saving non-renewable fuels such as coal, petroleum etc.
It is incredibly safe to use, as it does not pollute the environment. The amount of pollution produced by vehicles that use IC engines is relatively high. Hence it is always better to buy an electric car with portable EV charger cables, as there are charging stations being established in many corners of big cities.
The EV market share is expected to grow by 10% by next year as per sources, and it is proof that EVs are there to stay. One might as well invest in them. As per studies, it is shown that by 2040, over half of the vehicles on the streets will be Electric vehicles.
Burning gasoline will create carbon dioxide as a by-product, which gets trapped in the atmosphere. This carbon dioxide is one main factor contributing to the rising temperature of the planet. This has caused many glaciers to melt, increased the sea level, and has contributed to ozone depletion.
Electric Vehicles can control the type of energy they end up consuming. All one needs is a dock or a station where the vehicles can be charged and some EV charger cables.
EV chargers are incredibly popular now in homes, as most homeowners are getting an EV charging port installed. The EVs charge overnight and are ready to use in the morning. No mess, no fuss, just clean fuel and smooth drives.
Types of charger cables available in the market:
Type 2 Stretch Charging Cable
Switch Type 1 to Type 2 Adapter (Kwh)
Universal Volt Charger
Type 2 Portable Charger.
Benefits for Businesses to install EV charging stations:
As per studies done by IBM, it was seen that over 57% of the consumers are ready to change the way they shop and their habits if it contributes towards reducing the amount of impact it makes on the environment.
If businesses start installing electric charging points, they are more likely to attract customers who want to save the planet and are hence eco-friendly.
Installing charging stations will undoubtedly show people that the business is committed to attaining sustainability in the long run.
There also could be a significant increase in revenue to a business due to the installation of EV charging stations. Many companies have started to profit from this, as they can charge a small fee for the customers to use this service.
It is a wise investment to install the charging stations, as it is a way to prepare for the future. As most people embrace the thought of a clean future, there will be a likely increase in sales of EV, hence an increase in charging points requirement.