Written by

NewsServices.com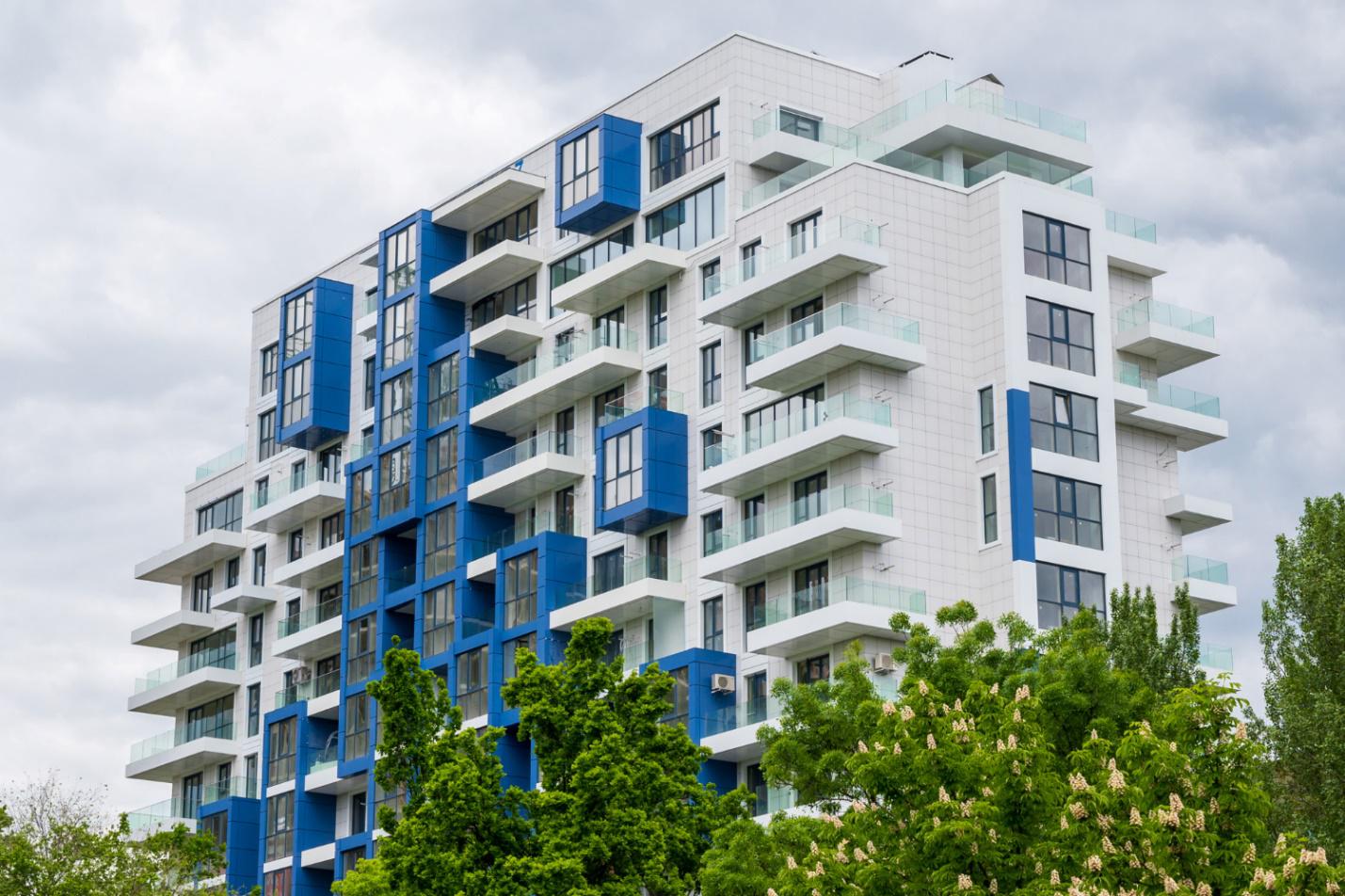 Modern Australian strata are complex entities that define the viability of living communities throughout the country. This shift comes on the heels of years of changes and adjustments made to the strata institution and the laws governing them.
In keeping with that trend, the Victorian Parliament passed a law in February 2021 titled the Owners Corporations and Other Acts Amendment Bill 2021. This legislation outlines comprehensive adjustments to the Victorian Strata Act, which will take effect on the 1st December 2021.
What are the amendments?
The amendments made, specifically have to do with the Owners Corporation Act (VIC) 2006, which governs the running of Owners' Corporations. As a result, these legislative changes will have a significant yet positive impact on how Owners' Corporations and their respective committees operate by enhancing their governance, accountability and efficacy.
Beyond the overall administration, the changes will also cover other aspects of strata management. Keep reading to find out how these amendments and will affect you.
The changes include:
* The establishment of a tier system containing five levels of reference based on the number of lots within each strata. This system will regulate the treatment of each lot based on size to accommodate their differences better.
* The elimination of the requirement that Owners' Corporations must have a common seal.
* Allowing Owners' Corporations to levy and collect fees that facilitate the payment of premiums that aim to reacquire or replace an insurance policy or cover an amount needed for a claim in excess of already available funds.
* Permitting the removal of items that have been left on common property and subsequently deemed to have been abandoned.
* A guide to what may be disclosed at an inaugural Owners' Corporation meeting and the scope of a strata managers power to make decisions on behalf of the Owners' Corporation in case of little to no meeting attendance.
* Adjustments to the al74850 allowable number of Owners' Corporation committee and sub-committee members.
* Increased restrictions on the registration of an individual with a criminal record as manager of an Owners' Corporation.
* Empowering the Victoria Civil and Administrative Tribunal (VCAT) to commence proceedings on behalf of lot owners regarding defects management and their handling.
* Expanding the strata manager's responsibilities, particularly regarding funds held in trust on the Owners' Corporation's behalf, contractual agreements for goods and services and their disclosure obligations regarding any suppliers they may have mutual relationships with.
In all, these amendments are geared toward easing the administration of Owners' Corporations, especially when it becomes difficult to encourage participation among lot owners, particularly in large lots. In addition, by incorporating a more intuitive style of financial management, governance and decision making, they highlight how the strata industry is constantly evolving and the need for its support structures to note and mimic this evolution to avoid creating a rift.
Finally, the changes have laid bare the complexities of running an Owners' Corporation and the importance of engaging the services of a competent strata manager whose expertise will help navigate these intricacies.