Written by

News Feature Team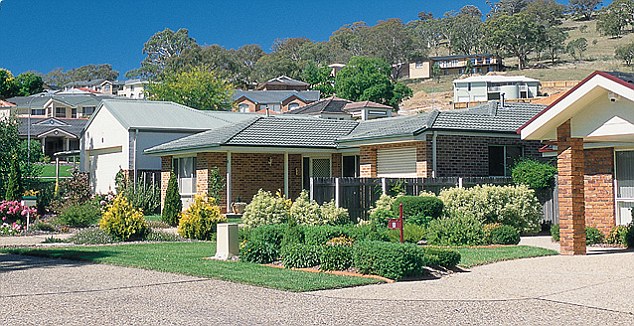 Owning a home is arguably your biggest investment, both in time and money. And like all investments, you want the best return possible so that you, and your family, have ease of mind and financial security.
Whether you're looking to sell, looking to renovate, or simply investing more into your humble abode, there are a number of ways to add value to your home regardless of your budget – or your handyman skills.
#1 – The Front Entrance
First impressions aren't just reserved for job interviews and meeting the future in-laws! The view of your home from the street, the walk from the gate and the first step through the front door all set the tone for the rest of your home.
By simply giving the front entrance a fresh coat of paint, a new doormat and some updated furniture, your home instantly becomes more inviting for guests and potential buyers. Don't forget about the mailbox either, as the little details count.
#2 – Floors
Whether it's carpet or wooden floorboards, your floor can have a big impression on people. Dirty carpets and squeaky floorboards can take away from the appeal of the rest of the home, so it's best to take care of what's under your feet. A simple carpet cleaning, professional or DIY, or re-sanding the floorboards will improve any room.
#3 – Going Green
Sustainable living has been an increasingly important topic, and a home with water-saving plumbing and solar panels is a big hit with potential buyers and realtors. While there are some upfront costs, you'll save money in the future on your water and electricity bills, in addition to adding value to your home. Remember to always check with installation providers for information on government rebates.
#4 – The Little Things
Sometimes the littlest changes can have the biggest impact on the sense and style of a room. Subtle changes such as new light switches, new cupboard door handles or even a new toilet seat can transform the look of a home. The bonus is that most changes can be done by yourself with little effort and cost.
#5 – Add a Patio or Carport
Nothing add values to your home like a patio, an outdoor entertainment area, or a safe spot to park your car. Providers such as Altec offer a wide variety of options to suit each home and environment.
No matter your DIY expertise, budget or time restraints, adding value to your home can be a simple process, and one that pays off far into the future.