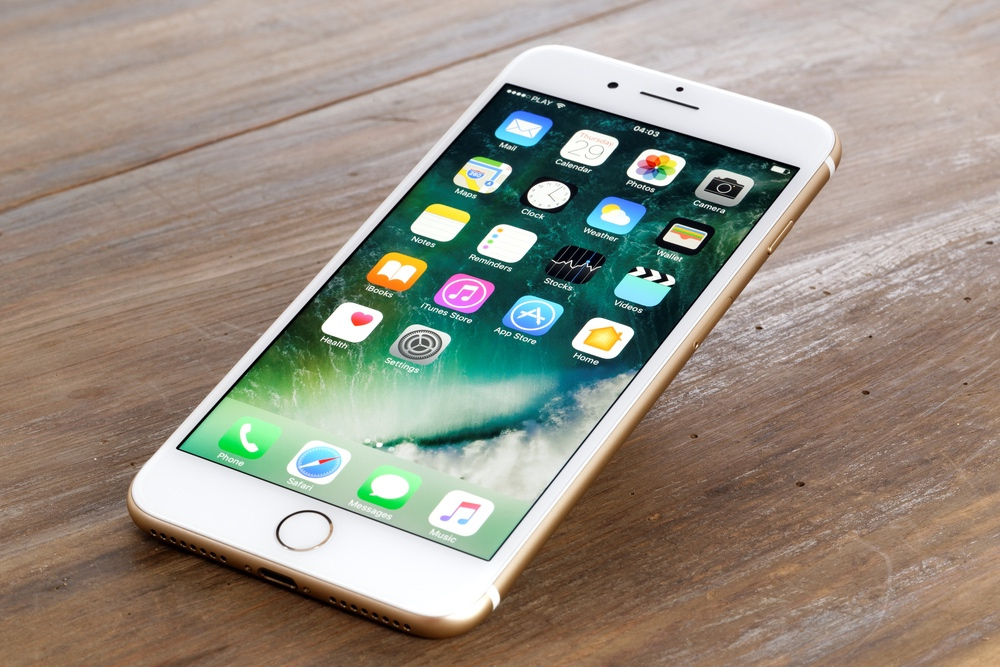 Have you ever wondered about how much time you devote to your smartphone every day? Some studies have shown that the average time a person spends using a phone each day is a little over three hours! That's quite a lot if you take into consideration the length of the day and the hectic and busy schedules each one of us has to endure. And most likely, those three hours are wasted on social media, silly cat videos, useless apps, and seemingly perfect photos of fashion models and their lives.
But what if there's a way to put all that time to good use and maximise the potential of today's digital services? 
How great would it be if you could actually invest all that time spent on your device into winning money while having fun? Well, luckily, we've got just the thing. Take a look below to see the best and coolest apps you can use to win money today! 


Most Entertaining Apps That Will Help You Win Real Money


Before you proceed, we must point out that the apps we're about to reveal offer legitimate ways of winning some cash. They are in no way related to cheap scams or frauds and are legitimate and highly popular apps you can find in official app stores of most platforms. 
The apps below will provide you with a broad range of ways to win money while answering surveys, playing exciting games like
online real money blackjack
, etc. 

Swagbucks Live
Previously known as Swag IQ, this free app was made in 2018, and it's a real-time trivia app where you can compete with others. 
The content and new trivia games are updated weekly, and the app is becoming increasingly popular. If you're in the mood for highly-competitive trivia games, it will offer you a blend of thrilling entertainment and incredible prizes. Namely, each question needs to be answered in ten seconds. Then, you'll earn points for correct answers. These points are redeemable, and most daily prizes are worth over $1,000. Moreover, the questions are centred around pop culture, sports, news, and trivia. Swagbucks Live currently accepts residents of Australia, Canada, the USA, and some European countries.

InboxDollars
This app is devised as a rewards club but rather than giving its users credits or points, it can help you win real cash. New members will earn a bonus of $5 for registering. The app provides you with some choices, including watching videos, completing surveys, shopping online, and even playing games. The games are quite basic, but you can play around 30 of them. Some include sudoku, word search, pool, etc. Every time you take part in an activity, regardless if you choose a game or a survey, you can win up to $5. The prizes are not as large compared to the previous app, but if you're patient, you can accumulate many small wins which could pay off in the long run.
Brain Battle
And here's another app that will wake up your brain cells! Brain Battle evolves around cash giveaways, and the way to enter them is to play free puzzle games. When you win these games, you'll earn a ticket that will qualify you for the prize drawing. Of course, your chances improve when you collect more tickets. The best thing about this app is that you will not spend any money. Instead, the prize pool is generated by the app's ad revenue. That's how Brain Battle has managed to award thousands in prizes already.
Surveys on the Go
This app was developed by a marketing company, and it specialises in mobile surveys. If you've got a few moments to spare each day, you can earn up to $10. The way to do this is by solving tasks, i.e., answering questions on various marketing surveys. Individual tasks will give you around $2 upon completion, and if you complete multiple surveys, it could all add up to a reasonable sum. The payments are real (no gift cards or points) and instantaneous once you get up to $10 for each transaction.
Foap
If you wish to put your creativity to good use, you can try the fantastic Foap app. It's geared towards fans of mobile photography and serial snappers. Those who can't resist taking pictures of everything they see could put this app to good use. It will pay you for your photos if you're good enough! The app is connected to major brands like Nivea, Volvo, or Mastercard. If you think your shots are worth it, you can upload them to the app. Then, the brands that like your pictures could purchase them. Additionally, the app offers some interesting photo missions set up by major companies. These challenges will give you some photo requirements, and if you take the best one, you will earn money! 
The prices of each photo are around $5 when adjusted for the app's commission. But, if you complete the missions and snap winning photos, you could get $50 per photo. Potentially, if you're a real pro, you could make quite a lot of money with Foap. 

Two-Up 
The Two-Up browser app brings casino-style games straight to your mobile device! If you love blackjack and other card games, along with slots and other chance-based games, you'll truly enjoy Two-Up. It will require you to make real deposits, but in return, there are some lucrative casino bonuses for new players and the prizes could turn out to be quite large. Some of the jackpots on offer are currently valued at over $3 million, which means this app could change your life. 
HQ
Lastly, HQ is another trivia app that challenges you to answer questions (multiple-choice) in under ten seconds. The intriguing aspect of it is that it is based on a live TV show — the games are available at a certain time daily. Overall, there are 12 questions and once completed successfully, the grand prize goes to the winner. And the prizes are quite large, with $5,000 given to winners daily. On Sundays, though, they can increase to a whopping $25,000. Occasionally, there are much bigger prizes, and the highest one so far was around $100,000! 


Summary 


Well, those were our picks for the coolest apps you can install on mobile and win money today! As you've seen, some rewards can be life-changing, while others might be just enough to get you that extra income. If you wish to introduce some productivity into your smartphone use, definitely take a look at some of our favourite money-making apps and good luck!