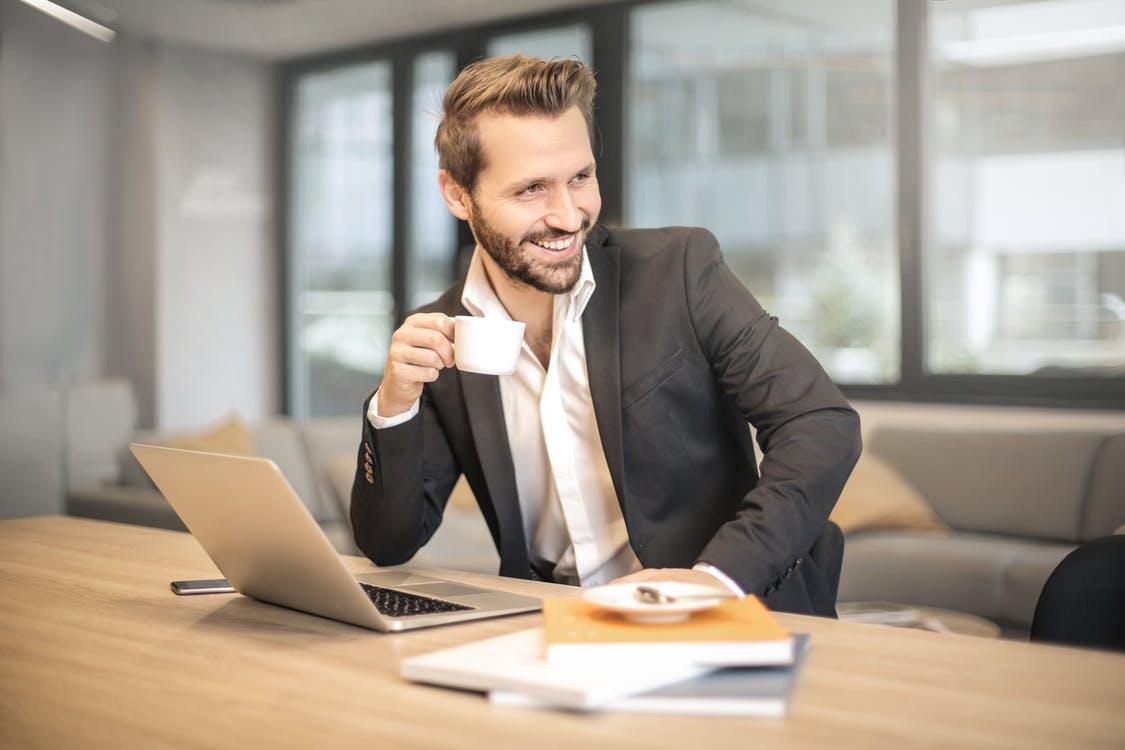 So, you have just launched a new website; congratulations!! But then soon enough, you are confronted with the challenge of your website or some pages not showing up on Google. The dream of every website owner is to rank high on search engines and become a leading authority in their niche, attracting tons of traffic and revenue. However, this is mostly simpler said than done. Information is power nevertheless, and by just mastering important tips that Google uses in its website indexing and ranking processes, you can easily emerge as the king of the jungle. Website safety is key to start with, and so you should first acquire an SSL certificate to show your prospective website visitors and Google that your site can be trusted. However, you can approach SSL provider that offers SSL certificate at reasonable price for instance, an SSL certificate from SSL2BUY would fit with your budget and website's requirement.
Now, if the word Indexing sounds like Jamaican literature to you, let's break it down a little bit. Google considers hyperlinks on the web to find new content that is known as Crawling. To effectively manage this, Google employs a piece of software known as a Web Spider that can carry out this process at large scale. Their web Spider is known as Googlebot. Now once Google comes across this new content, they add it to their Index which is a vast archive of web pages in what is now known as Indexing. This process is essential because unless Google indexes your website, then users won't find it and so you are invisible. You can submit your web pages manually for Indexing and check your coverage reports using Google Search Console.
7 Smart Tips to Get Your Web Pages Indexed Faster
1. Take advantage of the Fetch as Google Feature
One thing that any modern and serious website owner must use, and master is Google Search Console. It's free to join and you will thank me later when you do. Now Google Search Console has a very incredible feature where basically you can input a URL of your web page for Google to "Fetch." To do this, log in to your account and head to the Crawl Fetch as Google part. Once here paste the URL of the web page, you want to be indexed on the search bar and click the "Fetch" button. Google will then run a search for the URL and once it has found it, click "Submit to Index." If your page meets the indexing criteria, it shall be live and running in a few hours.
2. Create & submit XML Sitemaps to Google regularly
An XML Sitemap is a very detailed and high-level view of your website that Google can use to accelerate the indexing process to your benefit. The process of creating sitemaps is quite easy using features such as the Google XML Sitemaps Plugin. A sitemap will usually include all the pages on your website that keeps Google up to date with everything happening on your site. You can even create separate pages for your images and videos to ensure that you are properly indexed and ranked even in the image search and video search departments. Given that you will be publishing new content regularly, it is similarly important to create regular Sitemaps to make sure that no important pages are left out in the crawling and Indexing process.
3. Employ a Clever Content Marketing Strategy
Quality content is key when you want to get a seat in Google's high table. Gone are the days when you would open a website and let it run for months without fresh content. Online competition has grown fierce and if you at all intend to come out as a respected authority in your niche, the secret is formulating a smart content marketing strategy. It would help if you intrigued your audience with informative articles that match the keywords that they are searching for. Also, form a habit of updating new content regularly, and once Google notices the traffic you are receiving, they will pay you in kind with prompt Indexing and ranking.
4. Use Internal links
Another smart move to enhance Indexing for your webpages is using internal linking. You must have noticed that some of your webpages perform relatively well compared to others. Now a good way to sort of 'give a lift' to the poor performing webpages is by interlinking them with the superstars. You must be smart about this though because overdoing it can come out as spam. Also ensure that the two pages you are linking together have related content to avoid confusing your audience.
5. Flood Social Media
It's common knowledge that millennials spend most of their time on social media. If you want to capture Google's attention much faster, creating a substantial and steady social buzz is the way to go. We are talking likes, retweets, shares, comments and all that stuff that people do on social media. Ensure that you have accounts on all leading social media platforms like Twitter, Facebook, Instagram, Reddit, LinkedIn, Pinterest, YouTube and any other that may suit your niche. Make sure you include a link to your website on account info and then proceed to share your webpages regularly and engage your followers in interesting conversations. Google will notice this and index your webpages much faster.
6. Improve Your Website Speed and Navigation
Slow loading speeds on your website are irritating to not only human users but Googlebot as well. It is a well-known fact that fast loading speeds and enhanced navigation on your website can improve your search engine ranking, and this similarly applies to Indexing. Ensure that you have the proper link structure, related articles section, navigation menu, breadcrumbs and so on. Also ensure that you get rid of anything that might slow down your speed like irrelevant content.
7. Build Strategic External Links
One sure-fire way to affirm your website's online authority is by having quality backlinks from other respected websites. A good way to achieve this is by using influencer marketing and guest posting. You can look for respected influencers in your niche and have them post reviews about your website with links leading back to you. You can also look for popular platforms in your niche where you can write guest posts regularly and earn valuable backlinks. This will encourage Google to crawl and index your site regularly.
Wrapping Up
In conclusion, you cannot survive on the web without being crawled and indexed by Google. The above tips can help you to show up on Google's radar and have them crawl and index your website more frequently and much faster. Ensure that your site observes safety measures to avoid being flagged as Not Secure. An effective way to do this is to acquire a SSL certificate. By continually keeping your website up-to-date and observing Indexing best practices, you will surely work your way to the top of search engines.