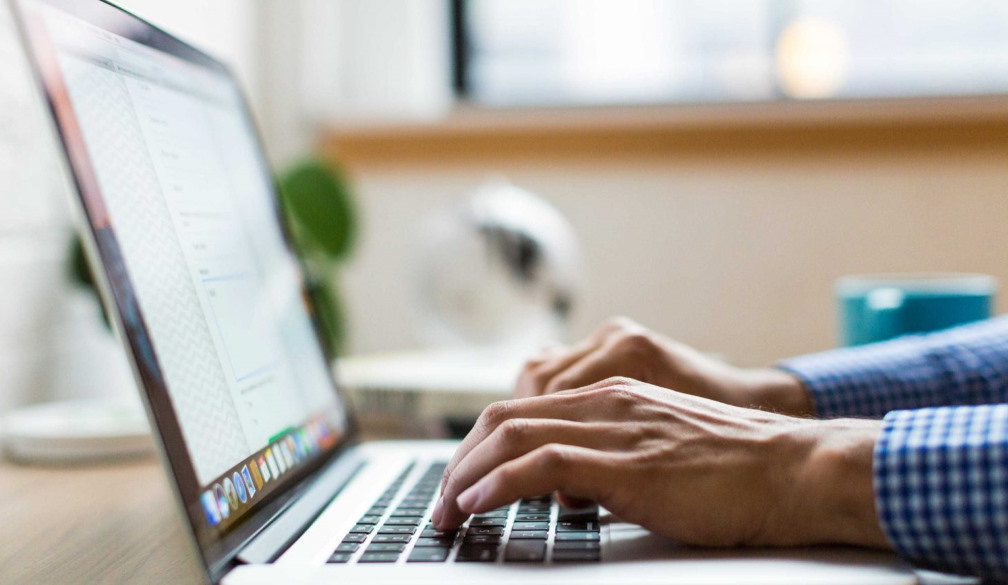 The pandemic has changed your learning environment, and your learning habits should follow. You should embrace the benefits of online learning – and those benefits come in the form of apps.
Apps can make distance learning more engaging, help you get organized, and overall, supplement your distance learning program. With carefully chosen apps, distance learning can become better and more effective.
The following list contains the 6 best apps that will make your distance learning journey more enjoyable and productive.
Taking notes has always been one of the best tools for academic success. Now, with the help of Evernote, your note-taking skills can reach the next level.
Evernote is a multifunctional app that every student needs. It allows you to write notes, create lists, add various files (images, PDF, audio, scans, etc.), scan documents, and save web pages. The app also lets you sync your notes to all devices.
What's more, you can even make audio recordings of your lessons. So, even if you weren't paying attention to every word your teacher said, Evernote has got your back.
Flashcards are a very effective learning tool. Some research has found that "active recall" that flashcards engage leads to 150% better information retention than passive studying. Test the truthfulness of these claims with Quizlet.
Quizlet lets you create your own flashcards or use some of the millions of existing flashcards from the app. There are also various study modes like write, test, learn, match, spell, and so on.
Checking the reference page is always a drag. No matter how many times you've done it, there is always the question of whether each reference is cited and whether it is cited right. Easybib can cross off this worry from your mind.
Easybib is a citation generator that scans your paper for citations and informs you of any missing citations. You can also use it to format your bibliography in APA, Chicago, MLA, or any other of over 7000 available styles.
Another useful feature of Easybib is its plagiarism and grammar scan. Maybe Easybib hasn't made the LetsGradeIt top plagiarism checkers list, but it is undoubtedly effective. Just give it a try.
Carrying the title of one of the best learning apps for students, we present to you the incredible Photomath. If math isn't your forte or if you sometimes need some extra help with it, this app can be a lifesaver.
Simply capture printed or handwritten math problems, and the app will give you a solution. However, it does so much more than just present the correct result. The app shows you how to solve the problem with step-by-step instructions.
Quality research is the foundation for studying and essay writing. Mendeley creators knew that, and that's why they generously blessed us with this incredible app.
Mendeley allows you to search for articles, create your library of useful documents, organize your research, and generate references and citations.
Even if you hire a website to write my research paper, Mendeley can be useful. Presenting to writers your well-organized research results. This will ensure that you get the research paper you desire.
How many times have you said "I'll just take a glance at Instagram" and you've ended up scrolling the feed for an hour? It's okay. Rarely who can resist the tempting social media platforms. That's why Freedom is so helpful.
When it's study time, make sure that your focus is solely on studying. Use Freedom to block out any distracting apps and websites for a specific amount of time. In that way, you can stay true to your learning schedule as Freedom won't let you access the apps until the set time runs out.
Final Thoughts
Learning at home may not be your dream come true, however, you should make the most of it. These apps can help you turn the bitterness of distance learning into an enjoyable experience. With useful apps at your disposal, you can turn your online learning experience into a streak of achievements.
Merissa Moore is a content writer and editor. She turned her biggest passion – writing – into a career thanks to her insightful research and impeccable writing skills. Merissa is consistently working on improving her skills through various seminars and courses. In her free time, she likes to hike and read.