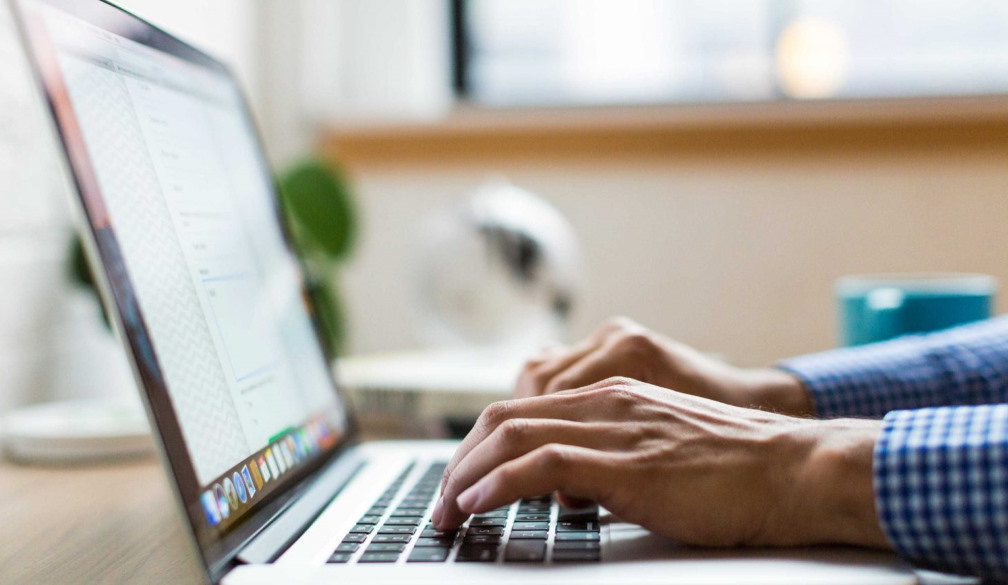 From communicating with your clients and team members to selling your products to performing different processes in your company, there is no doubt that almost all businesses need to connect to the Internet.
But with different choices available, why should you consider business fibre Internet solutions for your company?
Here's a brief rundown of the advantages of choosing a fibre Internet connection.


Benefits of fibre-optic Internet connection



Blistering speed


Fibre-optic Internet is practically peerless when it comes to providing fast and reliable connections that modern businesses require. At its fastest, a fibre-optic connection can reach upload and download speeds of one gigabit per second. That is several times faster than DSL and cable connections.
But why does that matter to your company?
Imagine waiting for your browser to finish loading up. Even a few seconds of lag can add up to several minutes in a day and several hours in a few weeks and months. Those lost hours translate to lost productivity which ultimately, can undermine the profitability of your business.
With a fibre-optic connection, you can also get the benefit of symmetric speed. This means that your upload and download speeds are essentially at the same rate.
Symmetric speed can help your employees avoid common hassles they encounter in the performance of their tasks—these range from uploading videos on your business YouTube channel to making video calls with your prospects.
Reliability
Fibre Internet does not just give you a speedy connection to the online realm. Equally important as speed is reliability.
Unlike other types of Internet connections, like copper cables, fibre-optic Internet delivers consistent and reliable performance no matter what the weather is outside. Additionally, fibre-optic connections are rarely affected by electrical and even human interference.
For companies that rely heavily on an Internet connection, reliability is nothing to scoff at. Reliability means steady performance and minimising unnecessary downtime that hampers productivity and hurt your company's bottom line.

Bandwidth allocation
Fibre-optic Internet providers can offer near-unlimited connections because it enables them to provide an almost limitless supply of bandwidth availability.
Have you ever heard your team complain about pixelated video conferences or sluggish download speeds? A lot of that has to do with low bandwidth availability. This is particularly true for online activities like web conferencing, file sharing, video streaming, and a host of other activities hosted on the Cloud.
Aside from hurting your team's productivity, low bandwidth can also affect your company's reputation adversely.
With a fibre-optic connection, you do not have to worry about these as your Internet connection remains fast and steady, even if your team has a high demand on your network.
Little to no delay
With a fibre-optic connection, you and your team members have little to worry about delays when uploading or downloading content.
And that is not just all about speed. A fibre-connection allows your business to enjoy latency even when you perform bandwidth-hungry processes like VoIP and uploading and downloading large and high definition files.
Furthermore, your team can communicate and collaborate seamlessly while using Cloud-based apps.
Network security
Data is the new currency for business. And as such, you have to protect all your digital assets by combining different layers of protection.
While a fibre-optic Internet connection does not make your business fully-immune from hacking, it offers a great first layer of protection.
You see, unlike other types of Internet connections, fibre-optic connections can only be penetrated through physical means. Other types of connections can be breached in a variety of ways.
Increased bottom line
As more and more companies rely on an Internet connection to perform a diverse array of critical business tasks, the need for a fast and reliable connection cannot be overstated.
With a fibre-optic connection, your business can enjoy a wide range of benefits, and not just those directly related to your Internet speed.
Over time, a reliable connection to the Internet translates to increased productivity and less waste of time.
Furthermore, with a reliable Internet connection, your IT team can now explore a wide range of applications and other platforms that can translate to your business's further savings.


Choosing a fibre-optic connection provider


Convinced that a fibre-optic connection is right for your business? The next step you need to undertake is choosing the right plan and provider that meets all your needs and expectations. Here's how you can do it.
Assess your current situation
Before exploring the available options, it is a good idea to evaluate your current situation as it pertains to your Internet connection.
Specifically, you need to know the speed of your current Internet connection. The simplest way to do that is to perform a speed test.
Once you have conducted a speed test, this will give you a fair idea of what to look for in a fibre-optic connection plan.
Check for availability
Initially, fibre-optic technology was only available to cities and countries, serving as a bridge to connect the world through the Internet, telephones, and television.
As the years went by, this technology became available to consumers and businesses. However, it is not readily available in all areas. You may have to check with different providers operating in your area if they offer this type of Internet connection.
Figure out the cost
Suppose your business is lucky enough to operate in an area where a fibre-optic connection is readily available. In that case, it is easier to learn the different plans available from providers and their costs.
However, if your company is located in a new building, you need to talk with your chosen provider to learn the installation cost.
Choosing a plan
Internet connection providers typically offer a diverse array of plans that cover the differing needs of companies.
Apart from looking at what these plans offer and their costs, it is a good idea to look ahead and consider not just your current needs. More importantly, consider your business' future needs, allowing you to stay ahead while scaling up your company.


Fibre Internet: reliable performance and speed


A reliable Internet connection is no longer a luxury for your business. Make sure that your connection can keep pace with your team's needs by choosing a fibre-optic connection.