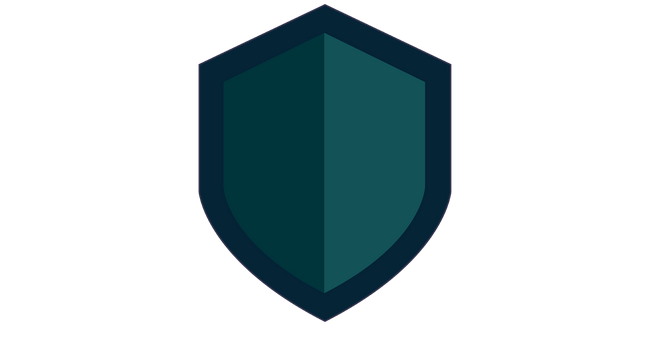 The integration of a strong firewall system is one of the most significant changes you can bring to your business in 2021. Now, with work from home and remote working, the necessity of a robust security system for all your cloud data has become mandatory. There are certain firewall rules best practices that every company has to abide by. Yes, it's true that not every rule would apply to you. Therefore, your business needs a reliable backend manager for your firewall security. It can be an individual or an agency. 
Through this article, we throw some light upon the best firewall features. We start with the simple aspects of cloud security. Followed by the constructs of firewall rules best practice for your organization. So, let's begin. 
Firewall Systems
From government laws to changing networks, there are several reasons why you would want to adapt to a firewall system. However, going for a firewall system is only half the job done. You have to move further and understand the necessity of an automated firewall system that enriches cybersecurity and keeps your business security up to date. 
That was about firewalls, but how do you know what the firewall rules best practices are? That is a question best answered by your firewall security provider. But, we can also give you a couple of clues. 
Firewall best practice 
If yours is a business that's growing incrementally, you might want to adapt to a firewall system as soon as possible. But, before you do that, here are some aspects to consider:
*  The firewall updated with the latest rules 

*  The firewall can eliminate any repeating or unnecessary rules. 

*  Can make your security system audit-ready 

*  Can conduct risk analysis and provide critical information. 

*  Can eliminate or stop

non authorized traffic sources

. 

*  If your business deals with government authorities, the firewall should be able to integrate governing rules into the security system. 

*  Real-time analysis and regular monitoring of the traffic flow for maximized security. 

*  Look for any necessary changes and implement them. 
These and many similar rules are some of the most necessary aspects to consider for any new company trying to adapt a firewall system. The same goes for any company that uses a firewall system already. You should check if your system complies with these aspects. Additionally, the rule sets change from one location to another. So, having a strong firewall system also means that it should integrate with the different rules of various geographic locations. This also becomes integral for a business that conducts its activities across borders. 
In a nutshell, you need an enhanced security system that starts with a robust firewall system. If you don't have a firewall system in place, it's time to start looking at options. You can start by matching the best practices to your requirement. Or, you can just go with an organization that delivers automated security systems to businesses. At the end of the day, it's about business security which you should not hurry into.