Written by

NewsServices.com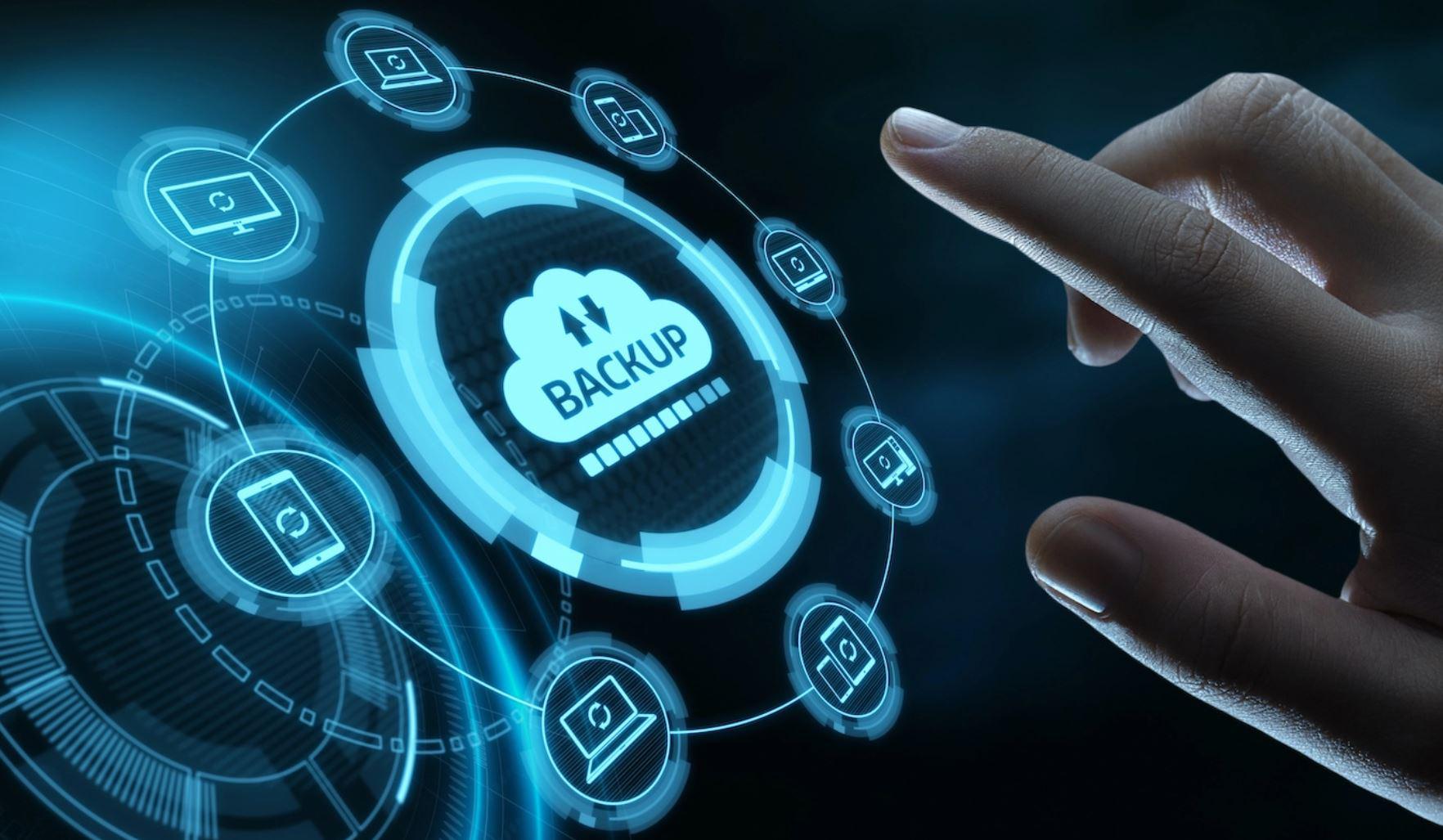 Data losses can occur at any time and can be incredibly costly for a business. But with cloud backup, your IT team will be able to send cloud data to the provider's location, thus protecting your assets from data losses.
Let's find why cloud backup Australia is so important for businesses in the digital era.
It enhances security & compliance
A great number of backup providers offer management of data policy and regulations. This helps users to prevent the occurrence of fines or penalties for breaching compliance. Cloud backups are imperative for ensuring the quality and protection of your data.
Cloud backups ensure that your company's data is encrypted from one transfer end to the other location. Encryption provides optimised data security, making it far more difficult to compromise the data.
Finally, cloud backup options provide compliance for customers. However, your company's rules and regulations may depend on your industry and Australian standards. This is where it's important for you to evaluate whether the product you wish to purchase meets Australian compliance standards.
It promotes reliability
Having your business's data backed up at a different location is liberating. Cloud backup protects your company data from a variety of risks including ransomware, human error, power surges and natural phenomena that could impact the network.
These issues can happen at any time, but with cloud backup you and your team can relax with the knowledge that your data is safe at an offsite location. Cloud backup providers analyse reliability through aspects like reporting, monitoring and management functions, providing businesses with the peace of mind that their data is in safe hands.
It is scalable
Cloud backup, in contrast to on-premise backup, doesn't require extra software or hardware licencing. This helps reduce startup costs that are typically associated with on-site backup systems.
There are plenty of pricing options that make cloud backup an awesome option for businesses big and small. All your business has to do is update its backup plan once it starts to scale up, and providers often have the choice of downgrading if your business is scaling down.
Cloud backup is the best choice for businesses that may be growing quicker than their on-site capacity will allow. Even better, your team saves on the hardware that would usually be associated with on-site backups.
It's highly flexible
Cloud backup comes with a huge range of features like instant restore, data mirroring and data syncing that cannot occur with on-site backups. Because there is greater competition in the provider market, cloud backup solutions are always coming up with new technological advancements that can take care of various issues on the IT team's behalf.
Furthermore, because the company data is stored in the cloud, it can be accessed from where you need it. This makes data accessibility far superior, allowing team members to work remotely (which is pretty important in the post-pandemic era!). This being said, you will require an internet connection to access the data from remote locations.
Finally, cloud backups allow staff to access the data from whatever device they have handy keeping in mind once again that they have access to an internet connection.
It's the safest, most efficient option
In the digital era, businesses require a reliable cloud backup that can easily restore their data in the event of a loss. What's more, it should enhance the data's protection in everyday operations, something that cloud backup is made to do, making it a highly efficient option for businesses requiring optimised data safety.