Written by

NewsServices.com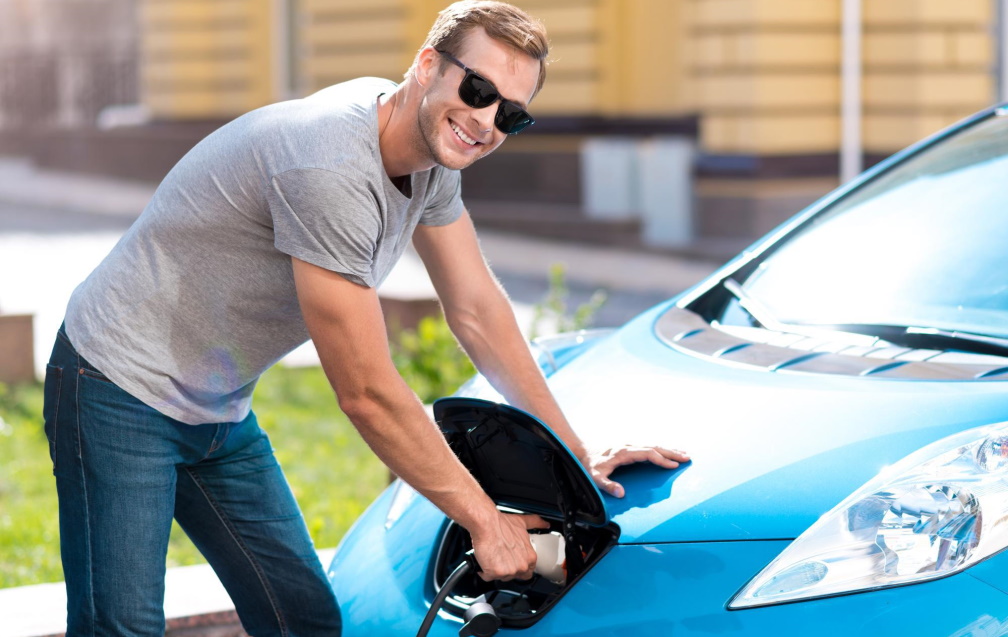 You've seen them everywhere: sleek, silent, and, well, kind of sexy.
Electric vehicles have come a long way. They're no longer some kind of weird fringe experiment that are only for people who eat lentil burgers and talk about their chakras. Electric vehicles have gone mainstream, and thanks to Tesla and some of the new, stylish, and very desirable options out there, they're trendy and desirable.
Which is probably why so many car manufacturers are going full electric within the next decade.
So if you haven't already decided to invest in an EV, there's a good chance you will have to make the switch fairly soon.
If you've never owned or researched electric vehicles though, you might wonder exactly how they work, and how you power them up. Of course, you can't just pop in to fill up your tank! So here's what you need to know about how electric vehicles charge, and what your charging options are.
What are EV Chargers?
Even if you've never owned or driven an electric vehicle, you've probably seen EV chargers around your city or town. They are becoming a much more common site these days!
In essence, an EV charger or charging station is just a power point where you can plug in your car to charge.
There are several kinds of electric vehicles out there. Some, like the fuel cell electric vehicle models actually don't need to charge. Then you have plugin hybrids and regular electric vehicles, which do need to be charged. So those are the kind that you will need to choose an EV charger for.
Charging levels
All EV chargers supply electricity to your car, which charges the battery, which gives you the "range" you need to drive around. Most vehicles have different ranges and charging time, but the charging levels you get would be the same for all battery capacities. Here are the levels:
Level 1 - Portable EVSE
If you are completely out of power and you need to charge your car, a level 1 charger will do. This is a regular 120-volt power outlet. It gets the job done, but it takes a very long time. In fact, to charge your car fully, you'd have to charge it continuously for about a day or more.
Level 2 - Wall Chargers
Level 2 chargers are a lot more practical. They use a higher 240-volt power supply to charge most electric cars in about 12 hours. Which is great for overnight charging.
Level 3 - DC Fast Chargers
A level 3 DC fast charger or rapid charger is what you need if you have a family EV or use it to commute every day. These chargers are very fast. Fast enough to charge your battery to about 80% in as little as 2 hours.
Conclusion
Electric cars are here, and they are here to stay. At some point in the not-too-distant future, they will be the car you see most often on the road. Whether you buy one now or wait a little while, you will probably want to have a dedicated charging station. The good news is that getting EV chargers installed is as easy as hiring a good electrician. So you can have your car and drive it too!