Written by

Cara Leupuscek, educational columnist and journalist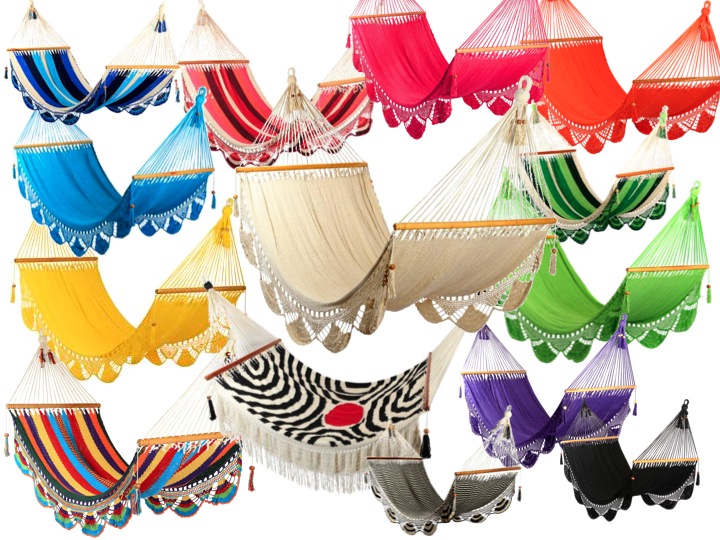 In the midst of the antiquated streets of Annandale nsw, comes a very unique cultural touch of Central American lifestyle flavour.
The natural vibrancy of Costa Rica, Mexico, Guatemala to Australia comes only the highest quality of specialised handmade fabricated items to support the community fair trade.
The toucan shop has portrayed what is best described as a raw deliverance of the beauty of Central American lifestyle living.
The boutique store inhibits Latin styled hammocks, decor, music, nursery features which can be attached to a roof or wall fitting which are all fresh handmade textiles and cultivated fabrics from Costa Rica.
Walking past this diverse warm store was a breath of fresh air to effectively deliver true Latin home style living at the comfort of your very own Sydney home from Central America.
Not only do they have the finest if what Central America has to offer but it's made with strong secure fabrics, unique fixtures and design.
The toucan shop happily custom designs, wholesales and delivers for a high quality service.
For more information please visit
www.thetoucanshop.com
0408969777