Written by

NewsServices.com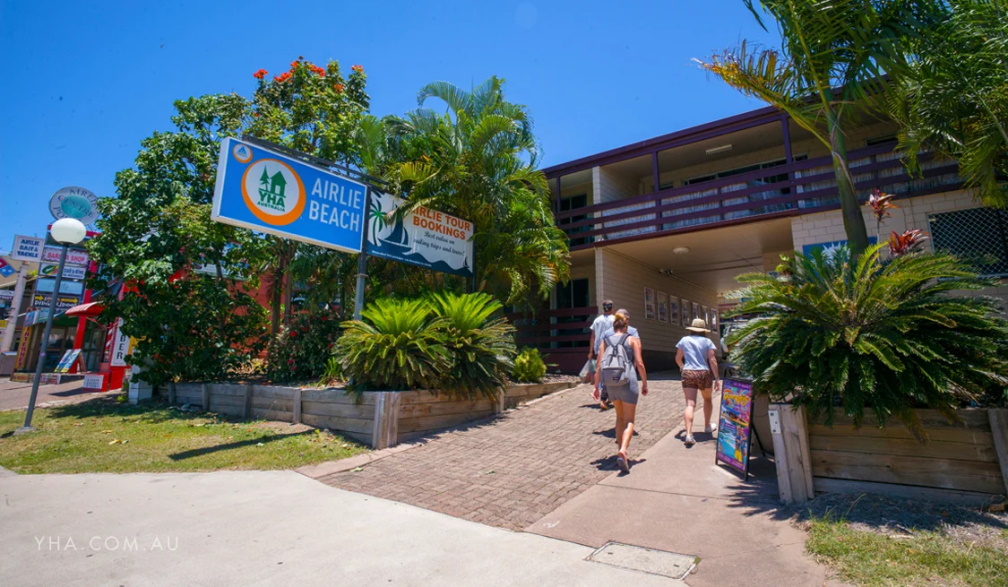 Australia is a holidaymaker's paradise. It has a lot of things in store when it comes to road trips, camping, diving, and backpacking. But before you go, make sure that you are financially and physically ready. Many travellers will agree that the country is somewhat expensive. Fortunately, there are ways to enjoy your trip even on a budget.
The guide below will help you make the most of your adventures without breaking the bank.
Backpacking Checklist 101
Backpacking in Australia is on top of the list of many travellers. There are plenty of national parks to explore, cities to discover, roads to cruise, and beaches to enjoy. Therefore, knowing what to pack is vital if you're planning a long-term backpacking journey.
The most important part of backpacking is securing your essentials. You'll need to pack clothes for camping, hiking, or bad weather. These include a protective hat, woolly socks, trail-running shoes, and a waterproof jacket. It's also best to bring shelter items, such as tents, tent poles, groundsheets, and rainfly.
Of course, sleeping items such as blankets, pillows, and sleeping bags are also needed for comfort. Given that you will dine outdoors most of the time, don't forget to include portable kitchen equipment like a lighter, stove, and utensils in your checklist. Navigation equipment such as compasses and maps will also be helpful.
For your safety, your backpack must have tools and accessories like batteries, a pocket knife, and an emergency kit containing duct tape, backup water, and a whistle. Don't forget your first aid kit and your toiletries, too.
Helpful Travel Guide for Travellers on a Budget
Exploring Australia can be an expensive proposition. The airfare alone can drain your pockets. Good thing, there are tips and tricks on how to spend your travel fund wisely.
One helpful way is to plan your visit and know the best time to go. Take note that airfare is usually high between the months of December and February, as it's summertime in the country. During this season, the most ideal places to visit are Melbourne and Sydney.
You should also hunt for discounted roundtrip packages to save money. There are attractions or museums that don't charge fees, such as Brisbane Botanic Gardens and the Art Gallery of New South Wales located in Sydney.
Many other money-saving tips can help you travel and enjoy Australia even on a tight budget. These include renting a cheap car, cooking your own food instead of dining outside, and finding budget-friendly accommodation.
If you want to take a chance on growing your budget while exploring the Land Down Under, then playing online casino games is also a fantastic idea. Stellarspins online casino lets travellers indulge in excitement and entertainment while giving them a chance to take home the jackpot.