Written by

Bestjet's Managing Director and travel expert Rachel James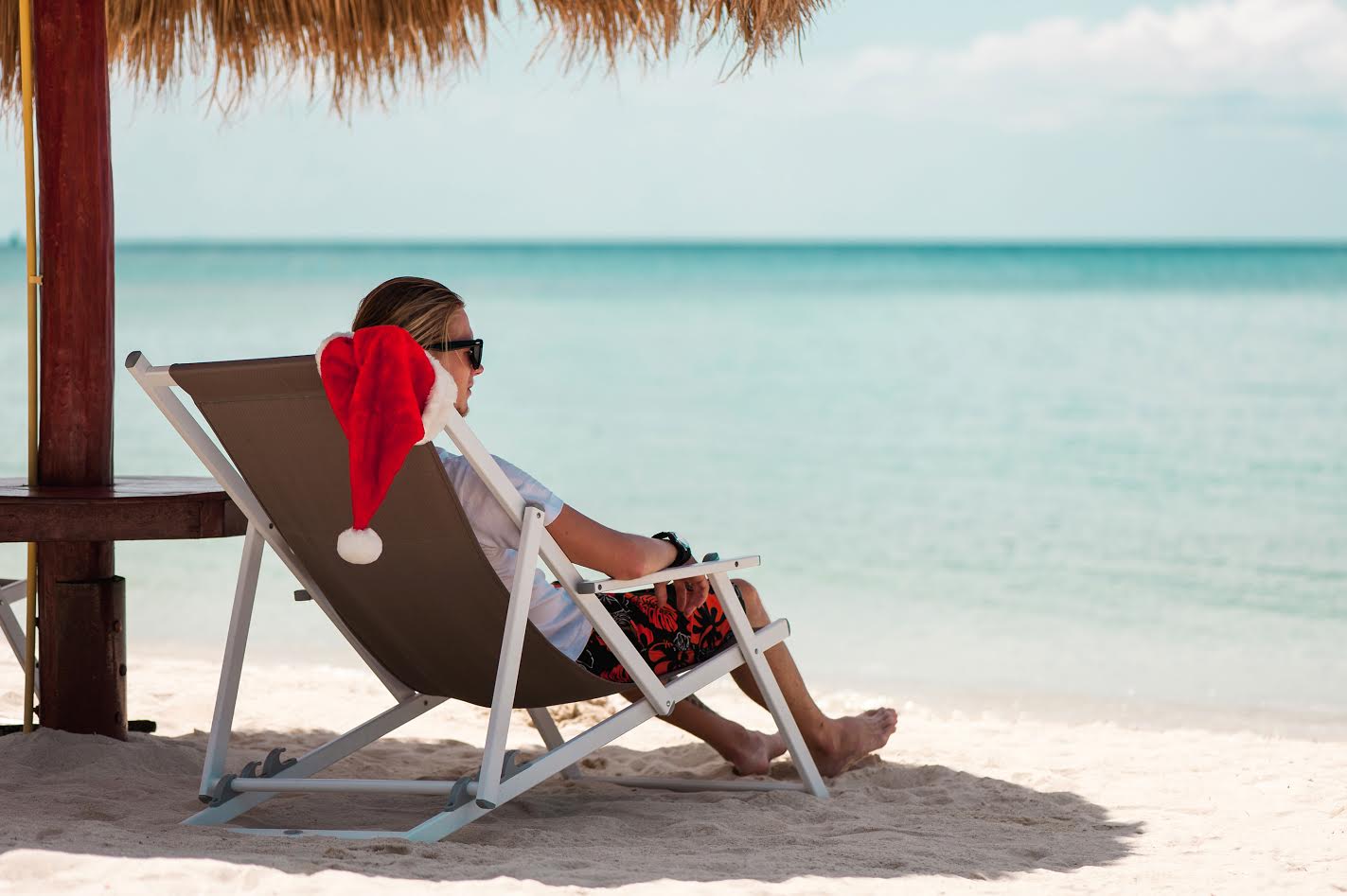 The weather is heating up, the days are getting longer and Christmas is suddenly on the horizon. That means Bestjet's favourite time of year is here: the holiday season. If you are craving an escape, Bestjet's Managing Director and travel expert Rachel James has come up with a few last minute destinations to help you find some Christmas cheer.
White Christmas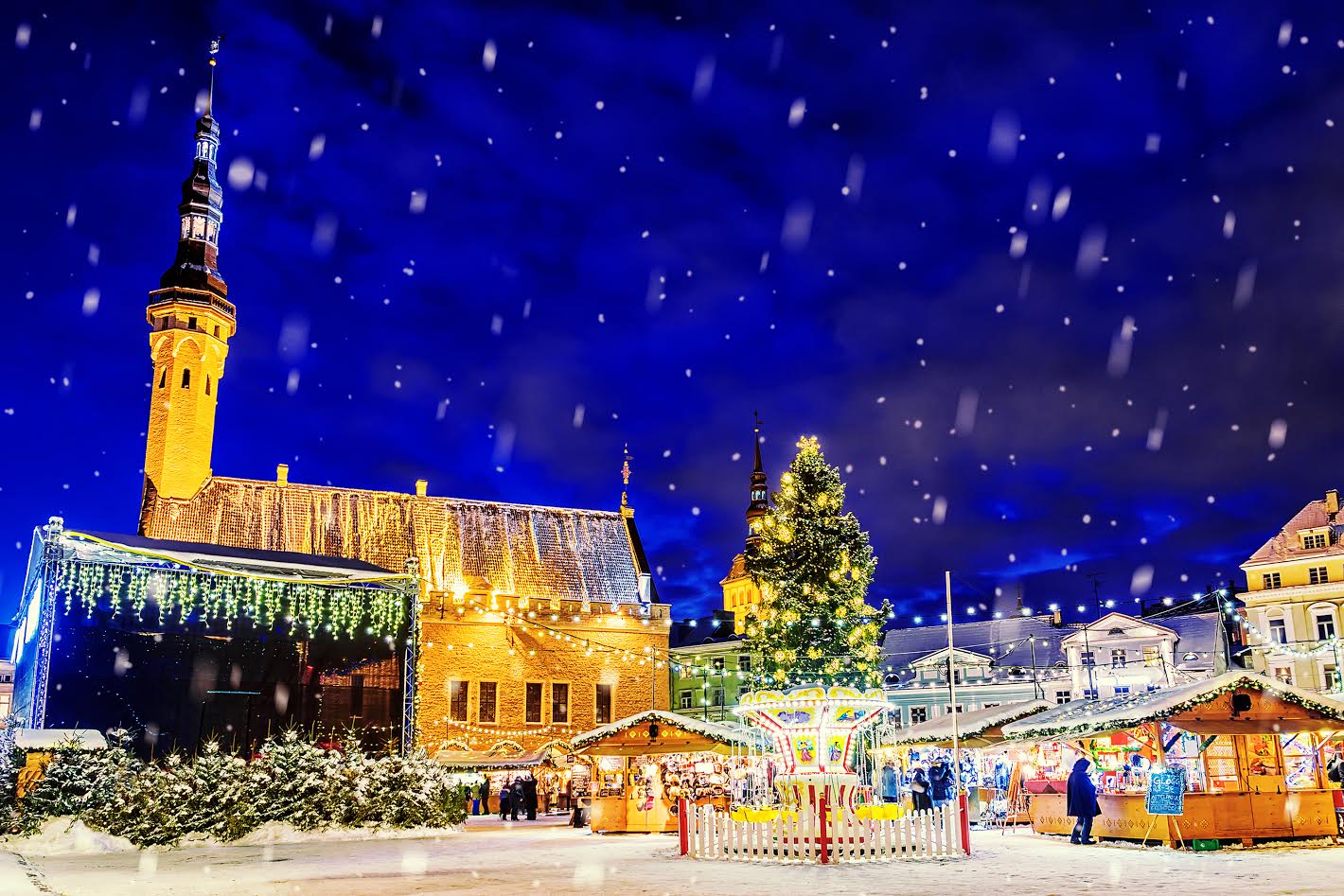 Destination: Tallinn, Estonia
Why go: What better time to visit the home of the first Christmas tree? The medieval Old Town also takes on a magical quality with snow-covered rooftops.
What awaits: Mulled wine, traditional Estonian food, knitwear and Christmas trees galore at the famous Christmas Market in the Old Town Square. Skaters whizzing around the Old Town's outdoor ice rink as candles fill cobblestone lanes with their flickering glow. Try a genuine Estonian Christmas dinner of jellied meat, beetroot salad, herring, roast potatoes and pork, washed down with dark porter beer. Spend an active day at the Tallinn Song Festival Grounds, which offers snowtubing, iceskating and mountain skiing close to the city centre.
Getting there: It is a two-stop trip to Estonia from all major Australian cities.
Rachel's top tip: "Make a wish under the huge Christmas tree in Old Town Square. Spruce growers throughout Estonia compete each year to have their tree chosen as the Christmas tree of Tallinn."
Beach Christmas
Destination: Hawaii
Why go: Sun, surf, volcanic landscape, fresh seafood and warm, welcoming locals.  Did we mention the local specialty, ahi poke (marinated raw tuna)? Incredible!
What awaits: Pink sunsets over cerulean waters, guava plucked fresh from the tree and coffee sourced just metres away. Sizzling seawater as the lava flows of The Big Island meet the ocean, Kauai's spectacular Waimea Canyon, the heritage Road to Hana on Maui, total resort luxury on Lanai and the secluded beauty of Molokai. Oahu boasts historical Pearl Harbour and famous Waikiki beach, plus around Christmas the swells at legendary surf spots on the North Shore can reach 10 metres or more. It is also prime time for whale watching. Hawaii has something for everyone; the toughest decision is picking an island.
Getting there: A number of airlines fly direct from Sydney and Brisbane to Honolulu, with connections from other major cities. Interisland flights are readily available, with ferry services operating between Maui and Lanai, and Maui and Molokai.
Rachel's top tip: "Keep an eye out for Santa in Hawaii, he rides in a red canoe pulled by dolphins."
Desert Christmas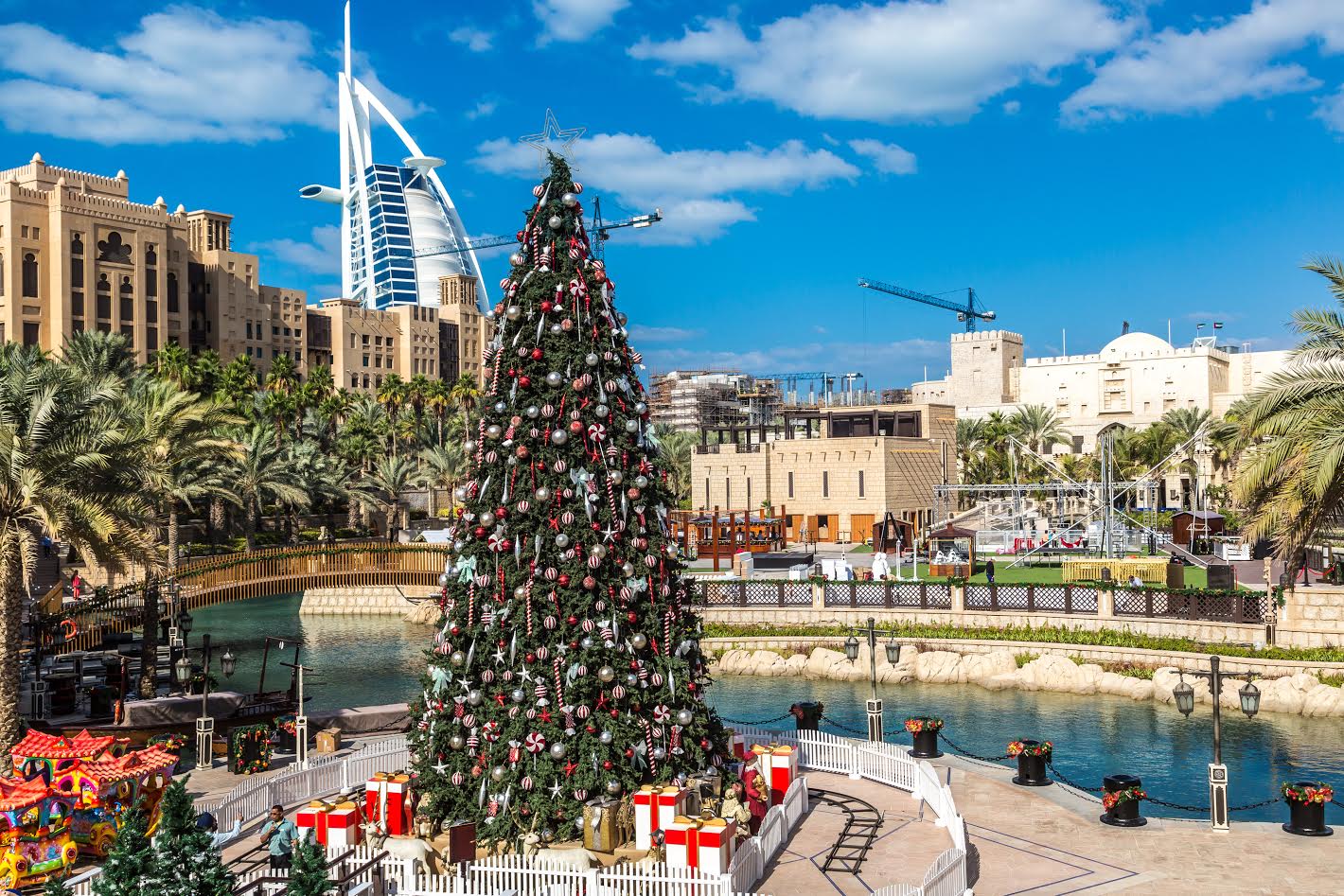 Destination: Dubai
Why go: Sultry Arabian nights, fabulous hotels, huge shopping malls, advent calendars stuffed with glistening dates.
What awaits: A Christmas Day safari drive through towering sand dunes, camel rides, a Bedouin feast with traditional music then Carols by a desert campfire. Palm trees adorned with Christmas decorations, children riding Rudolph the red-nosed camel, the Souk Festive Market at Madinat Jumeirah. If you need a quick taste of a white Christmas, Ski Dubai in the Mall of the Emirates offers a 22,500 square metre indoor ski area, plus many of Dubai's world class restaurants offer Christmas Day brunch, lunch and dinner.
Getting there: Direct flights are available from all major Australian cities. Flight time from Sydney is 14 hours and 20 minutes.
Rachel's top tip: Make a trip to the top of the world's tallest building, the Burj Khalifa, at sunset so you can see Dubai at both day and night.
About the Author:
Rachel James is the Managing Director for Bestjet, Australia's leading online specialist in discounted airfares. Australian-owned with a global reach, Bestjet was founded by Rachel James in 2012 and has rapidly become one of the nation's largest online travel booking agents. 

Rachel James' leadership and governance has led Bestjet to achieve an incredible amount of success that can be attributed to the delivery of a 'next generation' booking experience for customers by utilising technology that is transforming the online travel game.

Rachel spends a significant amount of time monitoring industry trends and listening to customers to ensure the constant development of the business. She works collaboratively with the Bestjet team of knowledgeable professionals and understands the value in trusting her team's experience and utilising their strengths to grow the company. 

Rachel is passionate about supporting women in business to achieve their career goals and, as a mother to four daughters, she is driven to set a positive example for women in corporate leadership positions. Rachel has recently been nominated as a finalist in the Entrepreneur of the Year and Technology categories for the 2016 Women in Travel Awards.