Written by

Laura Hamilton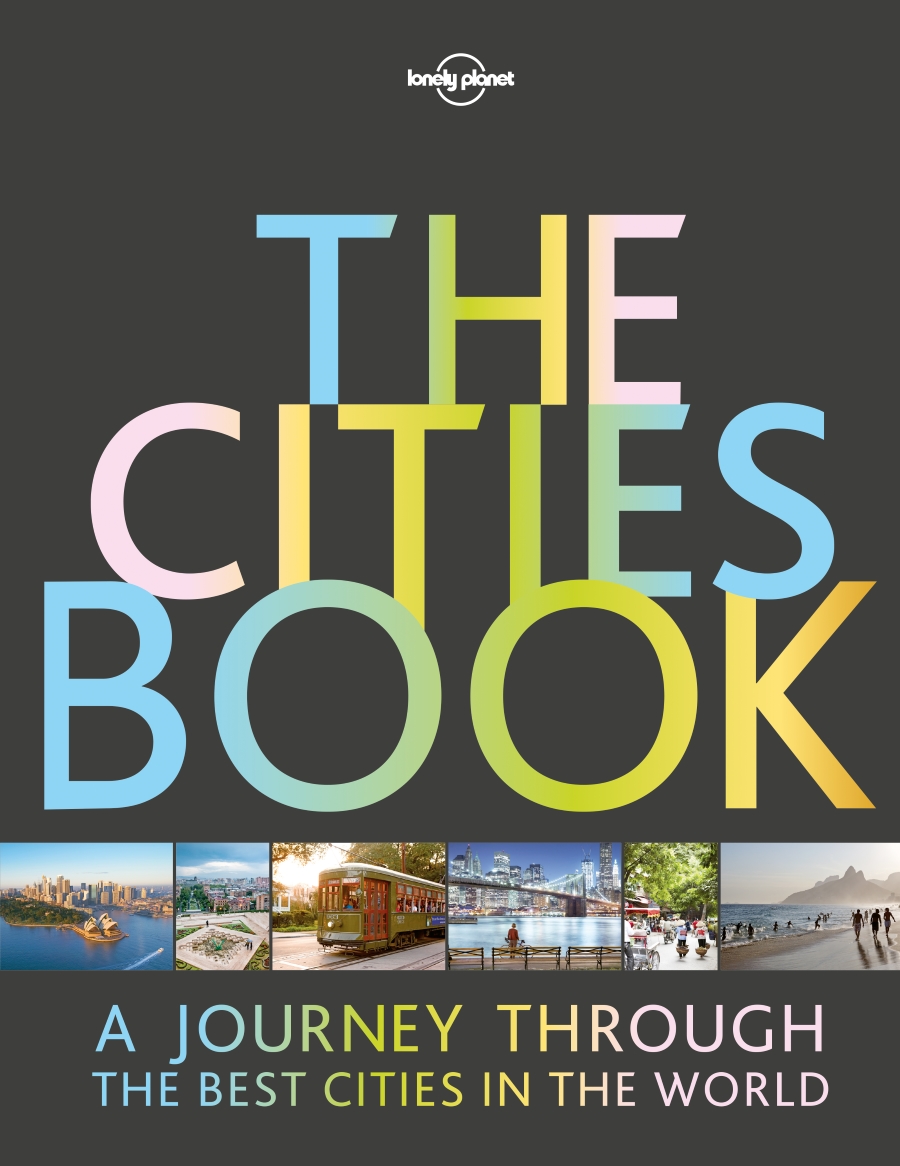 Lonely Planet's The Cities Book: A Journey Through the Best Cities in the World is back in a new and fully updated second edition.
From Abu Dhabi to Zanzibar, the encyclopaedic hardback tome explores 200 of the world's most dynamic cities with insight and inspiration, illustrated with 750 awe-inspiring photographs.
With The Cities Book, readers will learn what's at the heart of each city, with essential information, background and planning advice, including its anatomy and people, best time to go, imports and exports, as well as its strengths and weaknesses; movies it's been featured in; where to shop, experience nightlife, watch shows and more.
To get travellers inspired, The Cities Book also includes top five best cities for bookworms, LGBT travellers, skylines, art galleries, coffee, museums, accessibility, cycling, architecture, wine, music and more.
The Cities Book is a world tour from city to city, coast to coast, spanning the globe from cities located at the southernmost tip of South America (Ushuaia) to the remote country of Mongolia (Ulaanbaatar), creating a rich tapestry of cultures, sights and community.
The Cities Book (2nd edition)
Published 1 November 2017 / 424pp, full colour / AUD $80
ABOUT LONELY PLANET
Travel media company Lonely Planet is the world's leading guidebook publisher, providing inspiring and trustworthy information for every kind of traveller since 1973. Over the past four decades, Lonely Planet has cultivated a dedicated traveller community and printed more than 148 million books across 13 different languages to most destinations on the planet. The Lonely Planet ecosystem also includes digital and mobile apps, a comprehensive ebook portfolio, nine international magazines and an award-winning website. Visit us at lonelyplanet.com, and join us on Facebook (facebook.com/lonelyplanet), Twitter (@lonelyplanet), Instagram (instagram.com/lonelyplanet) and Snapchat (@lonely.planet).