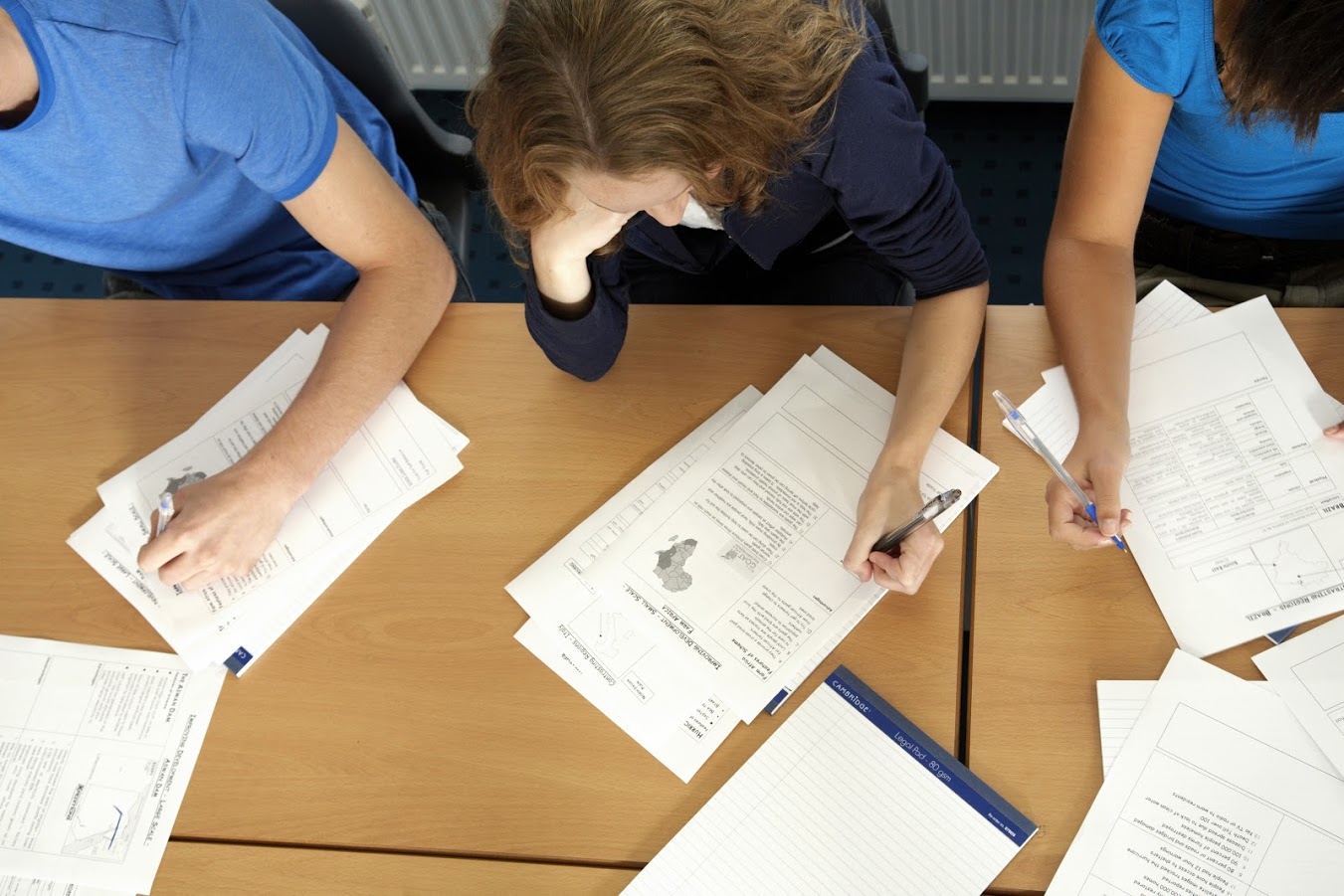 Many SEO consultants believe they are engaging in clever tactics during the development of their campaign, but how many are actually maximising their resources and finding those all important opportunities?
The skills needed to be at the top of the SEO game in 2019 is not easy, requiring a mixture of diligence, hard work and sniffing out a trend that is already underway. Reputable businesses like SEO Shark have a proven track record in delivering results.
Here we will look at some clever techniques that anyone can utilise, regardless of the marketing they are competing in, the niche they are involved with and their budget that has been allocated to the project.


Image Indexing and SEO Content Creation
What began as something of a niche subject for SEO operators has since transitioned into a multi-billion dollar industry all unto itself. As of 2019, 19% of all searches conducted on Google have been for images. Social media would amplify this trend further, seeing Instagram ($2 billion in 2018) and Pinterest ($1 billion projected for 2020) leveraging the need for brands to be in the image creation business. For websites to become truly viable in the current landscape, they need to be taking photographs or sourcing images and indexing them with the appropriate titles, descriptions and alt-text with copyright protections. Video might be the most engaging form that keeps visitors staying for longer, but one in five searches involve pictures, so why miss out on that big piece of the pie?


Quality SEO Content From An Authority
Google loves nothing more than websites that have rich quality content delivered from a brand that is recognised as an authority on a niche. This is where clever SEO operators eventually position themselves against competitors, writing through educational blogs, integrating instructional videos and social media accounts, posting image galleries and offering PDFs and audio files. It is an activity that often involves guest blogging and being discussed by peers across the industry. The more that others reference the brand and spread their content, the higher they will be regarded.


Prioritise Structured Data Markup for SEO
While mobile SEO has been all the rage for the past 5-6 years in this industry, the boom of artificial intelligence (AI) will soon be taking priority. To make a brand ready for that transition in trends for 2019, it is worthwhile investing energy in the structured data markup to make the site easier for crawling by the search engine. Many operators will simply run their pages through a mobile compatibility program and see if it meets the aesthetic and practical benchmarks for the handheld device. That is an important step to take and one not to be ignored, but the data markup has to be appropriately structured to make the crawling exercises easier for Google given their rapid improvement in AI development.


SEO Voice Search
An extension of that AI switch from 2019 and beyond in SEO is the need to make branded digital content suitable for voice search programs. This will switch the approach by operators to have intricate terms that are unique to the brand and make the keywords relatable for users to speak into their devices. A query as simple as 'computer repairer in Sydney' or 'Thai restaurant in Bankstown' is perfectly geared towards voice search programs, removing the ambiguity and making it easier for individuals to tap into the site through this activation.


SEO Summary
Being clever with SEO is all about working smart and tapping into trends that are on an upward curve. Once they become a universal practice, that uniformity across the board makes it harder for brands to stand out from the crowd. Use these strategies and implement them within the optimisation campaign for 2019.