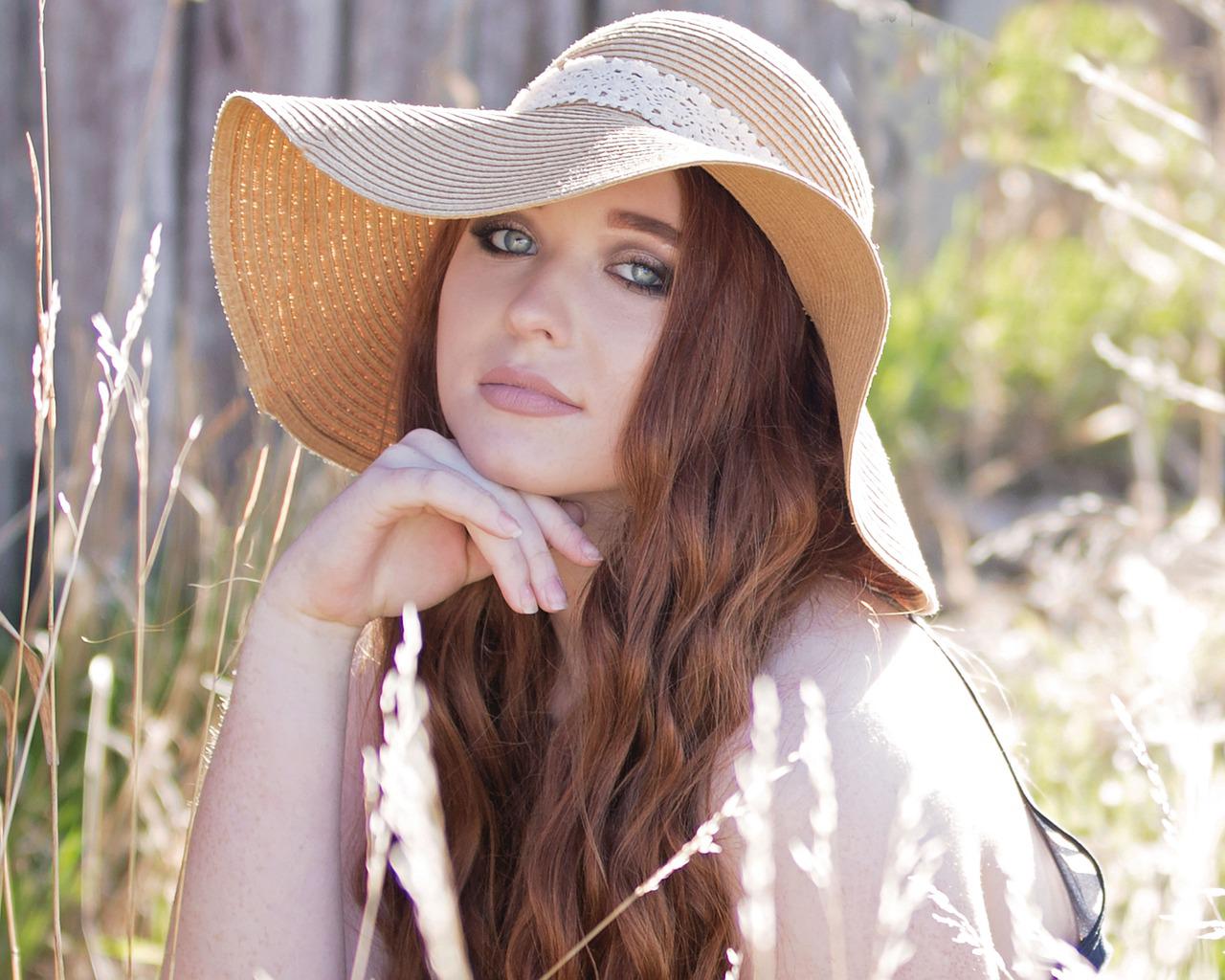 For about three years or more, there is a tremendous global influx of Korean beauty brands. Add to the equation is the huge focus on Japanese beauty that has become a global trend as well. Lately though, adding to the Korean and Japanese mix is the Australian beauty.
Aussie beauty brands are slowly competing in the global beauty and health market. They are also successfully creating a great following. It is because the world is now embracing natural and organic beauty products. And Australia, being an environmentally diverse continent, is leading the production of organic makeup, haircare and skincare products. For one, it has plenty of natural ingredients that exist nowhere in the world than in the land down under. A lot of skin care manufacturers are now taking advantage of these great natural resources, thus developing wonderfully useful natural beauty and skincare products. With high-quality natural components and cutting-edge manufacturing processes, these brands now deliver original skincare and health products that pretty much describe the Aussie way of living.


Aussie Makeup Trend
Many makeup brands are now delicately crafted with the purest native ingredients sourced from local Aussie producers. Almost everything is from indigenous botanical ingredients proven for their nutritional benefits and efficacy. The end products, too, are like hydrating drinks for the face that even the one with the most sensitive skin type can confidently use.
Natural Ingredients
Trending Aussie cosmetics are not only from natural sources which are suitable for the skin. They are also good for the earth as they are usually packaged in recyclable containers. Even the labels are made from tree-free paper that is easily recyclable. Good to note, too, that these products are formulated pure and safe.
What perhaps make Aussie cosmetics and skincare products widely acceptable and trending are the fact that their ingredients work deep on the cellular level to lighten, moisturise, and nourish the skin.


Timeless hues and dewy look
As for the colours, Australian beauty buffs are loving the bright tone. This choice very well highlights their eyes; a classic example is the use of rose gold shadow which increases popularity since the end of 2017. Many Australians walking the streets as well are flaunting bronzed and sun-kissed skin; this pretty much reflects the usual way of life in the world of Down Under - Aussies are all about the healthy glow and quite obsessive with skin looking radiant yet all natural.
Aussies now are loving the luminous, dewy skin effect that has been quite trending for years now. Favourite foundations or tinted moisturisers with the words like "luminous," "moisturising" and "glow" are the in thing now. These have components that  give the skin a dewy look instead of appearing greasy and cakey. There are also some that drop the use of powder as some mattify the dewy look. But for others who still use powder, they just go light on it.


Glossy Pouts
Matte lips of last year are also replaced with high-shine, glossy pouts. The recent makeup purchases in many continents from United States of America to Europe, Asia, and even Australia are again, high-shine, glossy lip balms; this is because the look itself brings an air of youthfulness. The dewy look of the face and the gloss of the lips lift the mood and even complexion.


Aussie Hair Care Trend
Same with its beauty cosmetic brands, Australia is giving the world an excellent resource for hair care products that are 100% organic and natural.


You can never go wrong with organics
The country offers a great range of hair care essentials for different hair-types, and these are formulated without undesirable and toxic chemicals. The products placed on the market are mostly carbon neutral, cruelty-free, and safe. The most trending hair care products now contain botanical extracts and essential oils that give the hair its much-needed treatment and care. Most of these products will make to feel light and clean in one's mane, most probably because their main ingredients are botanical.





Body, Bright and Bold
For the colour, Aussie beauties are enjoying bold, bright hair colours with pink tint leading the usual option. Many as well are rocking the streets with healthy, fluffy hair being the "in" right now. It leaves those angular styles of last year as outdated and preferring to go a little more curvaceous this 2018.
Hair Extension Miracle
Hair extensions can indeed do miracles, from overnight look transformation, you don't have to worry again about a bad hair day. If everything else fails and the products you are using doesn't seem to please you and replicate your desired hairstyle. You can always go for hair extensions, Aussie women have been embracing the benefits of human hair extensions over the years, and there's nothing to worry about since there's tons of wholesale hair extension supplier in Australia.


Aussie Streetwear Trend
Trending now is streetwear designs in bright coral red, cobalt, and optic white. These primary colours rule the streets of Australia nowadays, many finding a resemblance to the country's flag colours of white, red, and blue.
Most business casual numbers ruling the streets of Australia flaunt bias-cut slip dresses. These slinky dresses, silky tops, and trousers aren't sore in the eyes but reveal sleek sensibility and unpretentious style. They are best paired with classy boots, classic flat slides, and event-bar gladiators and a delicate criss-cross style that wraps at the ankle. Of course, denim is always and will always be a good investment. Anyone can rock in denim with a satin blouse or just a plain t-shirt. They can also still use an oversized blazer to signify a change of mood and style.
Each of Australia's in-season collection boasts an overwhelming amount of options. Even airy blouses and trousers all work well both in the office or in the streets. An oversized sweatshirt or even a linen jumpsuit is acceptable especially if worn the Aussie way.


Takeaway
More than being famous for its liberal and democratic way of ruling the nation, Australia also tops the list for having a warm climate and exotic natural scenery. Its culture is as broad as its country's landscape, and this is very well reflected in the country's cultural practices, food, lifestyle, and even fashion. Its heritage from its indigenous people also plays a vital role in the cultural landscape of the Aussies. These diverse influences are what makes Australia a lively, innovative, and trendy place to watch out for. These are what push many people to choose to move to Australia.
Lately, though, its trending fashion and beauty looks are what all the more gives many a second look at Australia and consider its top fashion and beauty trends as inspiring and worth copying. Many as well are wanting to discover this place which is often referred to as below the many countries on the globe thus the colloquial term Down Under.