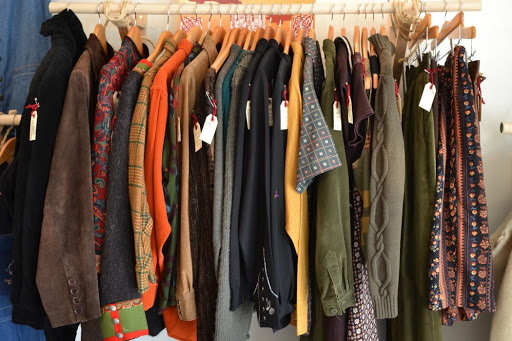 If you're thinking about starting your own second-hand clothing shop online, just know that it's a great idea. People love finding a good deal, and vintage is more popular than ever. In addition to the popularity of second-hand stores, it's also doing the earth in favor.
By selling gently used clothing rather than encouraging people to buy new, you're doing your part to help the planet. However, every great business idea requires a little careful planning.
Take a look at four of the best tips for starting an online second-hand clothing store.
Find a Niche in the Market
Regardless of what industry you're in, the best secret to success is finding a niche. A niche creates a specific kind of customer who will visit your store. Perhaps you'd like to market to people who love T-shirts, or maybe you're looking to market to professional business people. Whenever you're in the process of developing your idea, try to make it as specific as possible. The more you can pinpoint your target audience, the better you'll be able to execute your plan.
Create a Store
Luckily there are already all sorts of platforms you can use to create a shop. E-Commerce platforms like Shopify are a simple and straightforward way to set up a clothing store. Not only do they do half the work for you, but they also have a huge customer base. However, it's important to know that many of these e-commerce websites charge transaction fees or other costs.
If you decided to self-host your website, you will have more creative control and no fees, however, it's a little more work. If you're not very tech-savvy, it may be best to opt for a platform that's already well established.
Choose a Catchy Name
When it comes to your clothing store, what it's called is everything. Choose a name that's memorable, catchy, and above all, goes along with what you're selling! Choosing a name that has nothing to do with what you're listing in your store can confuse buyers. Create a brand that is true to who you are and what your products are. Remember, short is better.
Hit The Shops
You'll need to find plenty of products to keep your store full. Since you're selling second-hand clothing, it's important that you visit shops online and in person regularly. Remember, there's a lot of other people that are doing the same thing as you. The early bird gets the early worm, so make sure that you're regularly checking for new products. It may take you a little time to get a customer base; but, with a little self-marketing and regularly updating your store, you'll have a successful shop in no time.