Written by

Tracey Clayton
As soon as the first rays of sun timidly hit the ground, the streets of Hollywood as well as pictures on celeb social networks all had one thing in common – the majesty of summer accessories, sunglasses! Every year there is even more variety in choosing and showing off this effective detail and some celebrities took a step further making the sunglasses a staple piece of their whole outfit and appearance thus adding an additional touch of mystery and uniqueness to their character.


Katy Perry
Perry is already known by her sensuality and distinctive style as well as her iconic 'cat eye' eyeliner. The singer decided to further emphasize her feline-like personality with a nice pair of 'cat eye' shades as well. The vintage vibe of this type of sunglasses only contributes to the glamorous feeling surrounding Katy that many of her fans and colleagues would gladly get for themselves.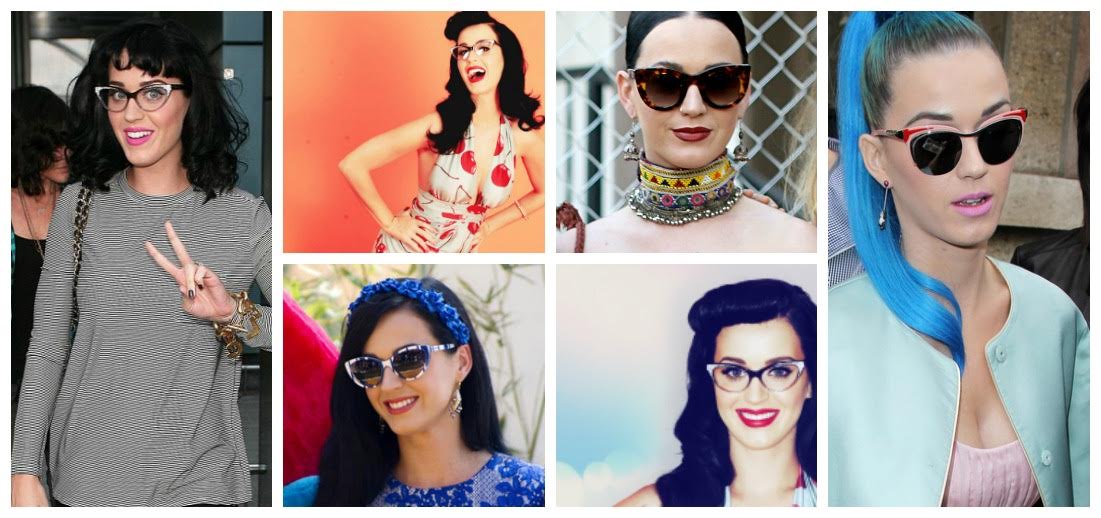 Elton John
Can anyone really think of Sir Elton John without imagining him without his funky and interesting sunglasses on? Owning around quarter of a million pairs of sunglasses, this famous singer truly makes this accessory an integral part of his personality as well as performance. He definitely doesn't let the sun go down on him.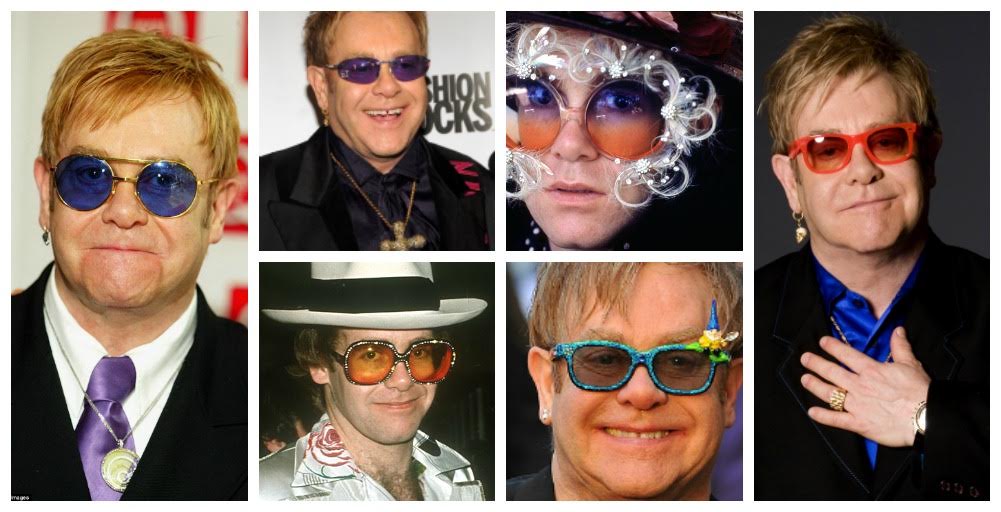 Jessica Alba
Beautiful and accomplished actress is well-known to paparazzi by her original casual and chic street style but recently she has found her iconic accessory in sunglasses. And not any regular sunglasses. Jessica completed her cool and laidback character with a pair of nostalgic yet trendy mirror shades.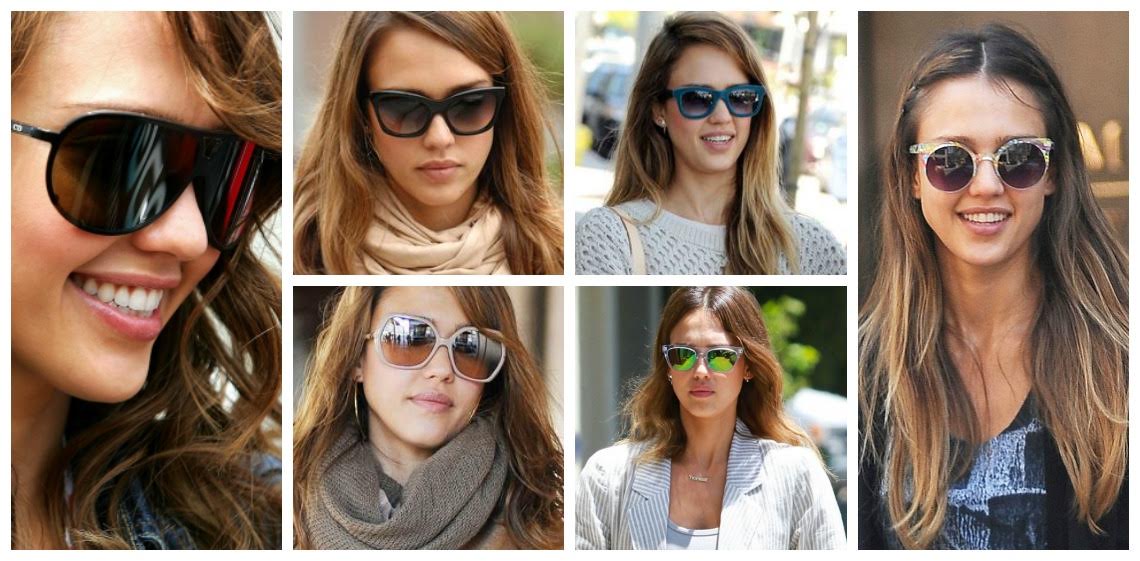 Jennifer Aniston
Former Friends star, Jennifer Aniston, has always set the trends, be it with her roles or private life. Just how many of you went to the hairdresser asking for a Rachel haircut? She still remains the icon of style even when she is not the one to rock something completely new. With classic aviator sunglasses, Aniston always manages to transform and change up her looks from casual to elegant and vice versa, thus showing that being 'generic' sometimes is not such a bad thing.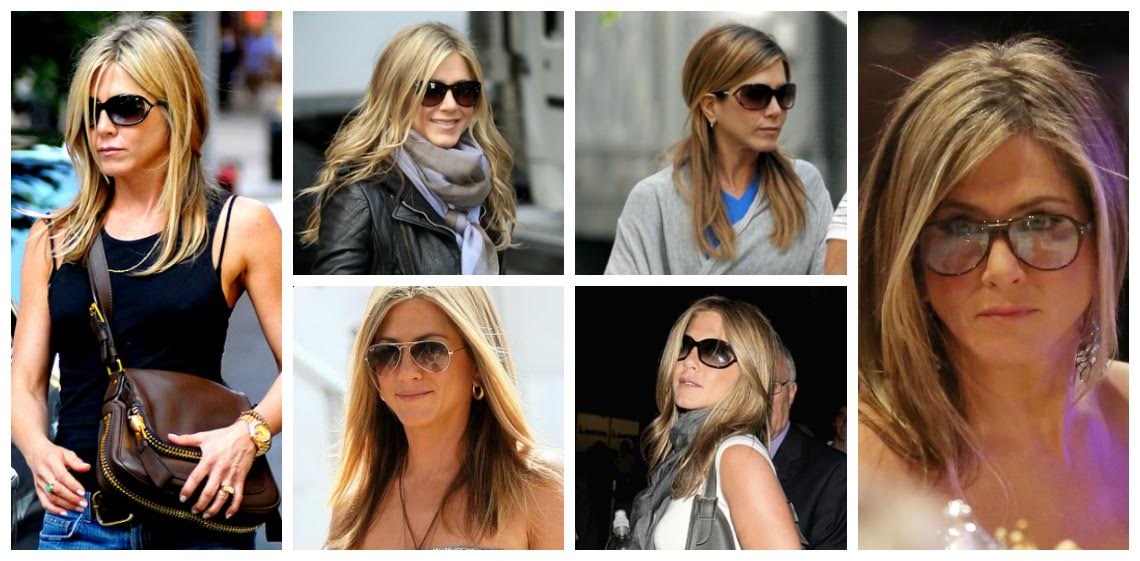 Ashley Olsen
This amazing young woman will show that success can be achieved even before you turn 30. But the thing that strikes the most when Ashley is concerned is her unwavering character and personality which draws people in. She effortlessly completes her overall image with jumbo shades that usually form the O shape. If you thought that the full-circle sunglasses are the thing of the past, think again.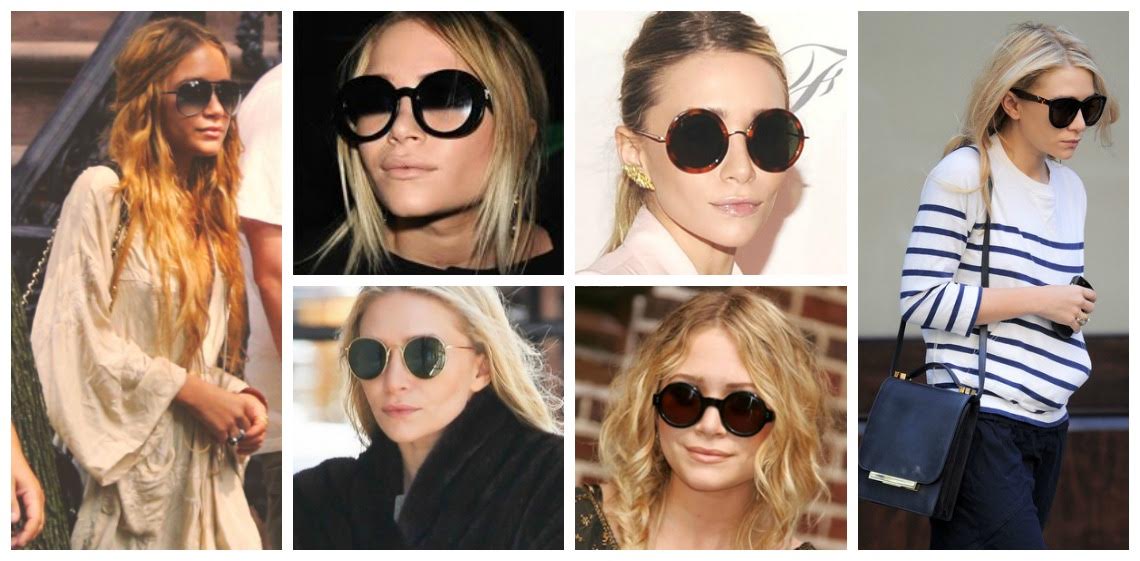 Kanye West
No one can stay indifferent when Kanye West is mentioned. Think of him what you will, he is still undoubtedly a celebrity who put a completely outrageous and unique style of sunglasses on the map. No one can go unnoticed with colorful striped statement pair of shades.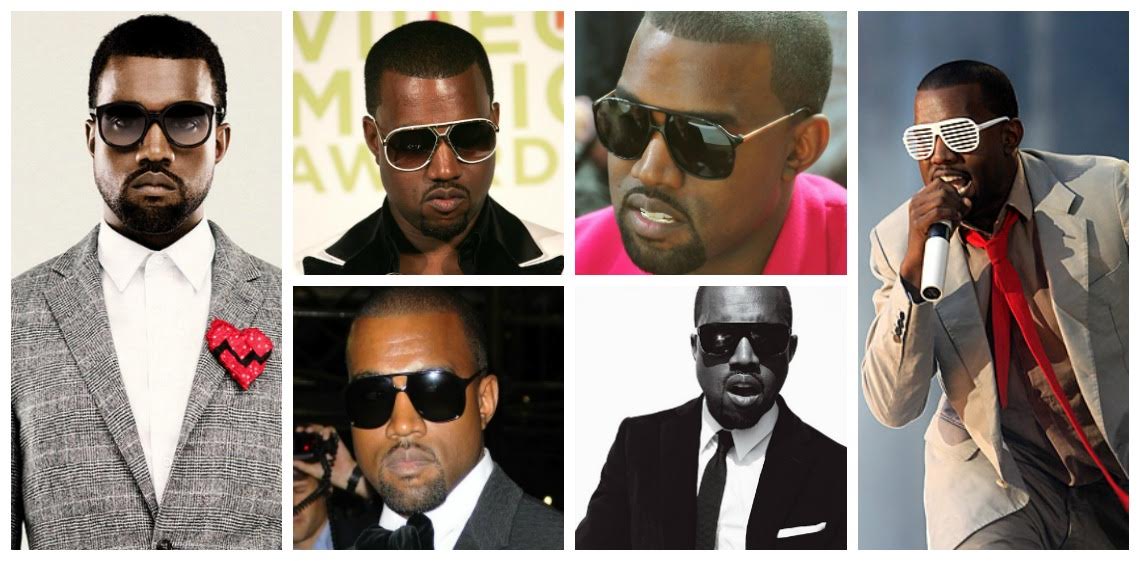 Rihanna
Is there something that is not screaming individuality about this singer? She is a true inspiration for everyone who is struggling with expressing freedom and uniqueness. Most of her distinctive looks are well paired with some of her many Ray Ban sunglasses. And the best thing about Ray Bans is the wide selection of different styles that are freely available to everyone around the world no matter whether they like to shop for sunglasses online or visit a licensed store.


JLo
Beautiful actress and singer Jennifer Lopez is already well-known for her fit figure and great looks but her elegance shows even when she is caught doing some regular shopping. Oversized, sleek and a bit retro frames of sunglasses with some effective ombre-effect lenses complete her stylish appearance and lady-like attitude perfectly.
Rocking their own style is something that describes many celebrities. There is no detail that should be overlooked, including sunglasses, when one creates an image they want to present to the world. This is a clear message for anyone looking for their own thing and an advice that is worth to follow.


About author:
Tracey Clayton is a full time mom of three girls. She loves cooking, baking, sewing, spending quality time with her daughters and she's passionate for writing. Her motto is: "Live the life you love, love the life you live."