From boat rides to tours of the picturesque Sydney Harbour, there's so much to do in North Sydney. Of course, one of our proudest features is definitely our amazing restaurants. There's far too many to name, but here are five restaurants in North Sydney that you won't regret visiting next time you're in the area: 
1. BahBQ - Brazilian Grill
Meat lovers from across the country travel to North Sydney to visit BahBQ. Located on 35 Albany St in Crows Nest, this stylish Brazilian restaurant is known primarily for their all you can eat special, which includes a wide array of flavourful pork belly, ribs, lamb, chicken, and other perfectly cooked meats. 
You can stop by BahBQ any day of the week other than Monday. They're open from 6 p.m. to 10 p.m. from Tuesday to Thursday and 5:30 p.m. to 10:00 p.m. from Friday to Sunday.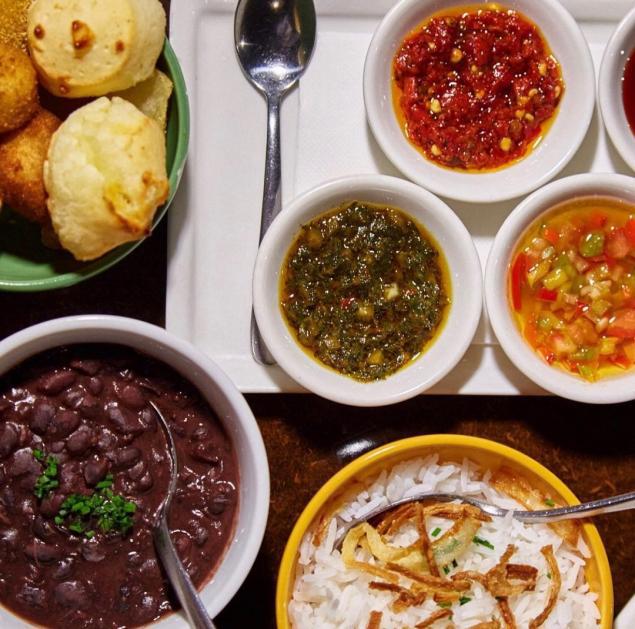 2. Chedi Thai 
Chedi Thai is a local favourite here in North Sydney, located on the corner of Blues Point Rd and Victoria St in McMahons Point. Owned by Thai restaurateurs Greg and Shanya Richardson, Chedi Thai serves authentic and delicious Thai food, including pad thai prawns, spring rolls, and much more. 
Served by a hospitable staff in a welcoming environment, Chedi Thai is a great spot for both families and groups of friends. They're open at 5 p.m. from Tuesday to Thursday. They close at 10:00 p.m. from Tuesday to Thursday and a half hour later at 10:30 p.m. from Friday to Saturday.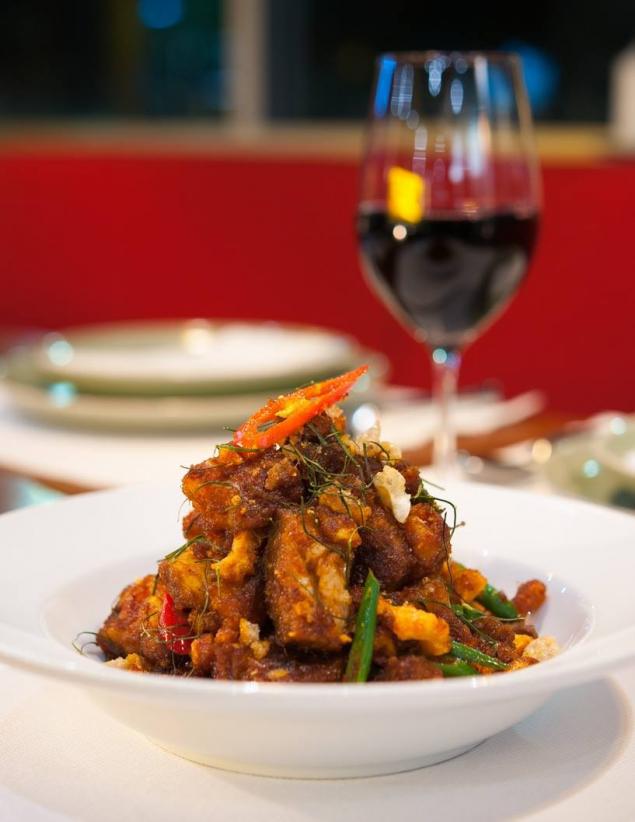 3. Sails on Lavender Bay
If you love seafood, we recommend trying Sails on Lavender Bay at 2 Henry Lawson Avenue in McMahons Point. This elegant restaurant offers both seafood and non-seafood dishes, including oysters, kingfish, crab, sirloin, and tenderloin. Their diverse menu, kind staff, and a fantastic view of Sydney Harbour have made it a popular spot here in North Sydney.



Sails on Lavender Bay is open from 12 p.m. to 3 p.m. for lunch from Friday to Sunday and supper every day except Sunday from 6:00 p.m. to 11:30 p.m.
(Sails on Lavender Bay's Facebook)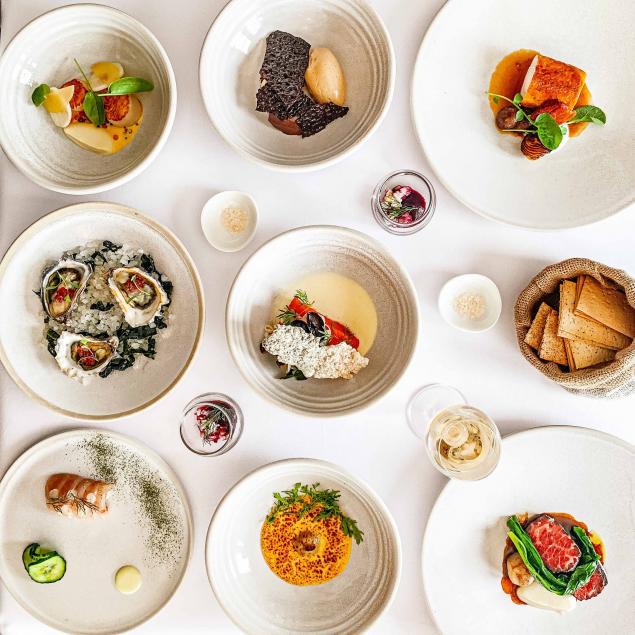 4. Infuzions
Infuzions is a Japanese and Thai restaurant on 439 Miller St in Cammeray. Their authentic and flavourful menu, which includes golden tofu with crispy wontons, curry puffs, and much more, is served in a friendly environment by a knowledgeable staff. The teamwork and camaraderie of the staff influence the overall dining experience in a positive way. As said by founder Kai Yottha, "Every employee from the kitchen hand to head chef play a vital role in our success."



Infuzions is open from 11:30 a.m. to 10:00 p.m. from Thursday to Sunday and 5:30 p.m. to 10:00 p.m. from Monday to Wednesday.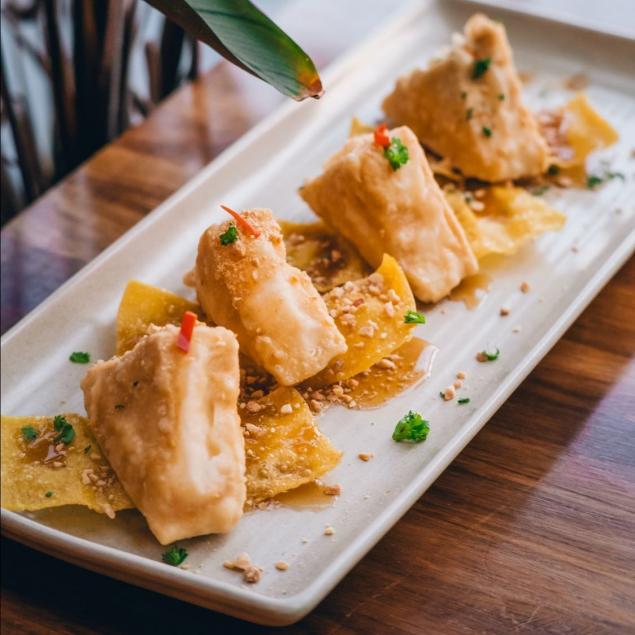 5. Aqua Dining
Aqua Dining is an award-winning Italian restaurant located above the North Sydney Olympic Pool. Their dining experience is unlike any other in the city as they give their guests the option between 4, 6, or 8 courses. Their diverse menu includes smoked trout pasta, pancetta, and blueberry panna cotta.
Aqua Dining is open every day of the week for lunch from 12 p.m. to 3 p.m. and supper from 6 p.m. to 11 p.m.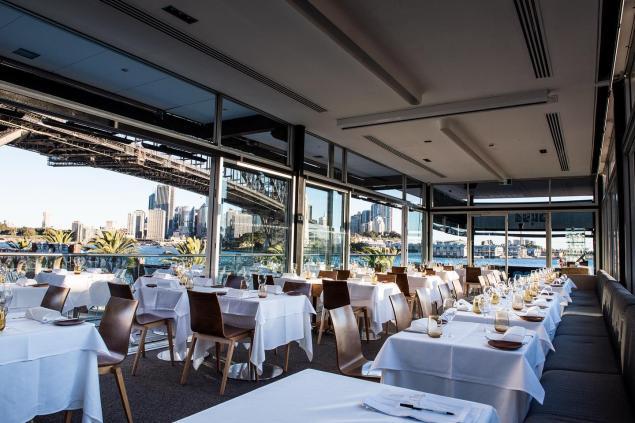 North Sydney's Amazing Dining Experiences
Next time you are in North Sydney, we hope you'll treat yourself to one or more of the area's best restaurants. Be warned, they're so good they might tempt you into living here full time!