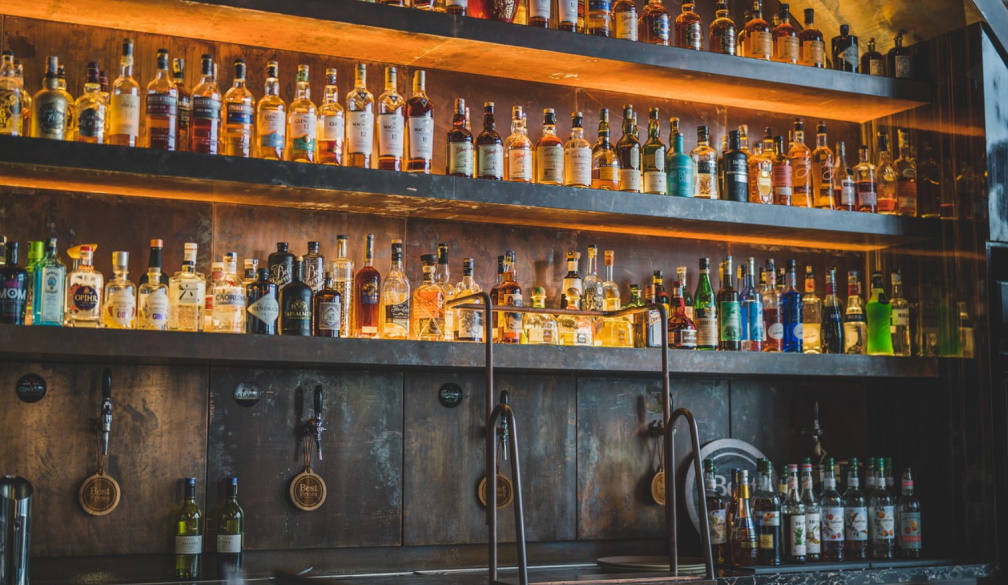 Isn't it sacrilege to buy wine online? Isn't it something that one should purchase from a proper wine store, or even better straight from the vineyard? The online space is not an inferior one when it comes to wine. Absolutely not. Residents of Victoria who use a wine delivery service in East Melbourne, for instance, know all too well the many benefits that come with buying wine online.
Below are some of the biggest benefits of buying wine online:
Benefit 1: Choice
The first and most obvious benefit of online shopping in any respect is choice, and that goes even more so for wine. Your local stores are limited to whatever partnerships the buyers have established with whatever specific wine merchants they decide to work with. The Internet opens up the entire country, and indeed the entire world of wine that you otherwise wouldn't get to know without extensive travel.
Your local vendors make choices based on what's popular, and therefore what will sell well and make money. If you have different tastes, therefore, your options will always be constrained by that reality. Head online and see just how much wine there is tailored to your specific tastes out there.
Benefit 2: Convenience
You can browse, read about (more below), select and receive all the wine you want without ever leaving the comfort of your living room or bedroom. With the right waterproofing setup, you could be perusing wine selections while you're in the shower! What's more, the Internet is a store that never closes, so you can head there any time that suits you to see what kinds of wine are available.
Sure, in some cases your order is only processed during working hours, but it's still a case of just "order and forget" and then it will arrive right at your doorstep when it's ready!
Benefit 3: More (and Better) Information
The online space allows wine sellers to put more information on there to accompany each wine, things that would be too detailed to go on a label. When you're shopping in a supermarket, for instance, you only have the very limited information that's on the bottle to distinguish between the different wines on offer. Your only other option is to Google the different wines in the store, which isn't convenient if you're in a hurry or have your hands full with other shopping.
Online wine shopping allows you to better understand each wine, and shopping turns into a real wine education. You can search and select wines based on what you're planning to eat with it, or based on other wines that you've tried and liked. The whole system is smarter and more informative.
Benefit 4: Support Smaller Suppliers and Vineyards
Wine producers may not always get the best deal when they work with large chain suppliers. They can get squeezed on margins, or sometimes may only have big buyers willing to buy up surplus stock. In any event, if you purchase directly from vineyards, who may have their own online outlet, then you can support them directly and cut out the middleman. It's always a nice thing to support locally owned businesses, even if in some cases it means spending a little more cash.
Having said that, selling online means that vineyards and other sellers can cut a lot of overhead, which allows them to sell the wine at a more competitive rate. What's more, if they build up a powerful online customer base, then the volume of sales allows the prices to come down even more.
So, never underestimate how much better of an experience buying wine online can really be!