Written by

Hollie Carroll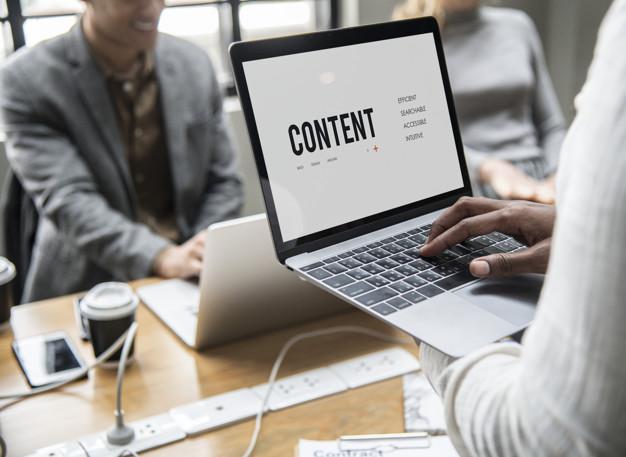 It may seem easy to sit in front of your computer and come up with amazing articles. This is simply not the case for many writers. There is deciding on the niche, topic and producing well-written content. You could be doing Australian essay writing or something a bit more creative. The rules of writing stays the same, but the road to get to the end goal can take longer than anticipated. There is definitely no quick fix to improve your writing skills. It takes time and a lot of practice. Every craft that we have needs constant improvement. Times are changing and it is important that we adapt as much as we can. The older rules still apply, but we might need to modify it a bit.
If you consider yourself to be a natural writer, you understand that this does not mean you get away from consistent practicing. It might be a bit easier than those who aren't natural writers. Even if you consider yourself to not be a salted writer, there is still time to become a professional one. The competition for writers are higher than ever. With the internet booming and blogs popping up regularly, writers have to work even harder to stay relevant. There is no longer a need to write in a professional and academic tone. Readers are often drawn to writing they can relate to. This means that you have to consider your audience before you put pen to paper. There are some universal tips you can apply right now, which will greatly improve your content writing. Find the ones you can apply to your own writing and it should have a big impact on the quality of content you produce. How to get help with essays.


It all starts with the headline
Your readers will likely decide if they are going to read your content based on the headline. We hear this all the time, but it is a fact. If your headline does not grab any attention, your content might never be read. You can find so many headline analysers online. Use this as a guide if you are not sure about the impact your headline will have. Spending more time on this step will give you better results.


Your first paragraph
Now that you have the headline down, you have to start with a strong paragraph. You need to know how to write a reaction paragraph if you want to get this right. Don't leave your best bits for later in the article. Instead, use your best facts early in the article to draw the reader in. We are so focused on longer articles right now that we try to draw out information that could have been summed up in less words. If you want to start strong, you might have to cut down on the length or simply find more facts to include.


Decide on your writing style
There needs to be a tone in your writing that makes you unique. This can be challenging for most writers who are still trying to find their writing voices. One way to speed up this process is to read more. Pay attention to the writing style of other writers and see what makes you feel most comfortable. When it comes to custom writing you are going to have to find your voice. What makes your content different from the other writers?


It's not about you
This is one of the biggest misconception when it comes to producing content. We all want to share our passions and what interests us as writers. The truth is, you need to look away from what you want to write about. If you have an audience, it always needs to be about them and not you. It's a hard pill to swallow for many writers, but the effects of switching to audience focused is enormous.


It doesn't have to be perfect
Some of the best writing has some flaws that readers love. You do not have to sound like a professor when you write. We have to pay attention to spelling and grammar, but if you let something slip, it won't be the end of your writing career. If you are doing academic or essay writing, it might be a bit stricter. For most of your online content creating, you really should not sweat the small stuff.


Improving content writing takes time
This is by far the basis of becoming a better writer. If one paragraph is better than your previous attempt, you are making progress. Don't take away from the fact that writing is a job and it does take a lot of mental strain to get the job done. If you love writing, you find that even practicing is fun. Give yourself the time to improve and become a better content creator. It takes time and effort to be the best.
Bio
Hollie Carroll is an active guest post writer and she works as content manager at Australian essay writing service. Besides, she likes to be up to date with the last tendencies in blogging and writing. Hollie believes that her articles help people to be more successful in their blogging activity.