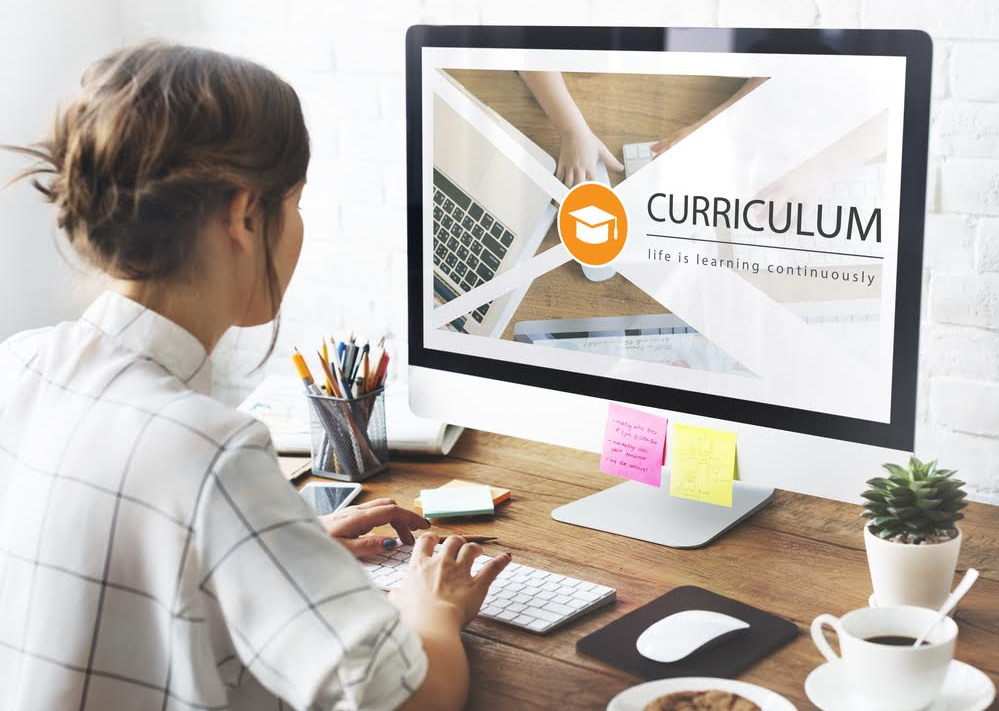 Choosing what kind of qualifications you need to advance in your career can be pretty daunting. Whether you're still an undergraduate or just starting on a new career path, you want to make sure that the time and money you're spending will be of good value. One of the best ways to do this is to enroll in a double diploma course that offers flexibility and great value at the same time.
Most employers these days are looking for applicants that easily stand out from the rest. It's easy to be recognized by employers and organizations if you have a double diploma or nationally-recognized certificate that proves that you are job-ready and capable.
But how do you get a double diploma? Where do you sign up for a double diploma course? Read on to find out more about double diploma courses.
What is a Double Diploma Course?
A double diploma course is an online course that allows you to take two different subject areas at the same time. By taking up a double diploma course, you'll get to experience a more in-depth study of the two subject areas, which can increase your knowledge and improve your skill set without having the need to obtain two separate diplomas.
With double diploma courses, you may be able to earn two related qualifications for a particular job through a minimal amount of time and money. There are plenty of double diploma courses offered online. Double diploma courses offered on https://collegeforadultlearning.edu.au/double-diploma-course-page/, for instance, provides great flexibility for students to get a chance of boosting their career without the program getting in the way of their work or lifestyle.
Why Take A Double Diploma Course?
There's probably no better avenue to boost your career other than signing up for a double diploma course. In this very competitive job market, you must make sure that you are not just a one-trick pony. Most jobs today require you to possess multiple skills aside from what your job title suggests. If you are an applicant who can show employers that you are capable of bringing more to the table, your chances of getting hired and getting promoted real soon is very high.
Aside from that, the majority of employers these days across all industries are only looking at the qualifications of a job applicant during the hiring process. If you have a double diploma to show them, you'll be able to impress them and likely land that coveted spot.
That said, here are five good reasons why you should take a double diploma course:
Opportunity to Learn More - Studying two subject areas and acquiring diplomas from them increases your overall knowledge. With a double diploma course, you can enhance your career potential in more than one area and acquire new skills that will give you a competitive edge in the job market.

Saves Time and Money - You can finish a double diploma course in less time than completing them separately. Aside from that, enrolling in a double diploma course is more affordable than enrolling in separate courses.

Opens Up More Career Options - The competition in the job market these days is very tough and if you don't possess the right qualifications, you'll surely be left behind. With a double diploma course, however, you'll have an advantage because it helps you develop a broad range of skills, giving you more in-depth industry knowledge that can lead to great career options.

Impress Your Employers - Showing your employers that you possess a double diploma gives them the impression that you are serious and job-ready. It will show them that you are more than capable and willing to take on big responsibilities or duties. Aside from skills, these are qualities that employers are looking for from applicants.

Great Flexibility - You can complete double diploma courses even if you have a day job already. This is very important especially now that employees are required to possess a variety of skills and adaptability. If you finish a double diploma course, it will prove that you have dual competencies and are not only limited to one responsibility.
Conclusion
By taking a double diploma course, you get to earn value-added diplomas and certificates on top of your bachelor's degree. Besides, double diploma courses offer convenience and flexibility for its students as they are available 24/7 online. This is what you'll need to accomplish your career goals quickly and effectively. It is also one of the most important qualifications that you need so you can have a competitive edge against other professionals in the job market.