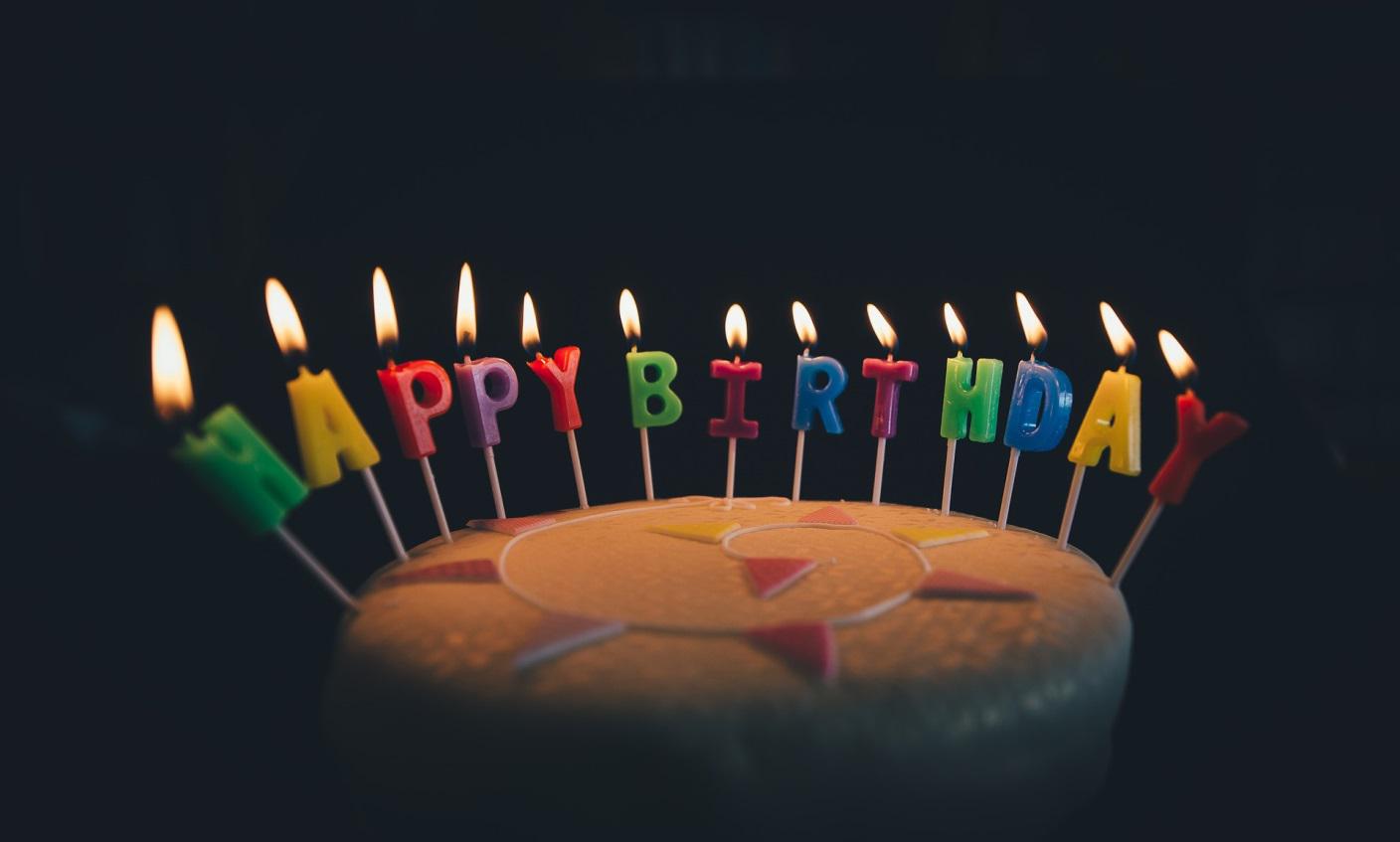 Ever heard of the phrase "New year, New Me"? We are pretty sure you have, and even if you have not, you just listened to it! The Year 2020 is well and truly underway, and it is about time to leave some cliché stuff in 2019 and carry on with some cool and exciting stuff these 12 months. Each one of us will experience one day in 2020 that is going to be one of the most exciting and joyful for us. Yes, you have got it right! It will be your birthday, the day that comes once every year and you get all the attention and importance possible from everyone you know in the world. Sounds fun, doesn't it? We are pretty sure it does.
Days before your birthday, some of you will start thinking and brainstorming about your birthday party that you want to give as a treat to your friends. If you are a parent, you might be thinking about what to do to make your little one's day even better. If you are a group of friends thinking to give your friend a surprise, you would be confused as to what you could do that would totally blow your friend's mind off.
SCAVENGER HUNT PARTY
This is one hell of an exciting birthday party one could ever have both as a kid and a young teenager. You could play this in teams or individually, all up to you and your friends' choice. You can hide fun things such as candy, little cute stuff toys, cupcakes, etc. you can make this even more fun by setting a reward for the ones who win for example getting them a return gift or giving them a t-shirt or their favourite chocolate. For the parents, if you want your kid to participate then do not tell them where all of the stuff is hidden and just let them find their way out. This way, things can be exciting both for your kids and your guests. Or you may hire a bunch of children's party entertainers to make it a fun-filled affair that involves all the invited kids in the euphoria.
SCOOBY-DOO THEME
If you do not know this already, the newest series of the Scooby-Doo hits the theatres this May. What better time could there be for you to celebrate if you were born in May because a theme is ready for you. This will be the most trending theme of May 2020, so make sure to take complete advantage of that. The colours include yellow, brown and exciting orange! You can maybe ask all your friends to follow a Scooby-Doo theme to make things more exciting!
SPONGEBOB THEME
After all, who does not like Spongebob? No one! Yes, everyone loves Spongebob. You can put on your boots and go to somewhere like Bikini Bottom to have some Krabby Patties and spend time with some of your favourite characters. This theme will be trending in the summers and is perfect for a summer pool party along with some bright décor to complement it and not to forget, bright colours too. All of this combined will make your party look as if it is nothing less than coming straight out of the Krusty Krab.
SPACE-THEMED
This could be your kid's day if you are a parent, or maybe even your day if you are a teenager that is in love with astronauts or even a die-hard Star Wars or Marvel Fan. Now, it is your time to gear yourself up with some galactic décor, space-themed activities, and cosmic cookies to leave all your friends amazed and have the best time of your entire life!
ESCAPE ROOM
Similar, but not identical to the exciting scavenger hunt discussed previously. You can experiment with this escape room in so many exciting ways, choosing what goes inside the room, what do you want as a theme, for example, horror, animated or even more intimidating. This could be a bit heavy on your parents' pocket, but to all the parents out there, when you see your little one's face light up with joy after he comes out of the escape room, you will not be counting those extra few bucks anymore. To add on, the smaller the number of people, the more fun it could get as the last thing you would want is to bump in your friend every now and then!
CAMP OUT PARTY
Now this one is not meant for the young ones out there. Yes, you are right; this is for all the teenagers and young adults who want some adventure on their special day. This could be a perfect idea for the warmer season and even more fun if you live somewhere near a hill. You could either decide to not sleep and come back before it is late at night or you could even have a sleep-over with all your friends, the choice is all yours. Grill up some hot dogs and knock on some mores for dessert with coffee to go for late-night adventures, this camp-themed party could never possibly go wrong. The scavenger hunt can be combined with this camp-themed party as you can do a hunt in the camp to make stuff even more exciting and better!
BAKING PARTY
There are many emerging young cooks in this 21st century, and almost all of them love to bake. Be it cookies, brownies, cupcakes, cakes or whatever in the baking world, you name it, and they will have it. If you find yourself as one of the baking freaks or if your entire friend group loves to cook, you can invite them over for a baking contest and try new techniques for fun. Interesting baking hats, chef whites, and utensils can be decorated to provide a better theme that will leave everyone in awe at the end, for sure.
LEGO PARTY
Another theme perfect for the little ones! With the Lego Land in Dubai being as popular as day, LEGO building is by far one of the most favourite activities of creative children today. A challenge as to who makes the best Lego can also be done just to boost up everyone's confidence and energy. You might need a lot of Lego so make sure to purchase it before-hand or maybe borrow it from a friend or someone you know. Renting it can be a possibly good option too!
FOREST THEMED
If you have a backyard porch or maybe a small garden in your house you can easily set up this forest-looking theme with a bunch of other additional materials. You can be a little fox, ask your friend to be a squirrel and ask the other friend to become an owl. Play with costumes this way to make things complement the décor. You can even add green and brown cutlery and have food that corresponds to the colour theme to go full crazy coordinated with colours on your birthday.
UNICORN THEMED
Alas! Last but definitely not least, the virtual unicorn party. Despite all the myths about the existence of Unicorns, there is literally no harm in believing you are one of them and dressing up as them on your special day! You can get yourself light-coloured costumes, and you can even make this DIY headband for you and all your friends at home so that all of you can be the unicorns of your fairy tale!
THE FINAL WORDS
No matter how great all of the listed themes above, maybe, some of them are pocket-friendly and some of them are slightly not. Having said that, you should set out a budget before making a final decision as to what you will be exactly doing in the party and then decide the theme that goes with your specific budget. Too much is not always good, so it is very important to keep a balance and to not over-load your party with stuff that is not needed. Simplicity may be the key in some times, have a small chat with your children and see if they want their party to be extravagant or simple and then go with what they say keeping your thoughts in mind. Remember to be in the trend in what you do, or have more fun and be a trendsetter instead of a follower!