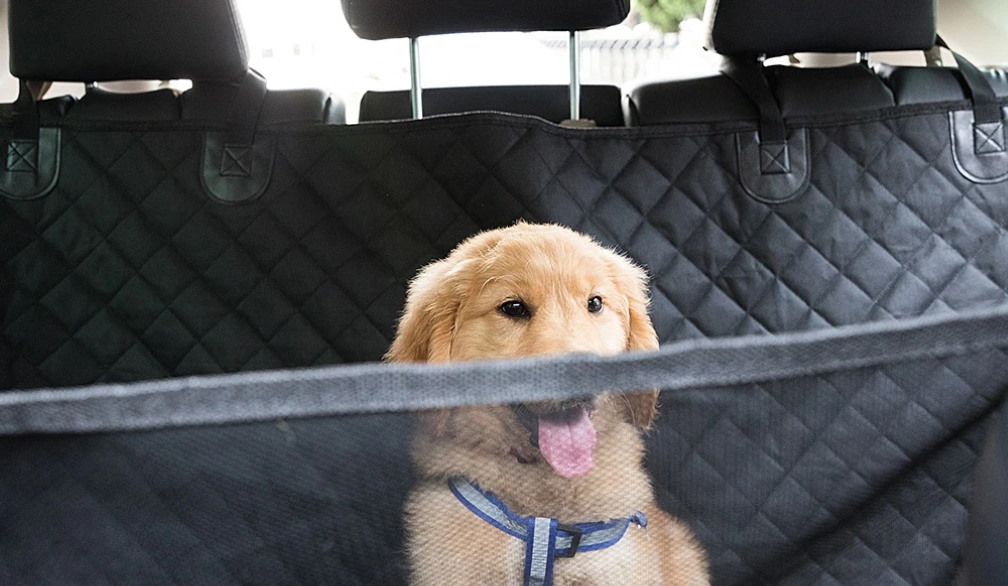 Pet stores are an important part of keeping a pet in the modern world, but that also means that you need access to them. Each pet store around you might offer different things, but many people end up flocking to online pet stores instead for the greater choice or easier delivery. But are they the right option to use, and are they really better?


Convenience
All online stores are convenient, and that makes them a great option for people who are keeping pets. Sometimes you do not have the time or energy to track down a very specific item you need, and there are other times where you do not want to worry about driving out to a local store to get a single item.
Online pet stores come with the benefit of really letting you get almost anything you need, as long as you are willing to pay for (and wait for) delivery. This can mean that you are able to compare deliveries of dozens of individual items from a range of different companies, all without actually leaving your home.  Even if they are just mundane things, this can be an excellent time-saver.


Choice
Buying pet items online usually gives you more choice, too. In a physical store, you can only get what is on the shelves, and they might be physically out of stock by the time you arrive. Even if they are there, it is sometimes tricky to get larger items back home if you do not have a vehicle.
Through the magic of the internet, you are able to fix this problem by getting a full overview of what a store has in stock. Not only that, but they might have multiple items that all do the same thing: instead of having a single automatic cat feeder, for example, they could have half a dozen of them in a warehouse.


Quality
Quality can be hard to judge on the internet, but you also have plenty of reviews to keep you on track. Stores like Pet Parlour are easy to look up ahead of time, which gives you a very simple method of checking to see what the public thinks of them. If there have been any major issues with the quality of what they stock, or the service quality of their delivery and purchase system, then you will be able to hear about it.
A lot of these reviews might also extend to individual products, and some stores have a reviews system built into their own website that you can use to judge each item. This is great for people who might not know which thing they need, but also know that they can't all be equal in terms of quality or effectiveness.


Reliability
Most online stores are still just like regular stores, and that means that they operate in a very similar way. They will try to assist customers who need help, provide the products quickly and consistently, and might even have ways for you to openly contact their customer support. A site that feels closed-off and unhelpful is usually one that you would want to be careful buying from anyway.
Remember that just like regular stores, online stores can change management or go through major adjustments. They might enact new policies about deliveries or not stock certain items anymore, and that can be something that you are not always informed of immediately, so keep an eye out.


Safety
A lot of people worry that online stores are all scams. While some definitely are, it is usually easy to spot them if you have had any amount of time on the internet. In fact, for most people, the ads on sites are more dangerous than the actual attempts to scam them since it is easy to be misled by ads that misrepresent a product being sold.
For a lot of these online stores, they are proper businesses that are registered in at least one country. Not only would scams reflect badly on them, but they might end up in legal trouble if they mislead customers and do not try to correct the issue. Because of this, it is often a good idea to look up the companies and make sure that they are properly registered, especially if you are worried about them being legitimate or not.