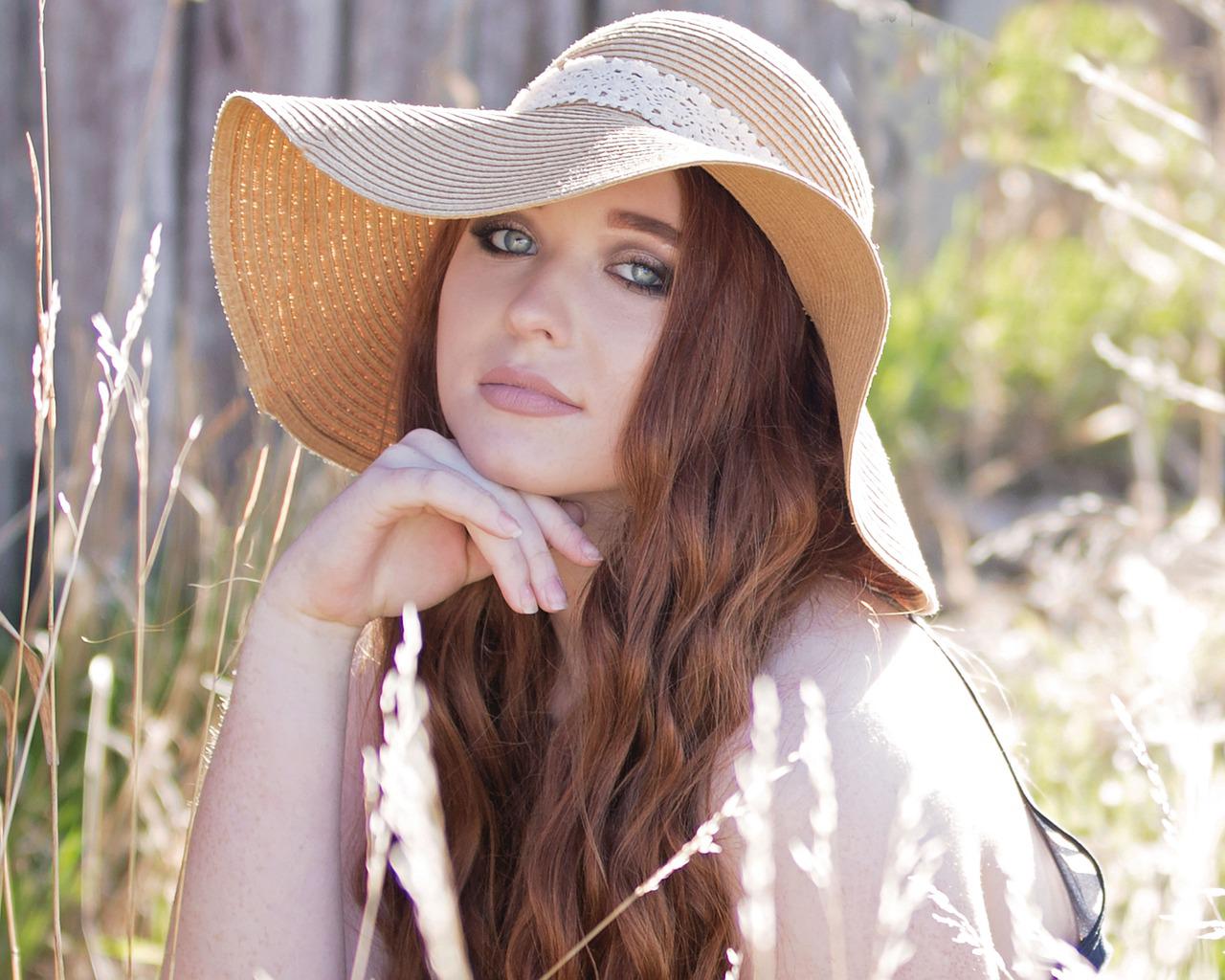 Any ring that is given to a lady by a gentleman is a symbol of love, devotion, and an agreement to cherish love during the engagement event. It is a symbol that seals love between two people. An engagement ring is given mostly in impromptu parties in the presence of friends and family as a surprise.  
An engagement ring is a symbol of dedication, commitment, and love for each other. That sparkling diamond from
engagement ring Australia
on your finger calls for celebration. It is a symbol of the beautiful journey that two people embark on when they decide to spend their lives together.  
Much to the joy of lovebirds,the designs of engagement rings are becoming more sophisticated. However, this is not to mean that traditional engagements are outdated. Tradition also saw people wear rings and its symbolism is as strong today as it was before.  
In this article, we look at the factors to consider when choosing an appropriate engagement ring for your soon-to-be wife.  
1.      The budget  
Engagement rings come in varying prices. They range from a couple of dollars to millions of them, in the case of high carat diamond pieces.For this reason, knowing the amount of money you have before visiting a jewelry store is of the utmost importance.You should understand the financial level at which you are not willing togotopurchase thering. This is important for it will allow you not to overspend. Knowing the budget available will give you a clearer picture of what to exactly go for and what to avoid. Therefore, it is advisable for you to first come up with a budget before you
spend all your savings
on a statement piece you can barely afford.  
2.      The quality  
Quality can be defined as the actual standard of something as measured against another thing but of a similar kind, taste, and specifications. It can be measured as the level of excellence of something.  
An engagement ring is not only a symbol of love and kindness but it is also an investment. Considering that you are entering into a lifelong commitment, you should buy a ring that will last for a longer period. You and the bride-to-be should start by identifying a trusted jeweler who offers good quality jewelry.  
3.      Personal taste  
Personal taste refers to the choice of things that one likes. An engagement symbolizes a probable lifetime together and it will only make sense when you select a ring that will always make you happy.  
For example, your partner might lovegold while the other might prefer silver. If you both truly love each other you can let each partner pick their favorite. No party should feel pressured to wear what the other wants, unless they genuinely do not mind compromising. In most cases, however,the gentleman will always find the best engagement ring for their girlfriend: an engagement ring that matches her taste and conforms to the desires of her heart.  
4.      Bespoke designs  
Bespoke simply means to be made for a particular buyer. Engagement rings can be designed to be extraordinary and specific to the taste and liking of the couple. As the groom-to-be, you can design the ring whichever way you deem for. The gentleman should identify the best designer who can help them design the engagement ring in a unique way and to their liking.  
5.      To match or mix  
We live in a world where you can match and mix the engagement rings however you deem fit. Couples can spice up their love by pairing their rings according to their liking. The mix and match brings about a colorful picture on an engagement ring. It improves love between the couples and it also makes them stand out from the rest.  
Conclusion  
An engagement ring symbolizes true love. It acts as a seal of the love two people share before they jump the broom. For these reasons, it is important that couples go with an open mind while shopping for engagement rings.  
If you are thinking of surprising your loved one with an engagement ring, it would not hurt to consider the tips  mentioned above. In fact, these tips are your roadmap towards finding an engagement ring that will be the envy of many.