Written by

NewsServices.com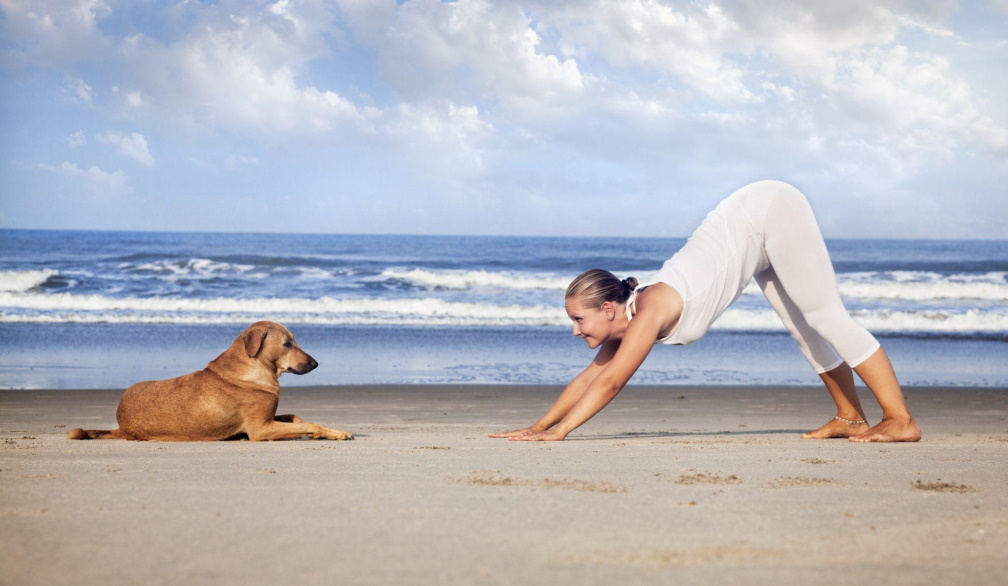 Sans Souci has an atmosphere that is family-friendly and conducive to singles wanting to live a slower life close to the beach. You should take advantage of the beauty and convenience of such a hidden gem. We'll tell you why.
Amazing Weather
Sans Souci benefits from Sydney's weather that's conducive to outdoor activities. The coldest months are from June through August and the average temperature in the upper sixties. This means you'll be beach-bound all year long.
Mom and Pop Shopping
A lot of the local businesses are family-owned. This means when you go out to eat or visit a store, you're spending money that is going straight back to the community.
Swim With The Dolphins
Wildlife such as orcas and dolphins can be frequently spotted in the sea because Sans Souci is so near the ocean. In fact, finding a dolphin on the beach can be a hint to locals to stay out of the swells for a little while because it usually means there may be sharks swimming around there. But don't worry. shark attacks on people are rare, and the beaches are safe.
You're Safe Too
Not only are the beaches safe and shark attacks scarce, but human crime is also a rarity. Sans Souci is one of the most secure neighbourhoods around Sydney and has its own police force. You can move around the neighbourhood where most people walk or bike without any worries.
Go Boating
Due to the water's proximity, there's a prominent boating culture in Sans Souci. Join the likes of the St. George Motor Boat Club, Botany Bay Yacht Club, and St. George Sailing Club. Small vessels are welcome in the water, and several public parks have boat ramps.
Do Yoga
There's a special focus on wellness in Sans Souci. Places like Soma Centre offer therapeutic yoga and healing. Go Holistic offers guided meditation as well as yoga. San Souci's Hatha Yoga Space sells access to virtual yoga sessions if you don't want to leave your house or apartment that day.
Treat Yourself
Who can say no to warm, sugary treats? Sans Souci has a selection of bakeries where you can buy artisan cakes, buttery choux pastries, and decadent cookies. Most are within biking distance to the residential areas and, as with the shopping options, many are small businesses. If doughnuts are what you're looking for, try visiting Blackbird and Co.
Meet Someone
Sans Souci hosts several social events. Filter Off offers in-person and virtual speed dating events. There are also old-fashioned socials on the calendar, like the Sunrise Social. Even local breweries and wineries get in on the action!
Bring Your Pooch
The neighbourhood considers itself "dog friendly." Baybreeze Cafe even lets you bring your dog when you swing by to grab a bite. You can walk your best friend on San Souci Beach, so long as you leash your pup. Naturally Pets, an animal feed store in the area, makes it easy to get the supplies you need to keep your pet healthy and happy.
Conclusion
As you can see, Sans Souci has a lot going for it – for your career, your family, and your way of life. Sans Souci isn't just the place to be. It's the place to live!