Written by

News Feature Team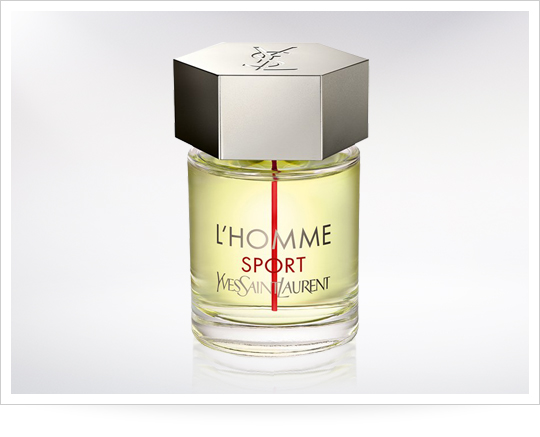 It's always nostalgic to receive gifts from parents but when it comes to pampering them, we are usually clueless about the right gifts. Our best well-wishers, it's only our mom and dads who have selflessly loved and cared for us even before we were born and deserve the most thoughtful gifts from us.


Are you too looking for the right gift for your mom & pop? It could be they have their anniversary coming up or it might be that their birthdays are close by? Well, the post below offers a brief on 8 Awesome Practically Useful Gift Ideas For parents.


1. Floor mats

A clean home is vital to ensure a healthy fresh ambience for your parents and floor mats would be a practical gift idea. You can check out the versatile range of floor mats online from Matshop that have proven to duly trap moisture and dirt right at the door for clean floors and feet inside.

2. Kindle

Is it that their love for books united the two souls into one forever? Well, if they are booklovers, Kindle would be an ideal gift, sweeping them to the lovely nostalgia that blossomed the romance in the first place.


The best bit is that they can enjoy the reads together and it would be a wonderful way to light up the love that usually seems to fade with growing age. If they are not tech savvy, you can always volunteer to teach them the digital route.


3. Fred's Manatee Tea Infuser

Are they tea connoisseurs? Well, now you have a grand opportunity to complement their love for the loose-leaf with Fred's Manatee Tea Infuser.


They will love the super-cute silicone infuser in their brewing cups and the manatee's gracious grin would bring smile in even the weariest of faces. The cool tea infuser is always an awesome way to zing up every tea session. In fact, it would even be one of the best holiday gifts for your mom if you are planning wee early for a festive bonanza.



4. Seiko's digital thermometer

Parents prefer things old-fashioned way and Seiko's digital thermometer would be both an awesome & practical gift idea for your mom and dad. After all, they are not exactly used to checking out their smartphones for weather like us and would feel more comfortable with a thermometer.


The Seiko goodie would not only inform about temperature and time but it would also notify the humidity level. And yes, you will also have it in a wide range of fun shades so that you can easily pick one in the favorite tint of your parents.

5. Bose SoundLink Mini Bluetooth Speaker
How about some great music when the duo plan for romantic long drives? Well, they definitely have the car stereo but what when they wish to get out of the car and enjoy some quiet time on the lush meadows around- with their favorite soft tracks playing at the background? Now, you can get them the Bose SoundLink Mini Bluetooth Speaker for their upcoming anniversary celebration.

It's wireless, easily portable, ultra-compact & can be carried conveniently anywhere. The best part of the speaker is surely its big sound match with excellent deep bass to ensure a full-range stellar listening experience.

And yes, it even comes with an in-built speakerphone which will allow them to take calls easily and loud. If you want to know about the battery life- well, its robust Li-ion battery ensures constant 10 hours swing on a full charge.


6. Hamilton Beach sandwich maker

Another great kitchen accessory on the list, this amazing sandwich maker would get the breakfast ready in minutes only! A wonderful time-saving hack, it will get your mom loads of free time which she can duly invest in her crossword puzzles or the lovely chats with her better half.

The sandwich maker comes with separate place for the buns, salami and eggs and you just have to toss them in before closing its lid. The maker will assemble the sandwich all by itself, saving one the daunting chore.

The Hamilton goodie even comes with a fantastic recipe book bustling with lip-smacking sandwich varieties.

7. Massage voucher

When it comes to gifts that parents actually want, a massage session is one of the most voted ideas. Certainly, parents are always the overworked, over-stressed beings and a warm relaxing massage would be wonderful to take all their fatigue away.

There are salons that offer anniversary special massage vouchers so that you can book a session for both of them together. A little bit of luxury indulgence and that too from your side, would be duly appreciated.

8. Travel voucher

Do they have a favorite place that they always longed to travel? Well, if it's within your budget, why don't you surprise your mom and dad this time with a travel gift voucher for that dream destination?

So, which one are you going to pick?