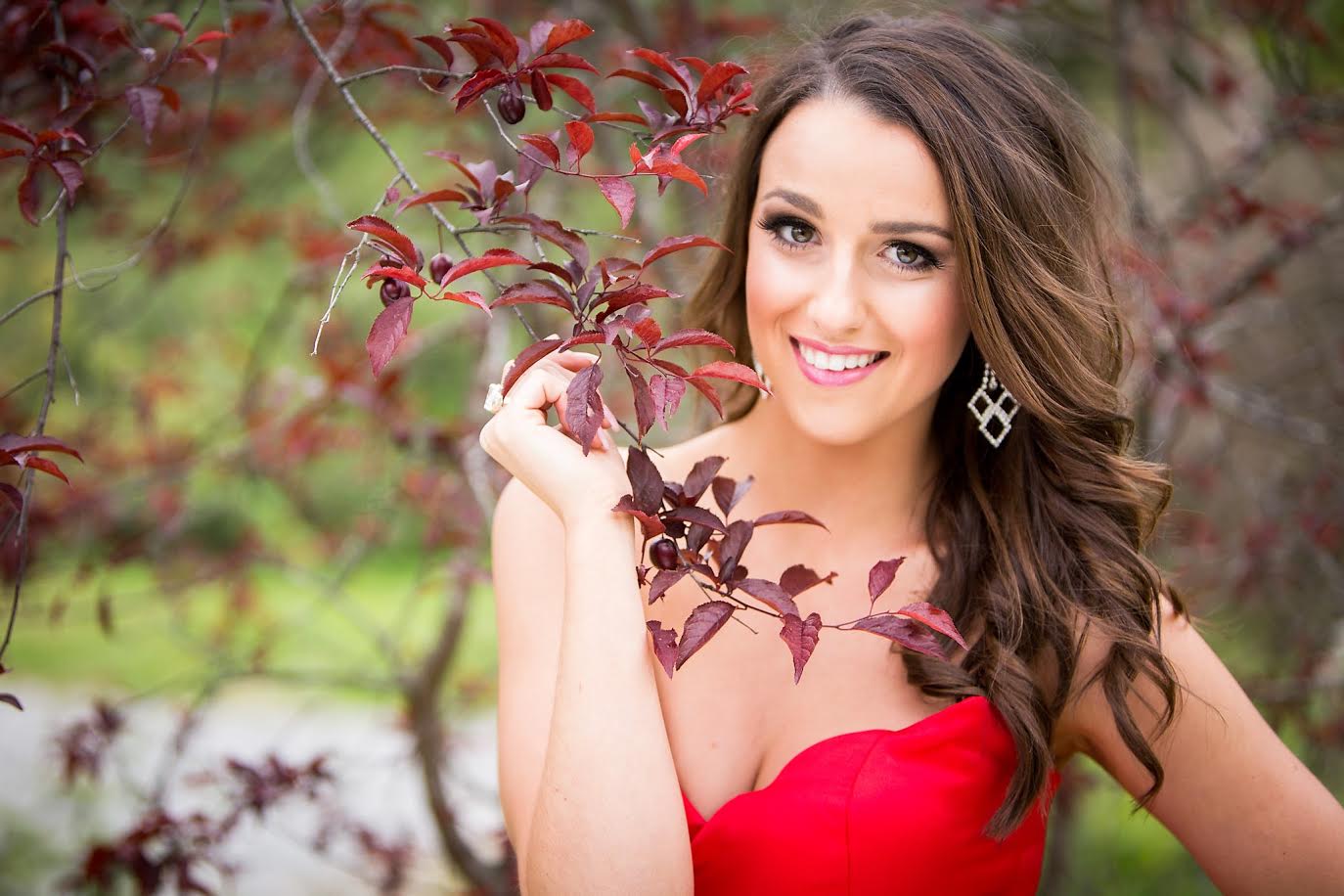 Dark circles can be downright annoying, especially when you are getting enough sleep. So, what causes dark circles and is there a way to get rid of them without having to sit with cucumber slices under your eyes every morning?
Dark circles are complex and while many people tend to think it's directly linked to a lack of sleep, genetics and dehydration can also leave you looking like a panda in the mornings.
On the plus side, there are a number of treatment options that will help keep dark circles at bay. Here are a few recommendations.


Getting Rid of Dark Circles Under Your Eyes


General Self-Care Makes a Big Difference
We all know the basics but it's still completely true – sleep and hydration are essential for looking younger and feeling refreshed. Remember, while you sleep, your cells are slowly rebuilding and regenerating. Getting a good night's sleep will certainly trigger the cell regeneration process but if your body is dehydrated, it won't do much. Dehydration + a lack of sleep = dark eyes for days.
Purchase a Good Eye Cream
Having the right eye cream at home can also do wonders for the dark circles under your eyes. Speak to a dermatologist or a professional clinician about the products they recommend. Any cream that contains a peptide-rich hyaluronic formula is a good start.
Add Dermal Fillers into the Mix
If you would prefer to have longer-lasting results, consider dermal fillers. Dermal fillers specialist, Jade Clinic, can treat dark circles and eye bags by applying dermal filler to the tear trough. Along with it inflating the eye area, it will also soften the contours and hollows under your eyes, which will reduce the darkness. As an added bonus, you won't require any downtime and you can return to work directly after your appointment. You may just need to hold off on any exercise for a day or two while the filler takes effect.
Microneedling Offers Amazing Results Too
Our usual activities such as starting at a screen all day can place a lot of strain on the eyes, causing the blood vessels in this area to enlarge. The result is a gradual darkening of the eye area, which can leave you looking tired and drained. Even overexposure to the sun can cause your skin to produce more melanin than is necessary, which is when pigmentation starts to appear under the eye area. Fortunately, microneedling is one way to reduce the effects of years of screen time and exposure to harmful UV rays. Using an array of tiny needles, micro-channels are created that trigger your skin's healing process and stimulate the natural production of collagen. Following a microneedling treatment, your skin will also be able to absorb all of your skin care products much more effectively.
Dark circles really don't need to be a concern any longer. Speak to a qualified clinician about a tailored treatment plan that suits your needs.