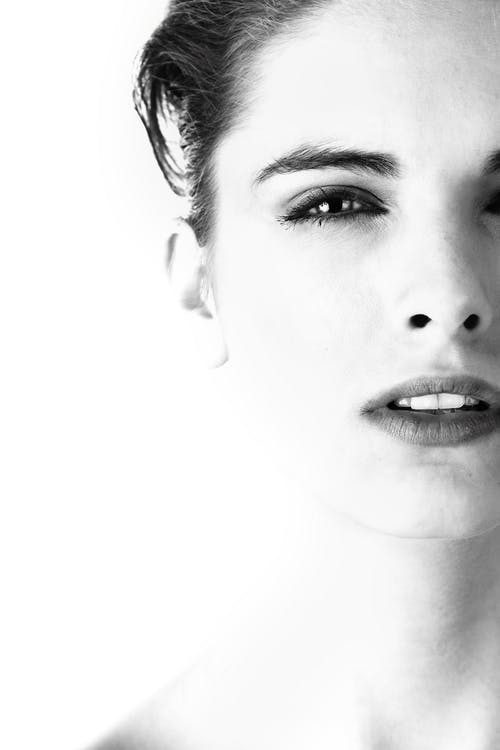 Everybody wants to have healthy skin. People often get consultations from dermatologists to secure their skin health. Others that don't have the time for doctors' appointments can buy skincare products. Korean skincare products are some of the most popular items in the world today. If you're having trouble with your skin, you can use Korean products like Nature Republic religiously to improve your skin texture.
It's essential to have a daily skincare routine, no matter what your skin type is. People see a dermatologist and make sure that their skin gets the right treatment, but there are simple problems that can be solved by skin products. Nowadays, Korean skincare products are trendy, especially if you're having problems with your skin and want to improve your skin texture.
Here are some Nature Republic products you can use for healthy skin:


Real Nature Mask Sheet
A sheet mask is one of the Korean skincare routines must-haves for healthy and glowing skin. The Real Nature mask sheets are suitable for any skin type. The masks are essential in making sure that your skin is hydrated and glowing. You can use any of the sheet masks to help you with any skin problems.
One of the must-haves for healthy and glowing skin is a sheet mask. This sheet mask from Nature's Republic helps to moisturize and revitalize your skin. The Real Nature Mask sheet is also essential in making your skin hydrated and glowing. After applying this mask, you will notice that your skin becomes dewy and brighter.
Listed below are the different types of Real Natural Mask Sheet from the Nature Republic formulations:
Tomato – whitens and moisturizes skin.

Acai Berry – moisturizes and reduces wrinkles.

Orange - helps in refining dull skin tone.

Avocado – helps to moisturize dehydrated skins.

Royal Jelly – reduce wrinkles and provide nourishment as well.

Chamomile – makes skin moisturizes and refreshed.

Aloe Vera – soothes irritated skin

Cucumber – softens and moisturizes the skin

Olive – smoothens and emollients the skin.

Rose – moisturizes and revitalizes the skin.

Green Tea – helps the skin stay moisturized and nourishes it as well.

Shea Butter - nourishes the skin with a luminous glow.

Bamboo – soothes and brightens your skin.
How to use:
1. Wash your face with clean water.
2. After cleansing, apply a toner, essence, and serum.
3. Get the mask and place it on your face. You can use the eye area as a basis to align it properly.
4. Wait for 10-20 minutes and remove the mask. Gently pat your face for better absorption.


Nature Republic Super Aqua Max Combination Watery Cream
This cream is excellent for dry type skin. It is a high-performance hydrating cream, which gives extract moisture and refreshment back to the surface. The cream has deep-sea minerals from seaweed, plankton, maritime plants, water-soluble collagen and hyaluronic acid that help in strengthening the skin's ability to defend itself from dehydration.
This Nature Republic Super Aqua Max Combination Watery cream is suitable for different types of dry skin for it delivers abundant moisture and refreshes the skin. It has deep-sea minerals from plankton, seaweed and other maritime plants that help in strengthening the skin and gives the ability to defend itself from dehydration. It provides 24hr moisture, anti-inflammatory, and anti-aging benefits. It is also perfect for smoothing out fine lines, wrinkles, and improves protective barriers in your skin.
You can apply the cream at the last stage of your daily skincare routine.
Application instructions:
1. Get a spatula to get an appropriate amount of the cream.
2. Apply the cream in your face gently.
3. Massage it calmly.


Final Thoughts
A product can be organic or natural, but we should take note that not all of the products that claim to be natural are organic, or not even 100% natural. The benefits of using natural and organic products provide your skin uncontaminated form of the ingredients in the market. Nature Republic will surely offer a glowing and moisturized skin because it is imperative for all of your skincare to be earth-friendly for your overall health.
Nature Republic has a lot of must-have skincare products. With its more natural ingredients, you would surely have a glowing and moisturized skin. Make sure that you buy genuine Nature Republic products and stay away from dupes or counterfeits. Your skin will be grateful for your support.