Written by

News Feature Team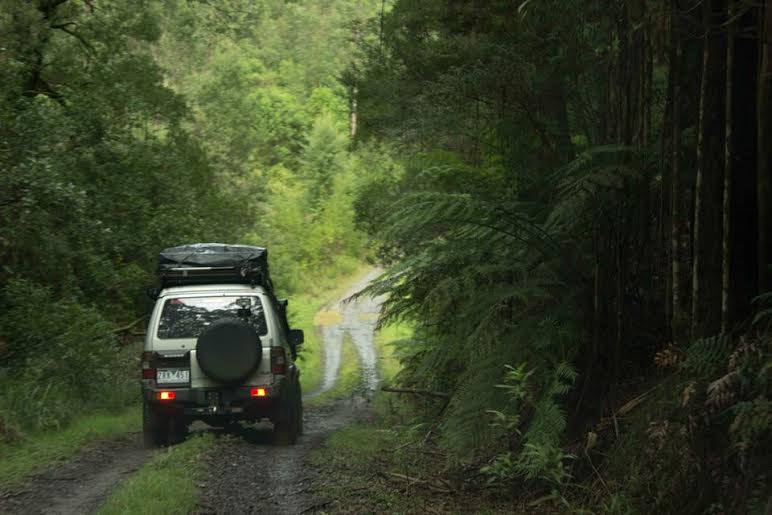 Packing up the car and heading out on an adventure is always exciting. There are endless roads to explore, places to see and interesting destinations to discover. A roadtrip is a great way to escape the daily routine, but it takes careful planning. Here are a couple of safety tips to keep in mind when on the road.
Follow The Road Rules
Even though you're on holiday, there's no excuse for neglecting the importance of safe driving. Road rules are in place to keep all drivers safe and traffic moving as smoothly as possible. Driving in an unfamiliar city can be difficult, particularly when trying to navigate through traffic and follow the correct rules. Unfortunately, an error in judgement or a simple mistake can get you into trouble with the law, potentially resulting in a court appearance. In those circumstances, it is best to call in the experts. Legal advice from someone such as GC Traffic Lawyers can save you lots of stress when it comes to dealing with a traffic offence.
Check Your Car Every Day
When heading off on a roadtrip, you'll want a reliable car to keep everyone comfortable and safe. Whether you take your own car or hire one, make sure it has been recently serviced. Each day, before you set off, be sure to look over the tyres, check the water and oil levels and test that the lights work properly. Long trips mean a little extra wear and tear on the car, so regular checks are needed.
Allow Plenty of Travel Time & Don't Drive Tired
When mapping out your roadtrip, make sure to plan for stops along the way. Regular meal breaks and photo opportunities are not just helpful for stretching your legs, they also keep you alert. Feeling restless is a sign that you might be getting drowsy and need to stop for a break. Also, try to get a good night's sleep while travelling, or share the driving with your passengers.
Take an Emergency Kit
Every roadtrip needs supplies, but packing an emergency kit is absolutely essential. Always include a first aid kit, a torch and plenty of water, and it's also a good idea to have jack and jumper cables close at hand.
Keep Loose Items to a Minimum
While having an accident is not something anyone plans for, there are safety measures you should implement to protect yourself in case you wind up in this situation. Secure loose items so they can't become dangerous projectiles if you make a sudden stop.
Taking a roadtrip is a fantastic holiday idea. Just make sure you take your safety into consideration before setting out on your adventure.