Sydney Theatre Company presents a 1927, Salzburg Festival, Théâtre de la Ville Paris & Young Vic co-production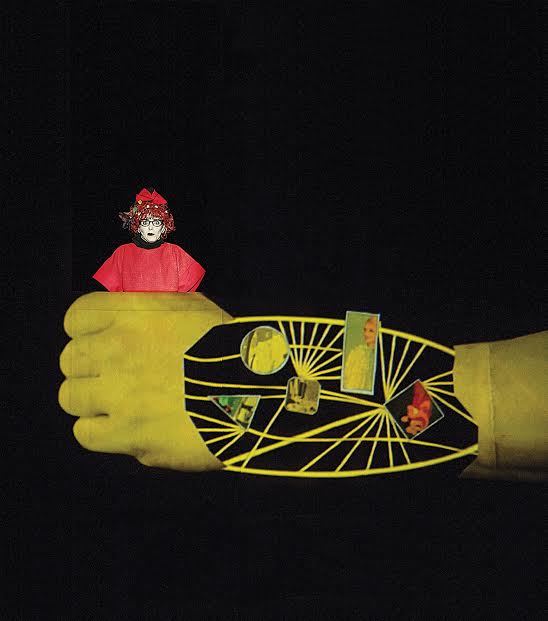 Golem Created by 1927 Image credit © Bernhard Mueller.


16 to 26 March 2016. Opening Night: Thursday 17 March 2016 at 7.30pm


Roslyn Packer Theatre, 22 Hickson Road, Walsh Bay
The truly unique British theatre company, 1927, described by London's Evening Standard as "unlike anything you will have experienced before… officially the sexiest theatre company in town", return to Australia with their new show, Golem, presented by Sydney Theatre Company at Roslyn Packer Theatre from 16 to 26 March, following performances at the Adelaide Festival of Arts.
Like a giant graphic novel burst into life, 1927 invites audiences to take a step through the looking glass into a dark and fantastical tale of an extraordinary, ordinary man. Blending 1927's synthesis of handmade animation, claymation, live music and performance, Golem is a dystopian fable for the twenty first century, cleverly and satirically exploring one of the great questions of the modern world - who or what is in control of technologies?
Seamlessly synchronizing original live music, performance and storytelling with striking films and animation, Golem has already delighted audiences in the UK, China, Spain and Switzerland. This new show follows the success of the multi-award winning The Animals and Children took to the Street which was seen at the Sydney Opera House in 2010.
Director and Writer: Suzanne Andrade. Film, Animation & Design: Paul Barritt. Music: Lillian Henley. Associate Director & Design: Esme Appleton. Sound Designer: Laurence Owen. Costume Designer: Sarah Munro
Cast: Esme Appleton, Will Close, Lillian Henley, Rose Robinson, Shamira Turner.
Voices: Suzanne Andrade, Ben Whitehead
Box Office: 02 9250 1777. www.sydneytheatre.com.au. Tickets from $50 (fees apply)