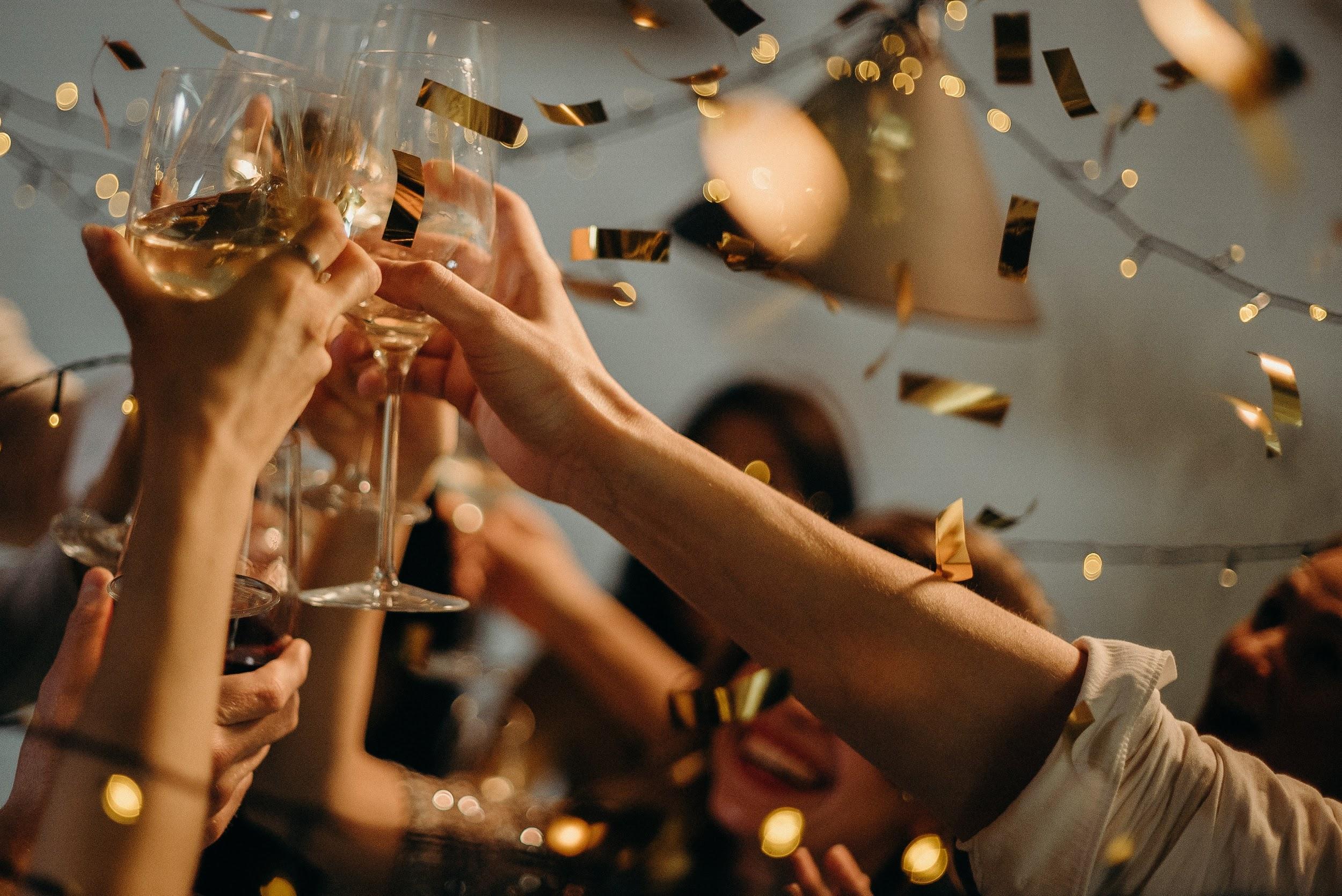 Australia is a country rich with culture and natural sceneries. If you are a traveler and have not visited Australia yet it should be a must-have a place to be visited. It's for those who want to explore the natural beauty and do some thrilling experience. It consists of lots of small islands. This country has around 11000 beaches which you can visit and even enjoy festivals and concerts at the beach and even desserts. From scuba diving to diving with sharks everything you can do in Australia.
In this article, we are discussing what the fun things we can do in Australia are:


New Year's Eve at Sydney Harbour
Festivals are part of our life, we all celebrate new-year differently but we all know that the best celebration takes place at Sydney harbor. Go to Sydney harbor and buy Sydney new year's eve 2019 tickets and see the world-class firework.
You can buy online. It's one of the first places to welcome new year tourists from around the world gather there to watch the fireworks and new year's celebration. If you are visiting Australia, it's a must-have to see all the celebrations at Sydney Harbour.


Hot Air balloon
You can ride a hot air balloon in Australia. The view is mesmerizing. You can see the greenery and enjoy your ride. A hot air balloon ride in Australia is very safe. It's a calm condition and green scenery. When you are riding a balloon you can also see Lake Burley griffin along with sculptures and great architecture. Hot air balloon has several takeoff and landing points across Canberra.


Diving with sharks:
When it comes to traveling many people wants to do thrill and adventure. If you are an adventurer in nature is the must place to go. Diving with sharks seems a crazy idea but for people who actually want to do something memorable, it's worth it. Port Lincoln is the place where you can actually dive with sharks.


Have barbeque party at the beach
Visiting Australia and didn't do barbeque at the beach, your trip will be considered as incomplete. It is the classic Australian you experience on the third-largest beach.


Visiting the Shrine of Remembrance
This might be a historical visit for you, but visiting something that is historical have its own importance, by the way, you may have the chance to view the whole of Melbourne from its top. The memorial was built in remembrance of the men and women who served in ww1, ww2 and other conflicts.


Dandenong ranges
This remarkable destination has its own beauty. The Dandenong ranges is a low range of mountains which is approximately 35 km from the east of Melbourne, this rainforest along with the mountain ranges makes a great place for the picnic to spend the whole day.


Blue Mountains
The Blue Mountains is in the west of Sydney, it's famous for its mesmerizing view which looks like the scenery, and especially the three Sisters Mountains is must-visit. It includes forest, waterfall, and village. Katoomba is the major town area.


Sydney biking tour
Riding a bike at Sydney roads have its own joy. What could be more enough for fun than touring the Sydney waterfront city from a bike? Enjoying the harbor view without any stress while cycling on a Sydney harbor bridge during day time or in the night. The quick tour of sighting the city area has its own charm.


A walk to Melbourne
Discovering Melbourne while walking to the city is always the best experience, it gives a local perspective to view and gives the historical sight. You will have a chance to explore Melbourne and find about their culture, their history and most importantly about the people.
This historic sight view walking gave you the chance to differentiate and find out what makes Melbourne different from other cities.


River Cruise:
Simply having a river cruise experience means that you don't need to be puzzled around public transport or car rental. The experience of the cruise is way too different as it gives the knowledge about Australian wildlife and also you may have a chance to know about the koalas and their behavior along with biology.


Fraser Island:
If you are a person who loves nature and want to explore nature, Fraser Island is a place where you have a chance to explore the natural beauty. Seeing the highlight like the central station, seventy-five miles beach, and making shipwreck. The island has abundant animals and it's a natural treasure chest. If you want to enjoy the trip you may need a guide help which will guide you about forest history. You personally love the natural beauty of the island.


Phillip Island
There are more than 32000 little penguin home, so start the day with the best island on earth. Hang out with a baby koala and try to hand feed the kangaroos along with the coastal walk of Phillip Island. Phillip Island will give you a chance of making a koala and penguin friends.


The rock
Exploring the birthplace of Sydney, an interesting history that will make your heart attracted to it, with the group of people you have a chance to explore the history of Sydney, the soldier, the rum and the rebellion. The rock is the place where you have a chance to know the history of Sydney. And in last they offer you a drink which is free.


Coaster Bay Oyster Farm
While visiting the oyster farm, the opportunity to explore the oyster and its process by its owner himself, and the process and oyster farming practice and history of the industry. The oyster farm visit will give you a unique experience. It will give you a chance to taste the freshest oyster freshly came up from the water.


Climb the highest mountain
Visiting Australia means you have a chance to climb the highest mountain of Australia Mount Kosciuszko, the mountain range is 2400 miles away from Australia and its 7310 feet high. So avail the opportunity of exploring this amazing mountain.


Conclusion
There are many places to visit in Australia, you need to search and find out places that are in according to your budget. Visiting Australia, you also have a chance to know about people, its culture, its food, and color. There are a number of things that you to explore during your visit.
In order to have full fun in your vacation, and witness the beautiful landscape of outback you need to shortlist the areas according to your schedule. Make sure to make a to-do list as Australia is full of places to attractive places to visit. It's easier to get a visa and travel along Australia.