Written by

Rebecca Davis-Elliot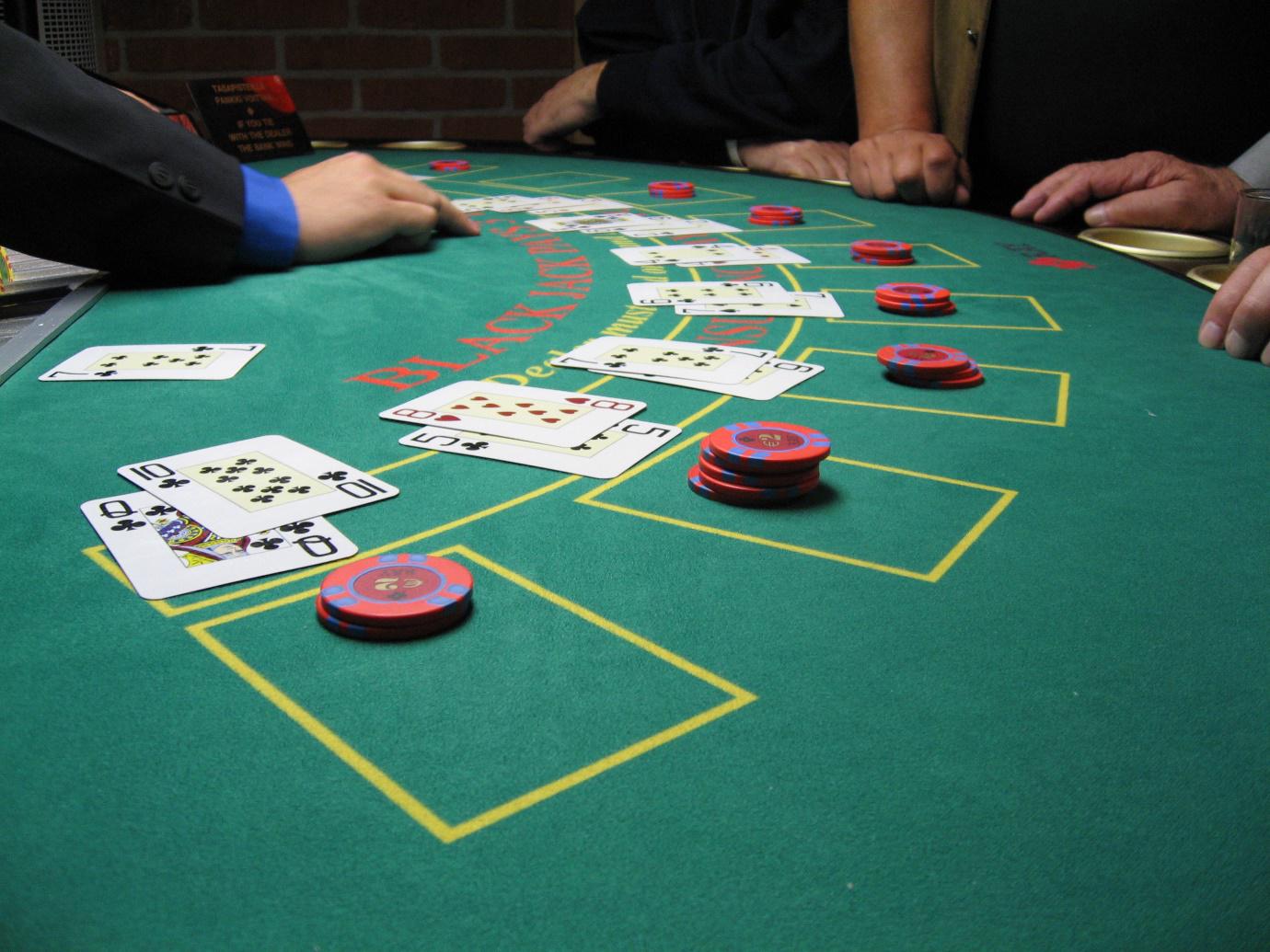 Of all the different types of casino games and, indeed, different types of casino players, blackjack and its aficionados are perhaps the most interesting. There is a constant argument over whether the game is one of skill or luck. The latter is undoubtedly a part of the game; after all, the result does depend on the random chance of the turning of a card. But the former element, skill, does have a part to play, at least according to top players.
Indeed, blackjack is one of the few games with which top players believe they have an advantage over the house. That's the reason you hear those media stories of players being banned for being too good. Typically, they are using a card counting strategy, which they believe eradicates the house edge and perhaps even swings the pendulum in their favour.
Card counting is not – contrary to popular belief – illegal, unethical or, indeed, difficult. You simply use a system to keep track of the cards coming out of the deck; as easy as training yourself to remember a phone number. Different rules, however, can impact the effectiveness of your strategy. Indeed, not only will you see different styles in each country, such as New Zealand style blackjack, but from casino to casino too. The most important thing you can do, therefore, is to read the rules of each variant before you play.
Below we are going to take a quick look at some of the different rules and variants, and see how they match up:
Blackjack Switch
Perhaps the perfect game for strategy-based card counters. Basically, you play with two hands, allowing you to swap the top cards to increase your chances of winning. The trade-off for this advantage is that the dealer goes bust only if he/she hits 23 or above (usually 22). If the dealer hits 22, then a push (draw) is called with stakes returns.
Double Exposure Blackjack
How do you entirely even the odds in blackjack? By seeing the dealers' cards, of course. That's what happens in the rarely seen Double Exposure Blackjack. The downside for this game is that all the usual weaponry the player is usually afforded – splits, doubles, insurance, - are absent.
Pontoon
The game of pontoon sometimes gets confused as the British version of classic blackjack. In fact, it's altogether its own variant. More aggressive than blackjack typically, the player can make bets after seeing their first card. There is also the allure of the five-card-trick, where a player wins double the bet when having any hand scoring under 21 with five cards.
Blackjack Surrender
We are now getting into the games for real strategists. Blackjack Surrender allows you the chance to give up your hand and take back half your bet if you don't feel you are likely to win. Doesn't sound very attractive, right? But many players believe they play the percentages by folding on undesirable hands, like 16, and cutting their losses by talking back half their stake.
Quantum Blackjack
A new variant of blackjack available at online casinos. Created by casino games developing giant Playtech, Quantum Blackjack fuses tech and classic gaming to offer, arguably, a more exciting experience. In a nutshell, the game has a separate RNG (random number generator) that can boost your winnings by up to 1000 times. The trade-off for this one is similar to Blackjack Switch. However, Quantum Blackjack has taken off in a big way, available to play as a virtual game or a live dealer one online.