Written by

Pokies Bet Team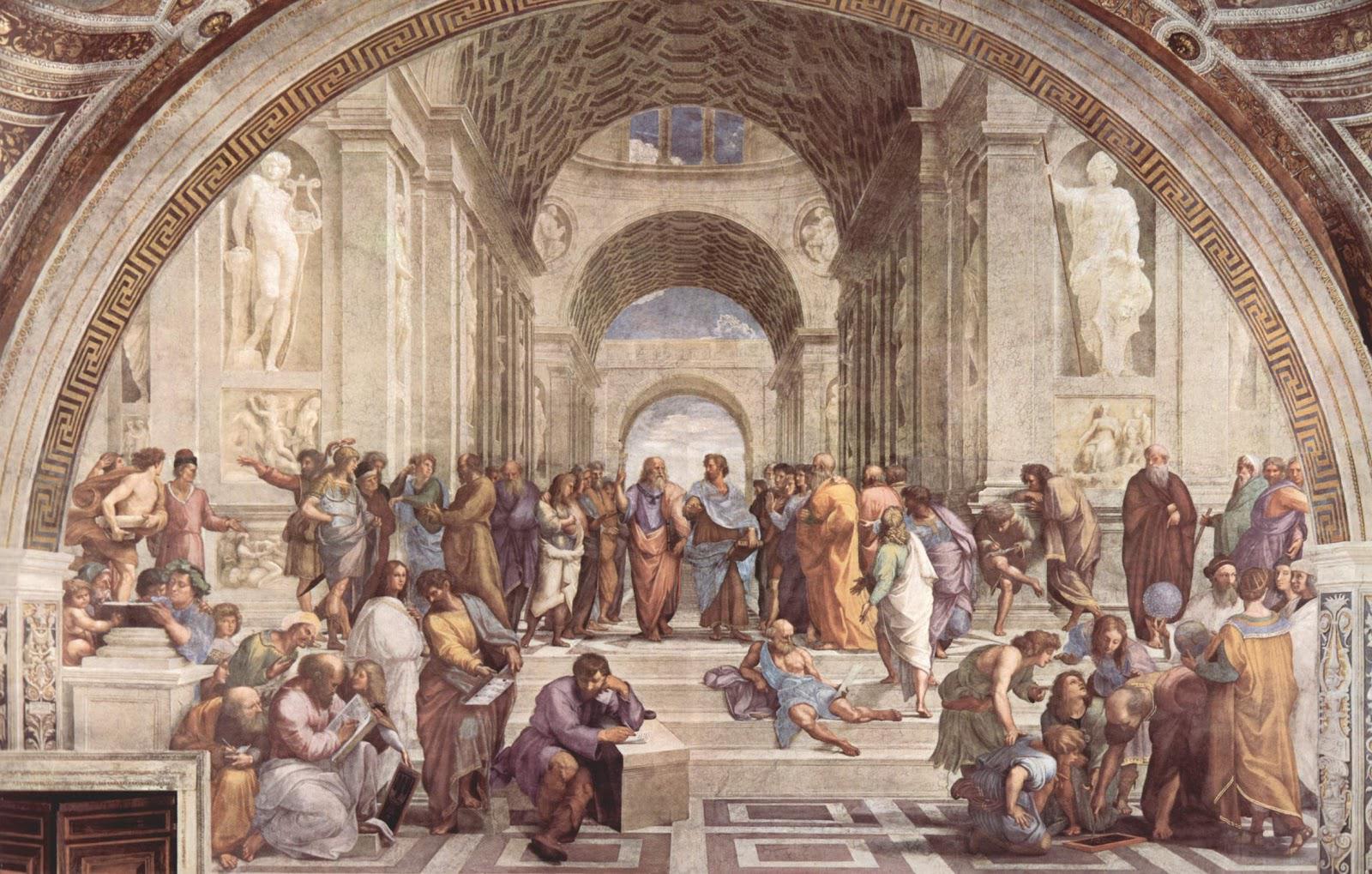 Casinos and gambling (both online and on-land ones) are something we are very familiar with, even if we've never tried it ourselves. We see it walking down the street near the train station, and sometimes a pet-themed pokie pops up when we are reading our daily news.
But did you know that gambling is part of humanity's life for much longer than we could have envisioned? Well, it is. And I can tell you for sure; we would still have a lot to learn from our gambling ancestors.
In fact, the history of humanity and its development is deeply connected with the history of gambling. It was a part of how people interacted, learned to be social and cooperate with each other. Of course, the history records couldn't pick up every bit of ancient gambling traditions; however, there are some facts captured, which are worth discussion. In this article, we are going down a memory lane of the gambling industry to see its most significant milestones and turns.
The Earliest Evidence of Gambling - all the way to 2300bc
Even though there are speculations the gambling events were taking place long ago, the first solid evidence comes from Ancient China.
It was a concept of the rudimentary game of chance, for which the Chinese people used tiles. We can find some information in the Chinese 'Book of Songs', and one song makes a reference to the "the drawing of wood". It may be so that the tiles were a part of a lottery-type competition.
What's more interesting is that there was a lottery fund in about 200bc. And some sources state that it was a lottery to fund state works, even including the construction of the Great Wall of China.
500bc and a new discovery in the Ancient Rome
The famous Greek poet Sophocles declared a mythological hero invented that dice during the siege of Troy. His was the first mention of dice in Greek history. therefore, that dice came to the world much earlier. For example, the pair of dice was found in an Egyptian tomb from 3000bc.
What is undeniably true, however, is that the Ancient Greeks and Romans admired to gamble. It included all sorts of items, and apparently at any given occasion. Despite society's wish to gamble, dice games and other forms of gambling were forbidden within Rome.
So, being the know it alls, Roman citizens developed the first gambling chips we use during these days. They did so in case they were caught by the guards they could claim to be playing only for chips and not for real money—what a clever camouflage.
China and its ancient games
China has quite a few milestones in its gambling history. There's a mutual agreement between many scholars: the first playing cards actually appeared in China. It was the 9th century, and although the specific rules have been lost to history, some say that the cards were both the game and the stake. Other references suggest the first packs of cards were the primary form of Chinese domino; only the cards were made from paper.
First Casinos, roulettes, and pokie machines
Gambling has become so popular; gamblers demanded a place to gather together. One of such houses appeared in the early 17th century, and it could be compared to a Casino we have today.
Moving to the most famous gambling games we enjoy, get ready. Roulette we are familiar with today began in the gaming houses of Paris in 1796, where players knew about the wheel we now point to as the American Roulette wheel. Ironical enough? Fifty years were needed until the 'European' version was here. It was with only one green zero, and roulette players of the past ages should be thankful for that.
Of course, it was time for automatization. So, the first gambling machine which would be best as a pokie machine nowadays was developed by Messrs Sittman and Pitt in New York. It used the 52 cards on drum reels to make a kind of poker game.
The present days: main differences
The first thing we need to mention when it comes to gambling in the modern society is you've guessed it, online casinos. Online or internet gambling is some sort of gambling, which is carried on the internet. IT could be virtual poker, casinos, sports betting; you name it.
So, who jumped to it first?
In 1994 the internet was completely commercialized. And of course, online gambling must be regulated. The first The Caribbean nation of Barbuda and Antigua was the first to regulate online gambling. You might not believe this, but online gambling was on the internet way before Facebook and even Google.
Eventually, the first-ever online casino – InterCasino – was established. It had become one of the most successful online entertainment forms. In 1996, the same year it was established, The online casino accepted its first real money, and has since paid out $3 billion in winnings. Now, more and more casinos are moving to online, because of people's preference. The style of living has changed, it has become faster, so people like to gamble laptops or mobile phones, anytime, anywhere. That's why the online gambling industry is only growing. There's a demand for it.
There have been a lot of exciting improvements in online gambling since it hit the internet. And they are continually evolving. One of the best examples is blockchain. It is flying around widely around the online gaming businesses, and it completely transforms it. With blockchain, all the transactions, including losses, wins, and payouts are locked permanently in the blockchain ladder. This helps to ensure transparency and stick to it. The main concern about online gambling is uncertainty: where your money goes, the odds being not in your favour (literally, that's the settings of online slots). If you wish to try some online slots games, we recommend checking out https://pokies.bet for the available online variety of games.
As we mentioned before, mobile gambling has come over the roof in the past few years.
As mobile gambling and betting platforms increasingly became available for the iGaming industry, players got used to using the same space for their social networking activities as well. When we talk about online gambling, it is apparent millennials need to enjoy a full-on gaming experience. They need to see technological advances that deliver the best graphics and an engaging storyline, all of these available across multiple platforms.
Final notes
So, the gambling business is indeed something to be fascinated about. The constant improvements, and rich history not only lets us understand the development of the industry, but humanity as well.
And somehow, we have a feeling it's only going to grow bigger, as long as society has an interest and a demand for it.