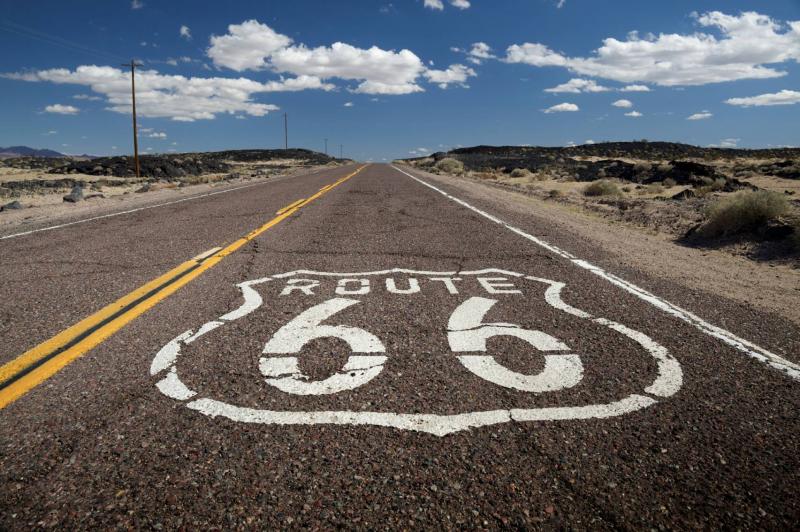 Travelling to foreign and exotic lands can provide you with many wonderful experiences as well as precious memories that you will have for the rest of your life. Travel can tire the body, so it is important to be aware of a few things to ensure you stay healthy.
A small bit of research on your destination before you travel can inform you of any possible health risks and travel restrictions. You should also check what if any vaccinations are needed before you travel to prevent illnesses such as polio, hepatitis and cholera.
It may also be prudent to bring a basic first aid kit with you especially if you plan on travelling to rural or remote locations. This could include bandages, insect repellent, small scissors, pain killers, sterile dressings and sun cream. Depending on the country you should also pack a selection of tablets to protect against malaria and diarrhoea as well as ones to disinfect water.
If you are on any medication, ensure you bring an adequate supply with you for the duration of your travels plus a few extra days in case of any flight delays. You should also check if you need any paperwork to store or carry specific medications.
Keeping your body well hydrated is essential for proper digestion, blood circulation, controlling body temperature as well as helping our bodies resistant to germs and viruses
When travelling, carry some bottled water with you and remember to take regular drinks. Water, tea, coffee and juices can all hydrate the body. If possible, try and avoid too much alcohol while travelling as it prevents the body from absorbing water. A useful tip is to drink water or juice before and after having alcohol.
In some countries, contaminated water can be a common cause of sickness among travellers. If in doubt, it is better to order bottled drinks from a bar or restaurant, and you should also avoid ice cubes in your drinks. If your only source of water is tap or well water, you should, if possible, try and boil the water first or use water disinfectant tablets.
Your travels may involve activities such as walking, swimming or cycling, so it is important to eat well and choose good quality food. Small snacks such as dried fruit, nuts or protein bars are an easy way of keeping energy levels up.
For many, eating exotic and exciting new and delicious foods is one of the best experiences of travelling. Street food especially can offer some unique and wonderful cuisines when travelling and can be an essential cultural experience. Again, a little caution can ensure you remain healthy. Do a quick visual inspection of the cooking and storage area before ordering. Is the food covered, or just left in the open?
Are the cooking utensils and general area clean and free of insects? Also, it is generally a good sign if locals are buying food from a vendor.
To stay healthy, some foods are best avoided altogether. These include raw meats and seafood as these can contain many harmful germs. If you choose to eat shellfish such as prawns or pork, make sure it is well cooked as these can also contain bacteria.
Having suitable clothing also plays an important part in keeping healthy on your travels. For warm climates, you should pack loose-fitting, light cotton which can protect against sunburn and keep the body cool. A lightweight, breathable rain jacket may also be needed when it rains. Colder climates may require a fleece or good quality down jacket as well as suitable footwear – don't wear flip-flops if you intend to do some off-road trekking! You should also be aware of any cultural sensitivities regarding clothing in temples or holy areas.
Occasionally even the most diligent traveller will become sick, so it is also wise to have some travel insurance to cover the cost of medication, hospital expenses and travelling back home.
Being aware of travel health will ensure you can devote all your time to having wonderful experiences and visiting new and exciting places.