Written by

Dominique Lemon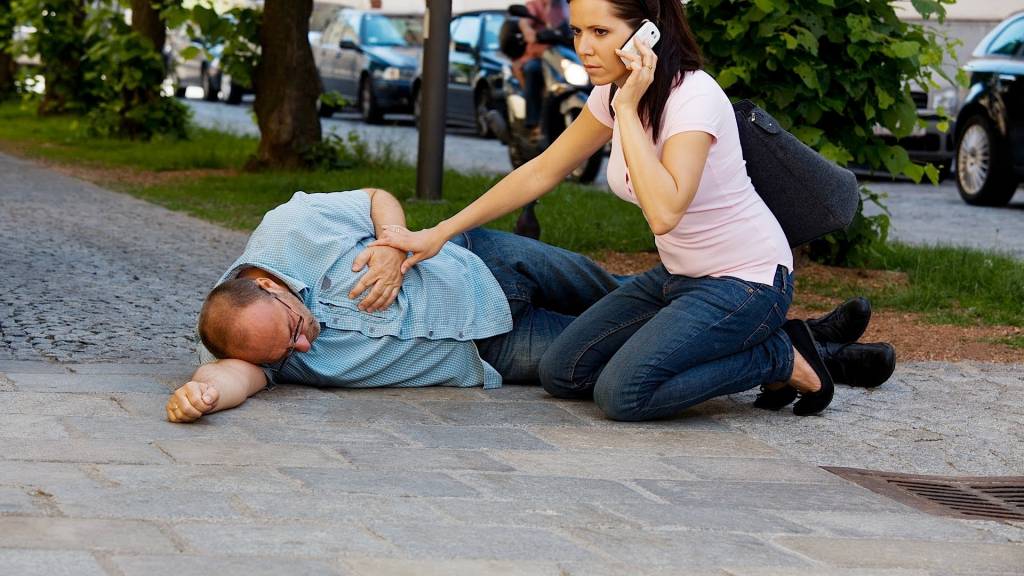 Heart disease remains the single biggest killer of all Australians and for the first time since 2008 the mortality rate has risen, according to new data released today on the cause of death of Australians.
The data released by the Australian Bureau of Statistics (ABS) showed that in 2014, 20,173 people died from Ischemic heart disease, up 2% from 2013 where it was the primary cause of death for 19,769 Australians.
Heart disease was also an associated cause of death for a further 16,000 Australians in 2014.
National Heart Foundation CEO, Professor Garry Jennings AO said while the findings are bad news, they don't come as a surprise.
"As a country we are plagued by an obesity epidemic, undertaking little or no physical activity and still smoking and drinking at alarming rates, so no wonder heart disease is responsible for 1 in 4 deaths in Australia," said Prof. Jennings.
"Australians, both the community and Government, obviously need to be reminded that complacency or failure to act when it comes to their heart health can be deadly.
"The Heart Foundation has been diligent in educating Australians on how to minimise the risk factors for heart disease and calling for Government action to ensure prevention is at the heart of every strategy.
"Yet these results show that despite taking into account unavoidable factors such as an ageing population, the message is largely falling on deaf ears across all fronts."
The report also showed that while more people are surviving an initial heart attack, more Australians are dying from the ongoing issues or health deterioration associated with the initial attack.
"Preventing a heart attack in the first place is of course the best way to ensure the rate of deaths from heart disease doesn't continue to rise.
"But for those who have already had a heart attack, it is vitally important that cardiac rehabilitation is undertaken to ensure subsequent health issues are minimised and a healthy lifestyle is upheld."