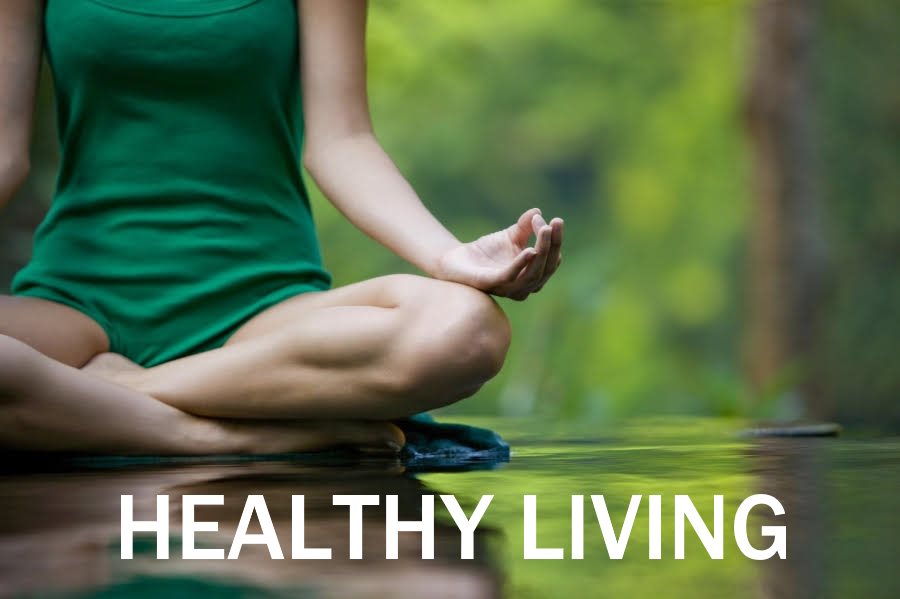 With the expansion of supermarket processed foods, drinks and high content sugar in most of Australian meals we have been accustomed to binge eating, low active leisure activities and low quality habits. 
A poor diet, mindset, habits and lifestyle can lead to premature illness and early stages of disease, sickness and cancer. Here are some high quality ways to support a healthy body, mind and lifestyle. 
Drink plenty of water and drop the sodas! - all fizzy drinks can lead to obesity, diabetes and high blood pressure. The more you consume water, the better value your body will have for the long run! 
Quit smoking! - smoking not only leads to lung cancer, disease, dry over beaten skin and teeth mainly gingivitis but Also causes hypertension and unwanted anger and stress. Stress is a common symptom of cancer and skin diseases which is life threatening.
Eat valuable foods: greens, salads, veggies, wholesome nuts and fruits and organic foods! This is rich for the body, kills cancer cells and produces healthy oxygen in the body! Not to mention it decreases your chance to have diabetes, obesity and cancer. 
Keep your mind healthy! - meditation, positive thoughts, pure thoughts which can motivate you for success, positivity and good habits such as rewarding books, surrounding yourself with like minded positive people and keeping your mind stimulated with books, puzzle books and anything that can challenge your brain!
Exercise and stretch - body movement is highly effective to live longer! The longer you keep your mind and body active, the more your mind and body can function. Walks, small stretching exercises, yoga, swimming, extra cleaning around the house can be easy and effective ways to increase muscle density good bodily circulation and function. 
Breathe: the more you breathe from the core the longer your lungs will keep strong and functioning. Remember, smoking is highly dangerous so keep in mind that your deep breathing may be harder as a smoker. Take breathing classes whether it's from YouTube, a book, or a live class. Deep controlled breathing reduces anxiety & stress. 

Disclaimer. General advice is no substitute for information on your personal circumstances provided by a licensed medical practitioner.