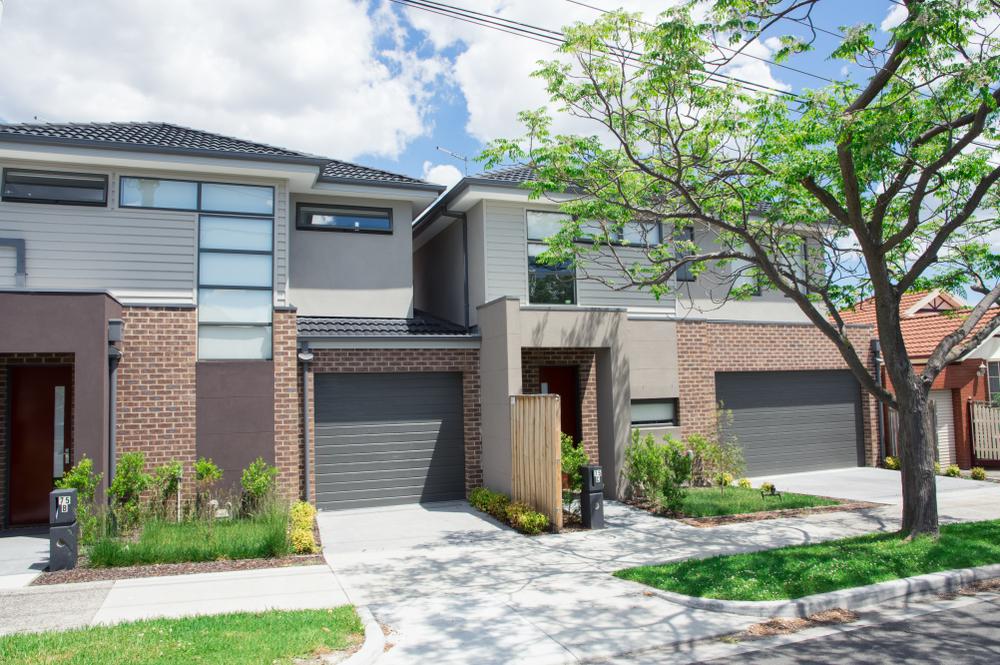 The city of Melbourne, known for its avid coffee drinkers and unique street art, is filled with many high-end houses. We find suburbs such as Toorak, Deepdene and Kew recorded as the most expensive suburbs, with the average price sitting at a hefty 4 million dollars. These houses all have their own unique designs and themes, however, despite these differences, there are commonalities between the highest-priced homes in Melbourne.
So, what are the aforementioned commonalities, and what can you do to incorporate these elements into your home?
High-End Textures & Materials
One constant you can find within each and every pricy property is the high-end textures and materials spread throughout the entire home. These extravagant elements can be found in the bathroom, lounge, kitchen, and so on, and generally establish a theme within each room; influenced by the style and overtone of each and every material.
Wood is said to be one of the most expensive high-end materials within expensive properties. However, these prices can vary considerably depending on the type of wood. Macassar ebony, a type of tree found in the tropical islands of Indonesia, comes at a price of $150 per square foot and is no doubt one of the most expensive interior decorations. Paint, countertops and faucets are just a few common household features made with high-end materials found among Melbourne's highest priced homes.
They Utilised Property Styling
Reports that display the highest-priced sold houses found that the majority, if not all, utilized the common practice known as property styling. Property styling, implied by the name, involves decorating a property in the hope that an optimised visual representation will yield more interest and money from buyers.
Many view it as a method of attracting more overall cost and interest from buyers, though also used to sell properties at a faster rate. Property styling is recommended by many interior design firms in Melbourne and is one of the most effective ways to increase the value of your home.
Privacy
In our research, we found that Melbourne's highest priced homes belong in locations that offer a high level of seclusion and privacy. Often, people who search for more luxurious housing find the sense of seclusion important and this is very clear when we view some of the most expensive homes of 2017.
Why properties that offer privacy are in high demand can be explained by the fact that many of these owners enjoy the thought of having a place to reside and relax away from their busy lives. People also associate the idea of privacy with high expense. Therefore, it is somewhat logical for a secluded house to naturally be priced at a higher rate. Again, this can be reinforced by Melbourne's highest price homes.
Outdoor Living Space
Given the commonality of outdoor living spaces features among Melbourne's highest-priced homes, it is clear they are an appealing home feature. This is clear as many Melbournians enjoy the cultural customs of eating a hot dog and drinking a cold beer in the pleasing sunshine.
Australia has relatively hot weather most of the year and having a living area that resides within its rays is something many Melbournians are accustomed to. Not to mention that these living areas offer the potential to host celebrations like outdoor parties, and offer an extension of space away from the interiors.
Kitchen
Often, Melbournians enjoy the idea of having a big kitchen that exudes a sense of style and visual appeal. It is found that kitchens offer much more than just a place to cook and prepare meals. They are often considered to be a family space that offers a warmth and an inviting atmosphere. This is implied by the fact that all of the highest priced properties in Melbourne feature large kitchens, with sizeable areas and expensive materials.
As you can see, there are clear similarities between the most expensive residential properties in Melbourne, and understanding this pattern could even help you increase the value of your home. Good luck!